Country in Chaos: Second Turkish Crypto Exchange Collapses Amid Accusations of Fraud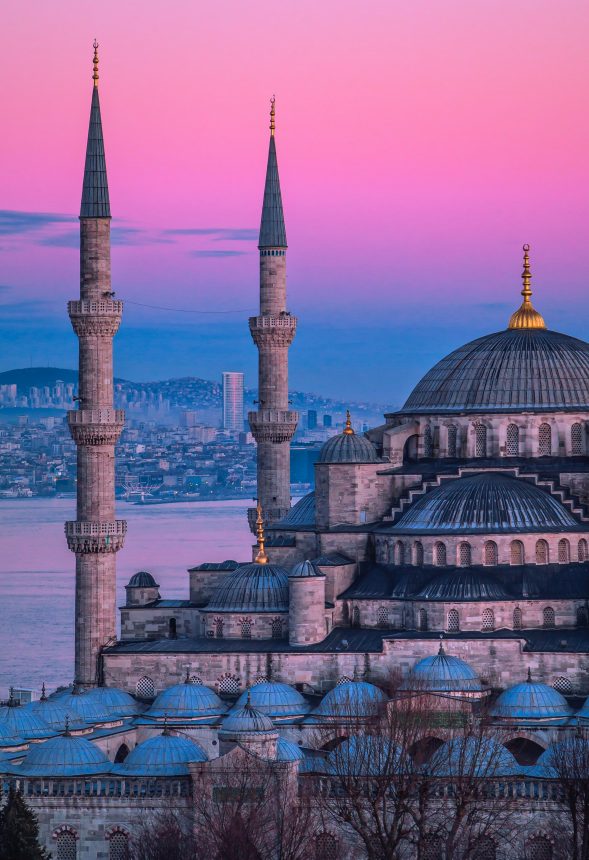 Vebitcoin crypto exchange based in the southwestern city of Mugla, Turkey, has gone offline. The company's website home page refers to recent developments that have forced them to cease trading.
"Due to the recent developments in the crypto money industry, our transactions have become much more intense than expected. We would like to state with regret that this situation has led us to a very difficult process in the financial field. We have decided to cease our activities in order to fulfill all regulations and claims. We will inform you as soon as possible."
Local media reports that CEO Ilker Bas, along with several other employees, were detained. At this stage, there is no information on user funds. As the second Turkish exchange collapse in as many days, crypto investors in the country are reeling from the double whammy.
Crypto Safety Now Firmly in The Spotlight
Vebitcoin was founded in August 2017 and provided a small number of crypto to Lira trading pairs. BTCTRY accounts for more than half of its volume and no crypto to crypto pairs are offered.
The latest 24-hour volume shows $58 million traded, making it relatively small in market share. Following his arrest, Bas told police that the platform has 90,000 registered users.
Last week, the Thodex crypto exchange collapsed with authorities looking to trace its CEO Faruk Fatih Ozer. The platform denies any wrongdoing and issued a statement saying its website is down due to striking a deal with outside investors.
A search is currently underway for Ozer, who may have fled to Albania or Thailand. Thodex has 390,000 active users, and it's believed Ozer may have taken $2 billion of user funds.
Turkey was experiencing a crypto boom off the back of worsening economic conditions in the country. With inflation hitting 16% last month and the continued weakness of the Turkish lira, many had turned to crypto as a way to protect themselves.
But with the collapse of Vebitcoin and Thodex in quick succession, the reputation of cryptocurrency in the country has taken a hit. Orkun Godek, the Head of Research at Deniz Investment, said tighter regulation is needed following the collapses.
Turkish Central Bank Rules Out Ban
Turkey had already issued an order to ban cryptocurrencies for payment for goods and services. A statement from the central bank read:
"neither subject to any regulation and supervision mechanisms nor a central regulatory authority. Their market values can be excessively volatile."
Following Vebitcoin's collapse, many feared the central bank would take the opportunity to impose even harsher restrictions. Governor Şahap Kavacıoğlu told state television channel TRT that regulations are coming, but there will be no outright ban.
"You cannot fix anything by banning crypto and we do not intend to do this."
Kavacıoğlu did not address what future regulations would mean. only that it would bring clarification on the legal definition of crypto and custodial requirements for institutions.