Goldman Sachs identifies 19 crypto stocks that massively outperformed the S&P 500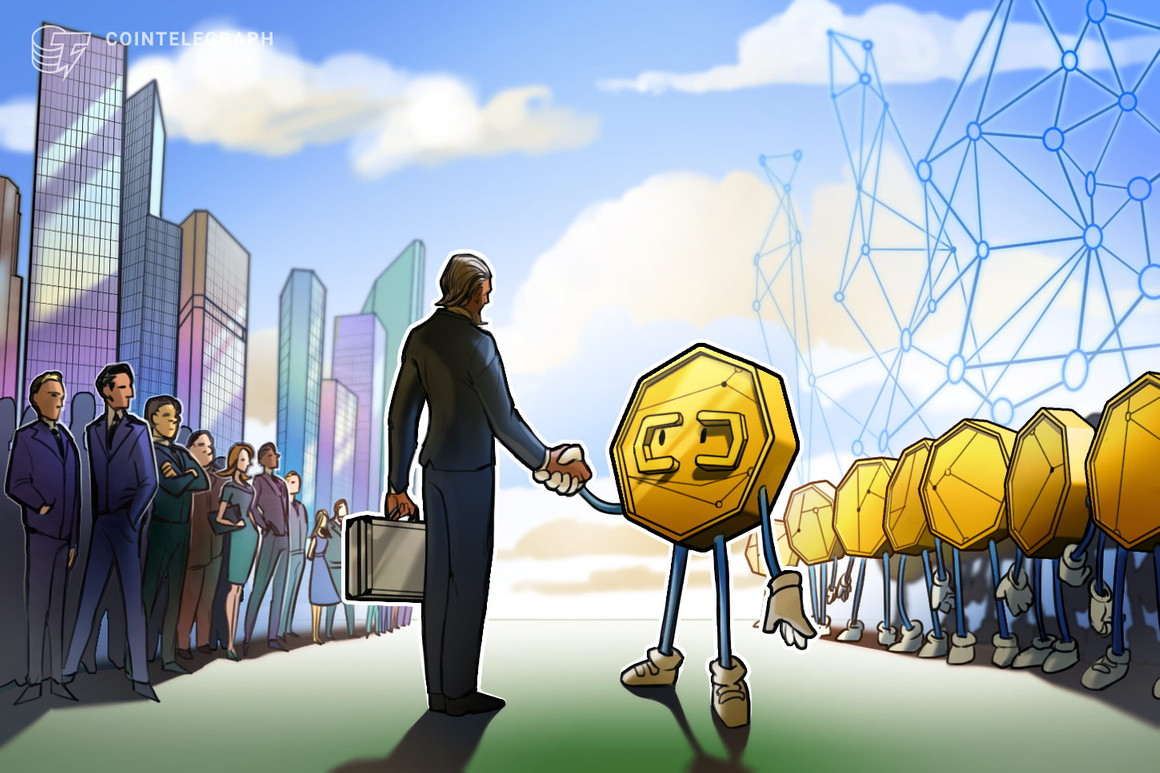 Wall Street banking giant Goldman Sachs has identified an emerging cluster of crypto-related stocks that are performing much better than the index itself.
In a note to investors on Tuesday, April 27, analysts at the investment bank highlighted 19 U.S. stocks that had a market capitalization of more than $1 billion and close ties to the cryptocurrency and blockchain industry.
Goldman's investment gurus stated that many of these stocks have "dramatically outperformed" the broader stock market, with the firms averaging a return of 43% this year, which is more than three times the 13% that the S&P 500 has gained over the same period.
The leading two stocks were crypto mining companies Marathon Digital Holdings and Riot Blockchain with gains of 218% and 151% year to date respectively.
Tesla has also had a solid year with the stock reaching an all-time high of $883 in January a couple of weeks before its announcement it had invested $1.5 billion into Bitcoin. Facebook has also been cited as a big dabbler in the space with plans to launch its own cryptocurrency this year.
Another of Bitcoin's corporate backers was MicroStrategy, which saw its stock price explode in mid-April just before Bitcoin itself hit an all-time high of $65,000. Goldman estimates that the company has BTC holdings valued at around $4.5 billion.
Jack Dorsey's payments firm Square has also poured money into crypto assets with a $220 million Bitcoin buying spree. Other payment giants leaning heavily towards crypto include PayPal, MasterCard, and Visa which are all offering some forms of digital asset payments and even trading in some instances.
Goldman analysts noted that two big banks, BNY Mellon and JPMorgan Chase, have spearheaded blockchain adoption through crypto custody and interbank transactions.
The list was rounded out with U.S. exchange Coinbase, exchange operator Overstock.com, blockchain pioneer IBM, microchip maker Nvidia, and financial services firms InvestView, Broadridge Financial, and Ideanomics.
In a note to clients last week, Dan Ives, an analyst at investment firm Wedbush Securities painted the bigger picture:
"The story and theme here is much larger than just investing in Bitcoin and predicting its potential price path… It's about the potential ramifications that crypto, blockchain, and Bitcoin could have across the corporate world for the next decade."
As reported by Cointelegraph, there have been hundreds of funds making significant investments into the crypto and blockchain industries despite the lack of a U.S. Bitcoin ETF.