Major Venezuelan Aviation Academy Enables Bitcoin Payments as Crypto Adoption Keeps Rising in the Country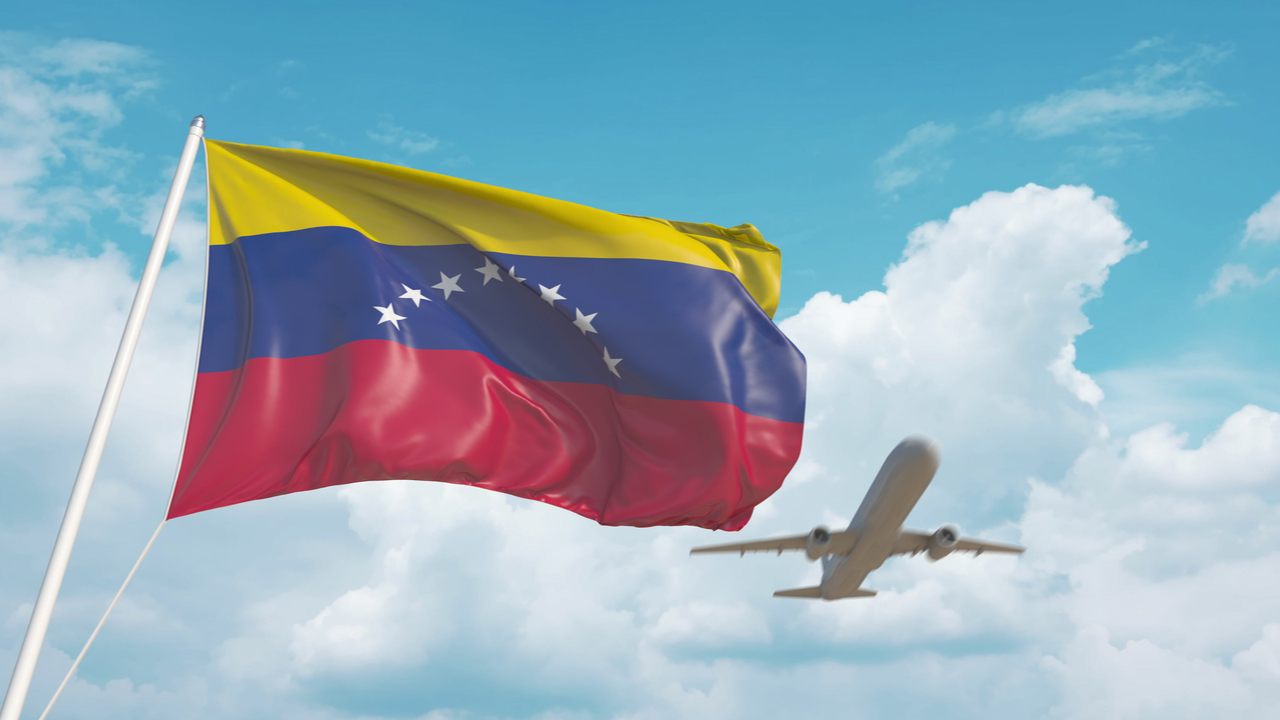 A leading Venezuelan aviation academy announced its inception into cryptocurrency adoption after enabling bitcoin payments. Caracas Air is now accepting crypto payments for those who want to take any of their courses.
Academy Started Its Operations in 2015
According to the announcement made by its CEO, Oliver Laufer, the academy will also offer discounts and financing plans for those who opt to pay with bitcoin (BTC). Overall, Caracas Air is known as the most prominent emerging and certified aviation academy in Venezuela.
On its customer base, the firm teaches almost 900 students per year, whose study programs are certified by the Venezuelan aeronautical authority (INAC). Laufer founded the academy with his brother in 2015 after acquiring a Cessna 172 Skyhawk plane to run the school.
Those who earn certification from Caracas Air can obtain a license authorized by the International Civil Aviation Organization (ICAO), becoming the first ICAO-certified aviation academy in Venezuela to offer BTC payments.
Among the programs that students could pay via cryptos also include those who opt to become cabin crew, flight dispatchers, professional teaching induction courses, safety management systems (SMS), reduced vertical separation minimum (RVSM), and performance-based navigation (PBN).
However, the company didn't disclose the discounts' percentages to which people are entitled when they pay with bitcoin.
Crypto Adoption Keeps Riding a Bullish Trend in Venezuela Amid the Crisis
The announcement follows the string of similar ones made in different sectors across the country. As Bitcoin.com reported in March 2021, Venezuelan customers from the biggest satellite TV provider in the country are now able to pay their monthly bills via cryptocurrencies.
Simple TV announced it had enabled the feature to its over four million users, whose company was the replacement of Directv.
Also, crypto-friendly freelance solutions appear in Venezuela to deal with the difficulties of arranging payments with foreign fiat, such as Venezuela Workers, a Venezuelan freelancing platform that connects local freelancers with global employers who are seeking to pursue some project or performing a specific task.
What are your thoughts on the announcement made by Caracas Air? Let us know in the comments section below.
Image Credits: Shutterstock, Pixabay, Wiki Commons