NFT Alley Raises $1M USD To Build India's First Multi-Chain NFT Marketplace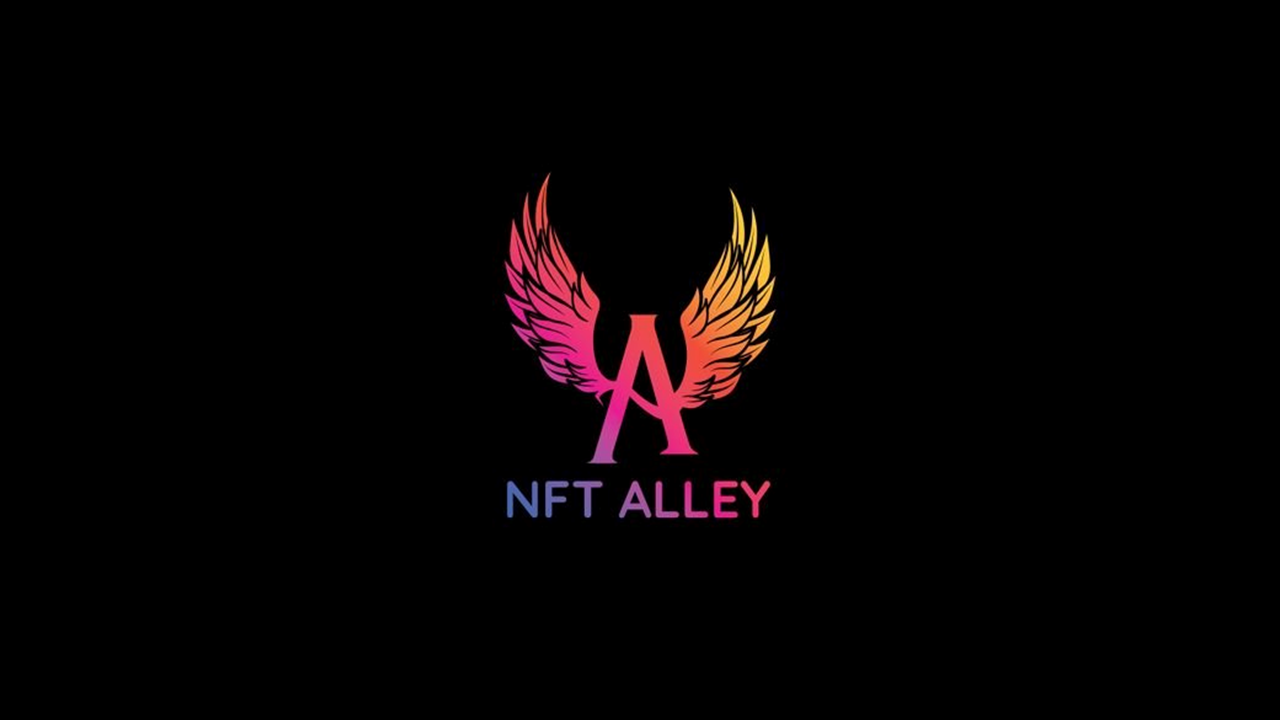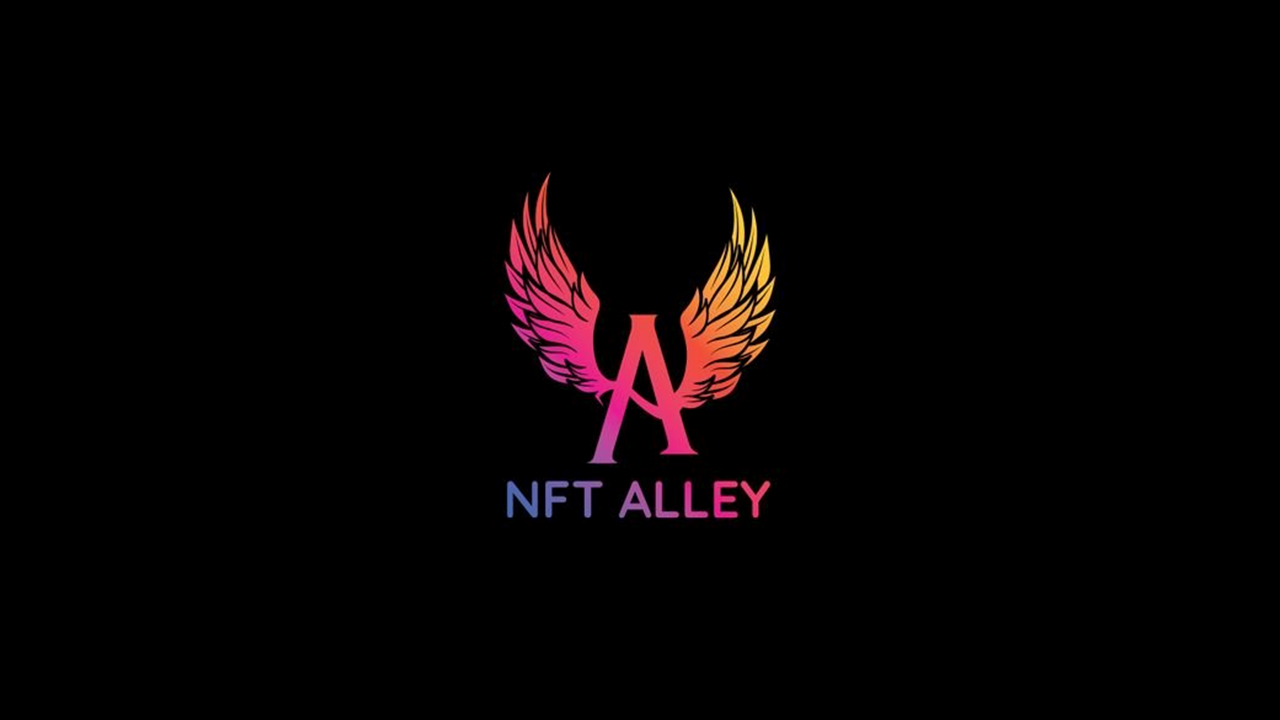 NFT Alley, a new marketplace to launch India's first multi-chain marketplace within the virtual economy, has successfully secured funding from the top-tier investors within the industry. It raised a total of $1M in seed, private and public rounds.
Notable investors, including Amesten Capital, AU 21 capital, X21 Digital, Moonwhale Ventures, participated in the funding round. With the backing of these high-grade investors, NFT Alley considers itself fortunate and will also be receiving strategic guidance from founders of famous Indian ecosystem projects, in its relentless bid of bringing NFTs to mainstream adoption.
NFT Alley marketplace promises to be versatile, a "one-stop-shop" for minting, purchasing, and selling digital collectibles, supporting local artists and bridging the gap of revenue leakage and income for artists and collectors globally.
The global market for NFTs has continued to grow with increased momentum from Q4 of 2020. NonFungible had reported that NFTs sales within Q1 of 2021exceeded $2.1 billion, representing more than 2,100% growth from the previous quarter, which recorded $93 million in NFTs sales. The industry is no longer just for speculative gains but now drives value creation across sectors.
Co-founder of NFT Alley Abhijith Dattatreya, says the company will deploy this latest round of funding to build sleek and intuitive products to cater to the rising needs of an interoperable NFT solution that allows users to exchange value across chains with improved liquidity. The contributions also foster a strategic relationship and fuel regional marketing efforts to drive NFT to mainstream adoption.
With the introduction of fresh funds, NFT Alley aims to create a platform that promotes a personalised experience for its users through an intuitive and sleek user interface. NFT Alley expresses gratitude to all the investors for their support throughout the journey and offers a note of appreciation to the whole community. The trust and support fuel the company to reach greater heights.