Tim Draper-backed crypto derivatives exchange raises $18M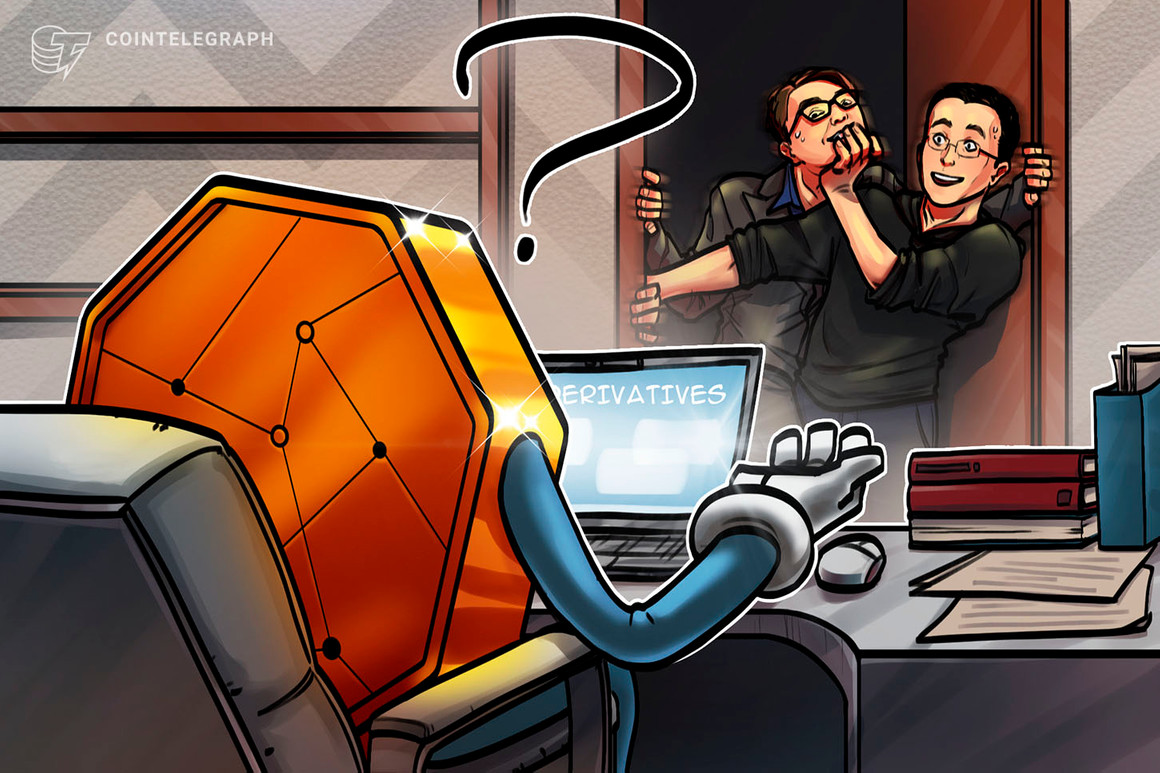 A new global cryptocurrency derivatives exchange, Globe Derivative Exchange, or GlobeDX, continues preparation for the platform's launch by securing another major raise.
GlobeDX announced Wednesday that the firm has successfully raised $18 million through a new funding round featuring investors like seed money startup accelerator Y Combinator and Tim Draper's Draper Dragon fund. Other investors included OKEx crypto exchange, Pantera Capital, Republic Crypto, CMT Digital, and Wave Financial.
Scheduled for launch in early May 2021, GlobeDX will allow users to trade major cryptocurrencies like Bitcoin (BTC) and Ether (ETH), as well as decentralized finance tokens at up to 100x leverage via perpetual futures contracts. Built by Y Combinator alumni Shaun Ng and James West, the platform has already enabled users to open Globe accounts and trade with Testnet Bitcoin.
"We're working closely with our investors and strategic partners to bring innovative products for our traders on Globe. Trading DeFi perpetuals on an exchange built by trad-fi veterans will be a whole new experience for crypto traders", GlobeDX CEO West said.
The latest funding round adds to a $3 million seed round completed by GlobeDX in November 2020. A spokesperson for GlobeDX told Cointelegraph that the previous funding round was an equity raise, while the latest $18 million funding will contribute to its upcoming token sale involving the Globe Derivatives Token (GDT). GlobeDX's native GDT serves multiple purposes including trading fee discounts, staking rewards and others.
"The Globe team has been building quietly and we think now's the perfect time for them, with incumbents like BitMEX facing new challenges and DeFi catching the attention of sophisticated market players," Pantera Capital's Franklin Bi said.