Time Magazine names two crypto firms in Top 100 'most influential companies' list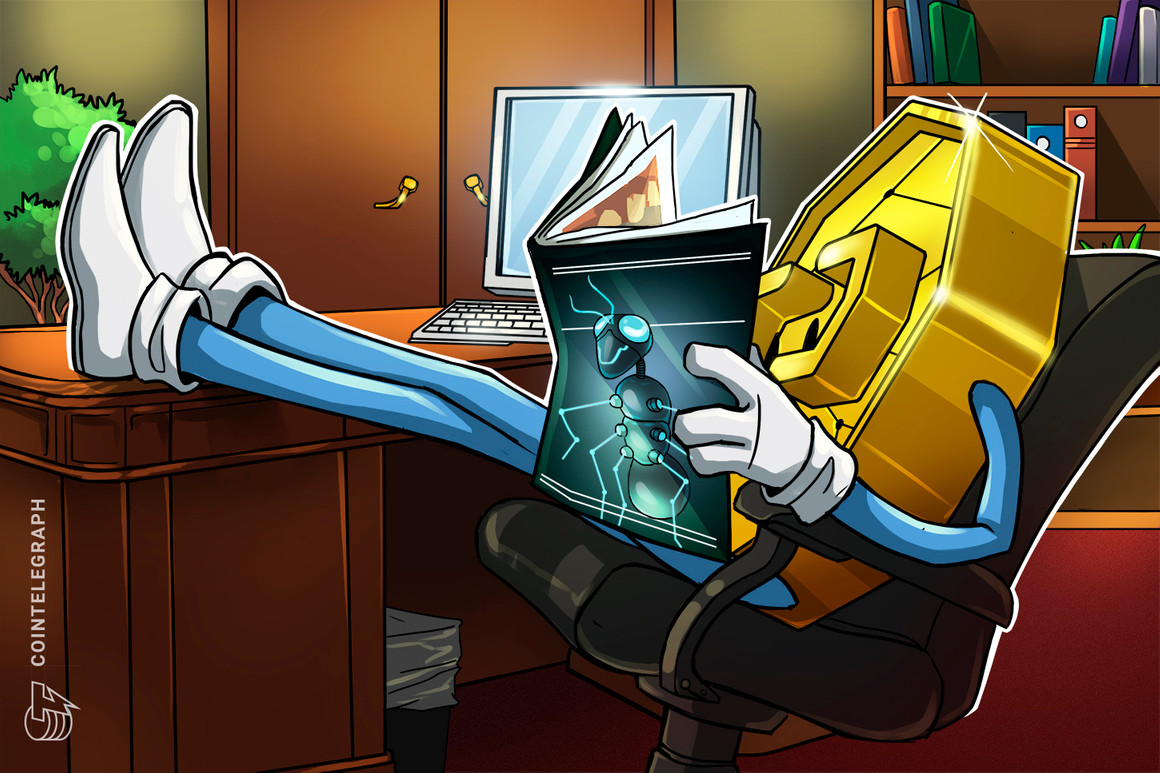 Time Magazine continues to warm up to crypto, naming Digital Currency Group and Coinbase in the magazine's 2021 Top 100 Most Influential Companies list.
Published on April 27, the Top 100 emphasized the impact the two crypto giants have made over the past 12 months. The list consisted of four different categories — Pioneers, Leaders, Innovators and Disrupters.
Digital Currency Group was categorized as a Disrupter alongside other big names such as Tesla, Huawei, Shopify and Clubhouse. Time noted that the DCG is "demystifying crypto for investors" through its subsidiaries, asset manager Grayscale and crypto news website CoinDesk. As of today Grayscale has $45.5 billion total assets under management, or AUM:
"In January 2020, Grayscale's Bitcoin Trust became the first financial product backed entirely by digital currency to report to the Securities and Exchange Commission—opening the Trust (and, by extension, the blockchain) to more potential investors."
While Grayscale had a mammoth performance over the past year, its parent company's inclusion on the list may also be influenced by a recent partnership with Time. The publication and Grayscale are teaming up to drop a series of educational videos based on crypto, with Time also agreeing to be paid by Grayscale in Bitcoin and hold BTC on its balance sheet.
Coinbase was listed under Titan along with mainstream giants Facebook, Alibaba, Google, Walmart and Amazon. The exchange was described as "shoring up crypto's credibility" in relation to its direct listing on the Nasdaq on April 14. The exchange earned more revenue in Q1 this year than all of 2020, with a reported $1.8 billion in Q1 compared to around $1.2 billion in all of last year:
"It's been a huge year for cryptocurrencies, but nothing's been as validating as the April 14 direct listing of Coinbase, which operates an exchange where 56 million users buy and sell Bitcoin and more. Coinbase ended its first day of trading worth nearly $86 billion—making it the most valuable U.S. financial exchange, and giving cryptocurrencies a boost of Wall Street cred."
The addition of Coinbase and Digital Currency Group is another step along the road of mainstream acceptance of crypto. Just a short while ago it would have been hard to imagine the duo elevated into the company of renowned institutions in the Top 100 list such as Disney, BP, Paypal, Adidas, Spotify and AirBnB.
Time was first published in March 1923, and the magazine and online publication has continued to gradually expose itself to the crypto world. In March, it auctioned off its first set of tokenized magazine covers as NFTs, with the highest-selling NFT fetching almost $250,000.
Last week it announced a partnership with Crypto.com to accept one-time crypto payments for its 18-month digital subscription, offering 10% cashback to readers who paid in Cypto.com's CRO coin.