Cardano Blockchain Infrastructure Selected in a New Drive to Bring Sustainable Internet Connectivity to Zanzibar and Tanzania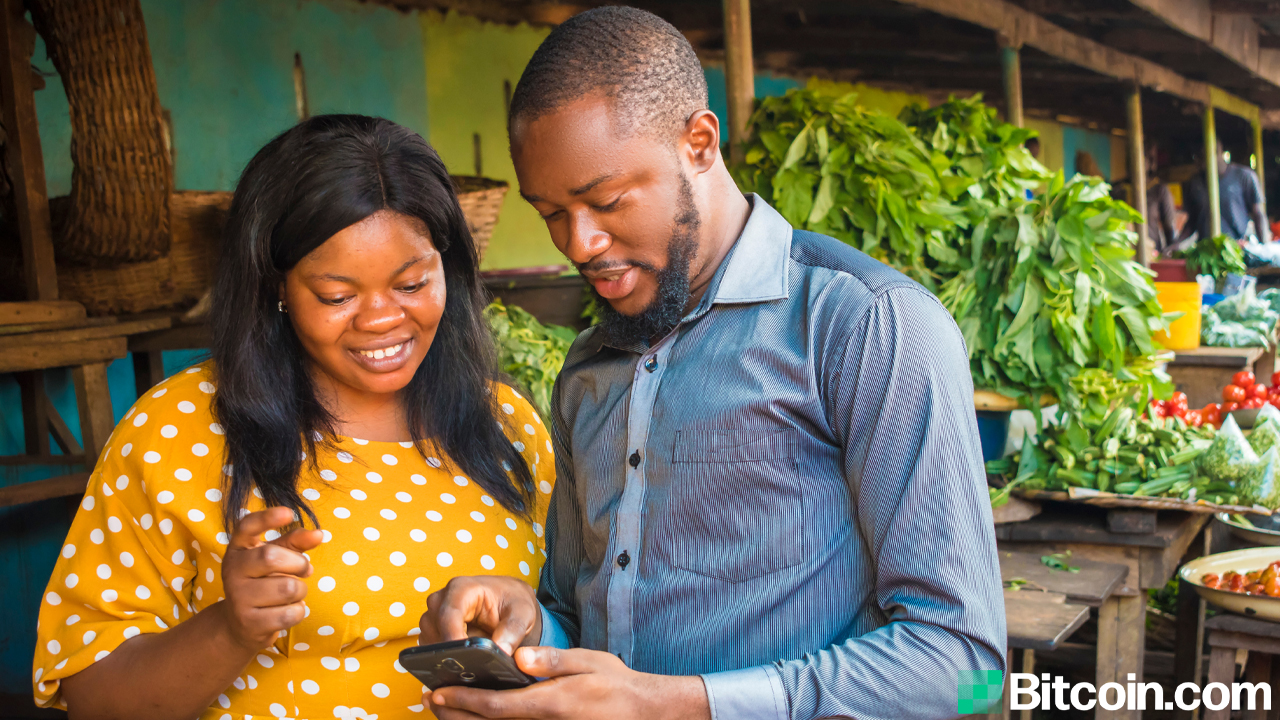 In its foray into Africa, Input Output, a research and development product engineering company, says it will partner with World Mobile Group in a new initiative aimed at bringing sustainable internet connectivity to users in Zanzibar and Tanzania. According to the partnership agreement, the Cardano blockchain infrastructure will be used to provide affordable network nodes to local business owners.
Partnership to Open New World
According to a statement that shares some details about this working arrangement, subscribers to these networks will be able to access Input Output's digital identity solution, Atala PRISM. The identity solution "will allow them to use services such as digital banking, healthcare, and education."
Meanwhile, in his remarks following the announcement of the partnership agreement, the CEO of World Mobile Chain, Micky Watkins laments on how years of neglect left some parts of the world behind technologically. Nevertheless, Watkins still expresses his belief that World Mobile's "symbiotic partnership" with Input Output "will open a new world."
Similarly, Charles Hoskinson, the CEO of Input Out praises the agreement and says it a demonstration of his company's "long-term commitment to the African continent." As part of the agreement, Input Output now owns a 10% equity stake in World Mobile Group.
Inadequate Infrastructure
In the meantime, in their joint statement, the companies share some of the reasons that prodded them into starting this partnership. For instance, the statement points to the fact that "more than 700 million people in Africa are not connected to the internet." This state of affairs is blamed on the mobile network operators' failure to invest adequately in infrastructure. This lack of investment, in turn, leads to the "exclusion of Africans from accessing basic services such as education, banking, or healthcare."
However, this perennial lack of investment could yet work in the African continent's favour, according to Hoskinson. The Input Output CEO explained:
That lack of deeply embedded legacy infrastructure makes the transition to blockchain-based infrastructure a relatively low friction process, with the potential for developing countries to 'leapfrog' advanced industrialized economies by adopting next-generation infrastructure.
Hoskinson also believes that after many years of "nascent promise", the blockchain technology is "finally mature enough to get them there."
Do you agree that this partnership agreement will hasten the adoption of blockchain technology in Africa? Tell us what you think in the comments section below.
Image Credits: Shutterstock, Pixabay, Wiki Commons