South Korea reportedly set to approve cryptocurrency-focused fund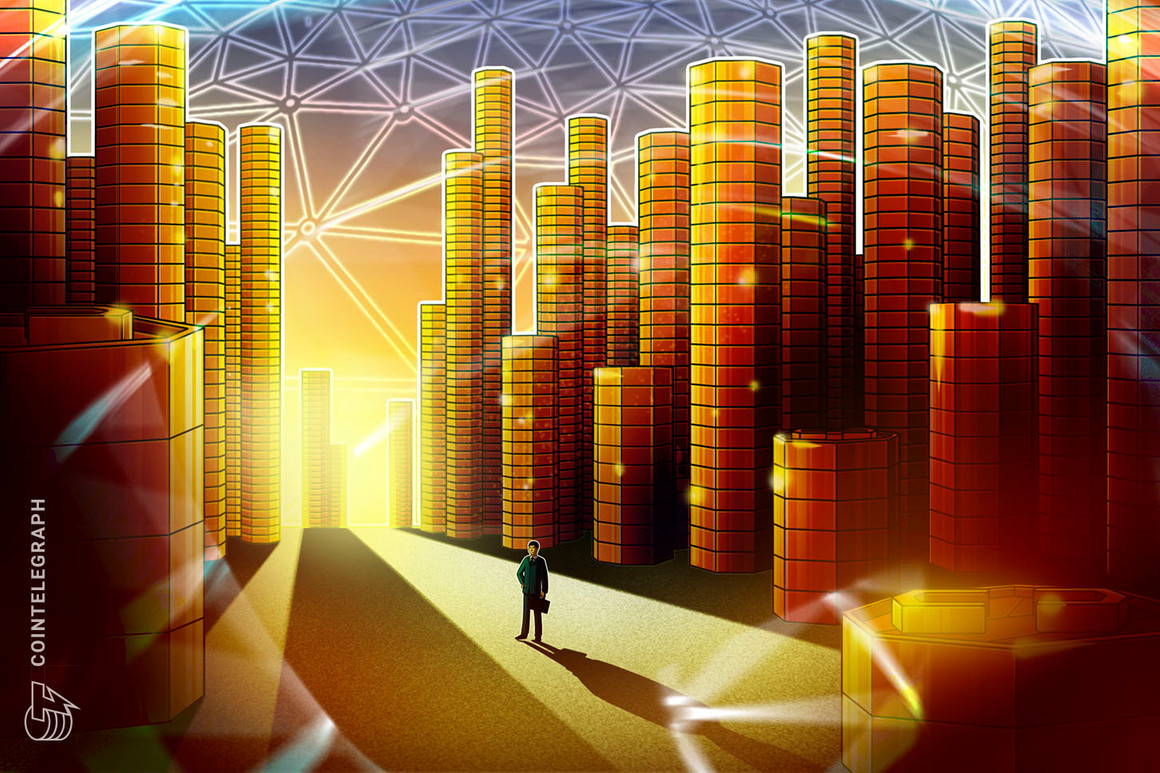 The Naver News service in South Korea has reported that the country's Financial Supervisory Service is set to approve a crypto-related fund application by Hanwha Asset Management — a subsidiary of South Korea's insurance giant Hanwha Life Insurance.
Quoting an official of the Korean Financial Investment Association, the report stated that the FSS approval could arrive as early as May 2.
Dubbed "Digital Hero," the fund will reportedly invest in crypto-related firms like exchanges and mining establishments. Funds that invest directly in cryptocurrencies and listed securities such as exchange-traded funds are still banned in South Korea.
Speaking to Seoul Economic Daily earlier in April, Choi Young-jin, head of digital strategy division as Hanwha Asset Management commented on the planned fund, stating:
"We plan to launch stock-type funds that invest in global companies related to digital assets such as settlement, transaction, and mining."
Hanwha has been pursuing significant expansion in the digital assets arena and created a dedicated team for crypto-related matters with personnel include information technology and cryptocurrency experts.
Digital Hero is the latest indication of Hanwha's increasing interest in cryptocurrencies. Indeed, Hanwha Investment & Securities ­— another subsidiary firm — holds a stake in Upbit crypto exchange operator Dunamu.
As previously reported by Cointelegraph, Hanwha's investment in Dunamu has seen the company's stock become one of the best-performing in the country amid frenzied crypto trading in South Korea.
The company's stock price which is already up 123% year-to-date as of the time of writing could see even further gains if Dunamu follows through with its public listing plans in the United States.
The report of the digital asset fund approval is coming amid rumblings over stricter cryptocurrency measures in the country especially surrounding the tax regime coming into effect in January 2022.
Earlier in April, the Financial Services Commission mandated that its employees should begin disclosing their cryptocurrency holdings.