Tether's reserves are fully backed, according to latest assurance opinion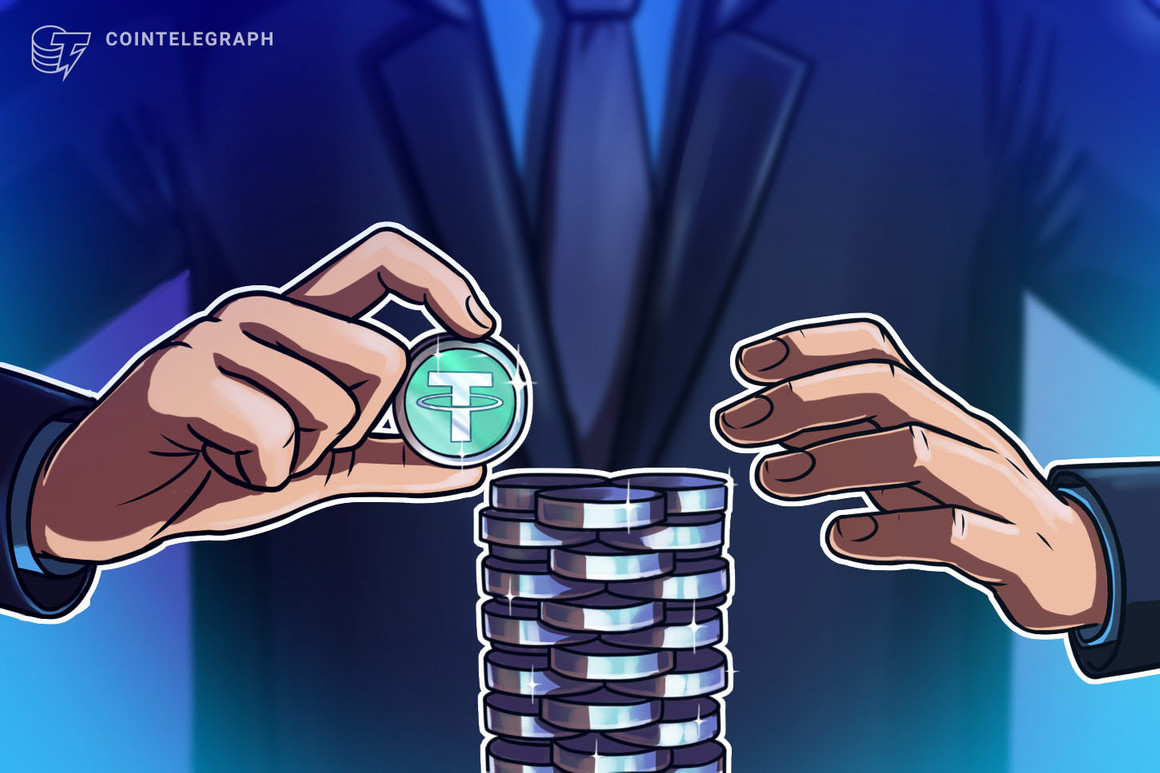 Moore Cayman, a Cayman Islands-based accounting network, has again affirmed that Tether Holdings Limited's USDT stablecoin tokens are fully backed by its reserves.
In the latest report, signed on March 31 and released Thursday, Moore Cayman confirmed that Tether's consolidated assets exceeded its liabilities.
"In our opinion, the [Consolidated Reserves Report] by the management of Tether HOldings Limited group as of 31 March 2021 at 11:59 PM UTC, is presented in accordance with the criteria set out therein and is, in all material respects, fairly stated," the report read.
The independent evaluation found that Tether's total consolidated assets were valued at $41,017,565,708. Total liabilities amounted to $40,868,295,798, with $40,855,204,950 related to digital tokens issued.
Moore Cayman completed a similar review one month earlier and came to the same conclusion regarding Tether's reserves. At the time, the company's total assets were $35.3 billion versus liabilities of $35.2 billion.
Although many have questioned the validity of Tether's one-for-one peg with the U.S. dollar, the latest assurance reports suggest the firm is meeting its obligations. Tether agreed to submit periodic reports about its reserves in February after concluding an $18.5 million settlement with the Office of the New York Attorney General. At the time, New York authorities alleged that Tether's parent company misrepresented the degree to which USDT was backed by collateral.
Tether achieved a major milestone earlier this week as its market capitalization eclipsed $50 billion for the first time, underscoring the continued growth of stablecoins during the bull market. A $50 billion market cap implies more than 50 billion USDT in circulation.
As of Thursday, Tether's market cap had reached $51 billion, according to Coingecko.
USDT remains the dominant stablecoin for cryptocurrency traders, accounting for around 65% of the overall market capitalization. USDC, the second-largest stablecoin by market cap, accounts for just 14%.