A $1 billion crypto fund could be on its way from Andreessen Horowitz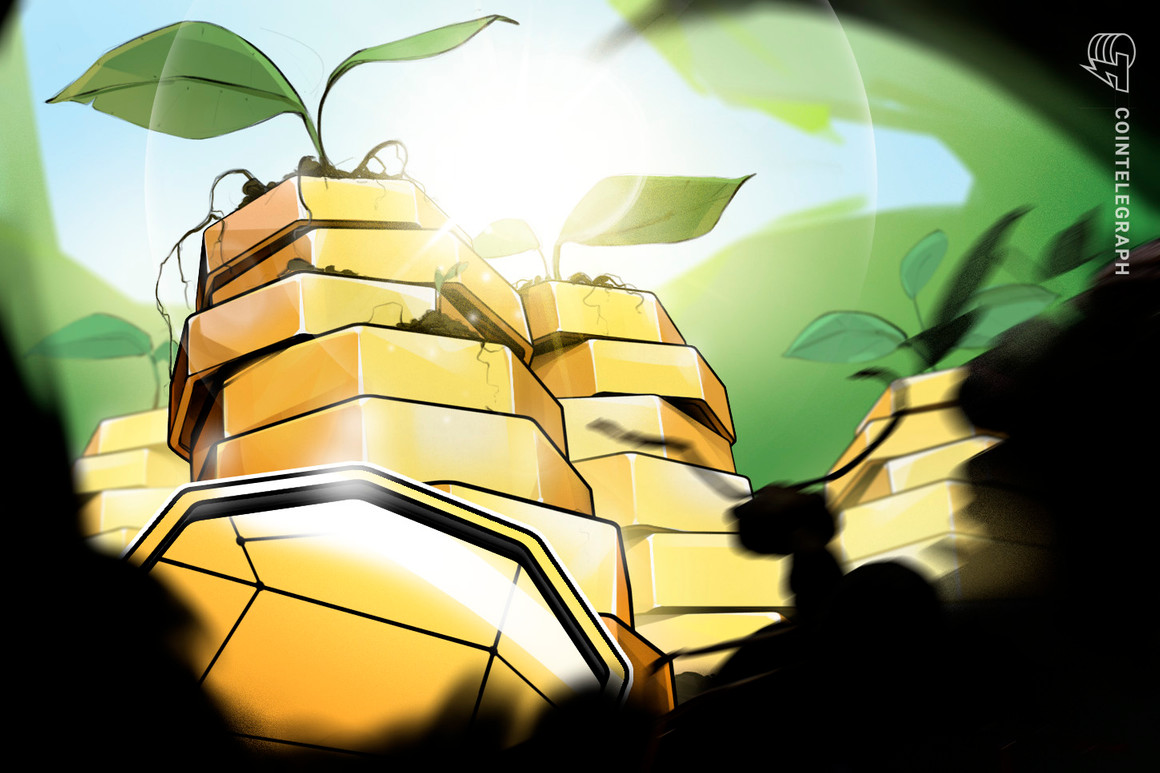 Building on its previous crypto involvement, VC firm Andreessen Horowitz is now reportedly gathering thunder for another fund, according to an article from the Financial Times, or FT.
"The new fund, Andreessen's third that is focused on cryptocurrency investments, is aiming to raise between $800m and $1bn from investors, according to four people with knowledge of the process," FT wrote on Friday.
A Venture Capital, or VC, firm, Andreessen Horowitz also operates under the name a16z. The entity is active in the crypto and blockchain sector, and has invested in a number of projects. It plans to aim the new fund's capital toward crypto industry projects and digital assets, FT reported.
The VC player was also a heavy investor in Coinbase, which recently went public on April 14. Andreessen Horowitz has offloaded about $120 million of its Coinbase stock, although it held roughly $11 billion in the asset at the time of its listing, according to regulatory filings cited by FT.
In April 2020, headlines surfaced regarding the entity's pursuit of $450 million for its second crypto-specific fund. The firm ended up securing $515 million.
The crypto space overall has seen considerable capital inflows over the past year, evident in the industry's $2 trillion asset market cap valuation, which it reached in April 2021.