Biggest Token Burning in History: Sensorium Burns Over $10B Worth of SENSO Tokens; Reveals NFT Functionality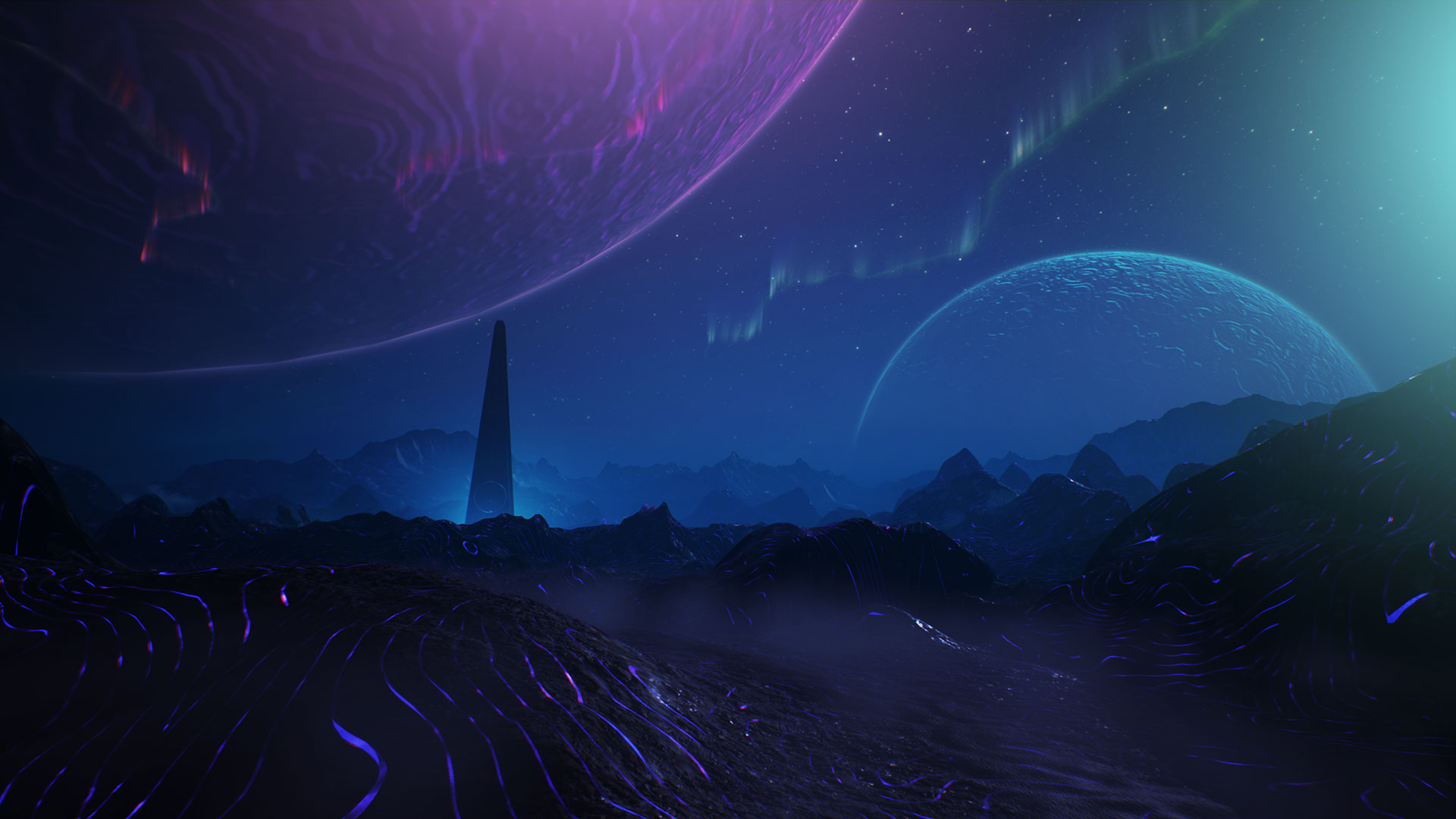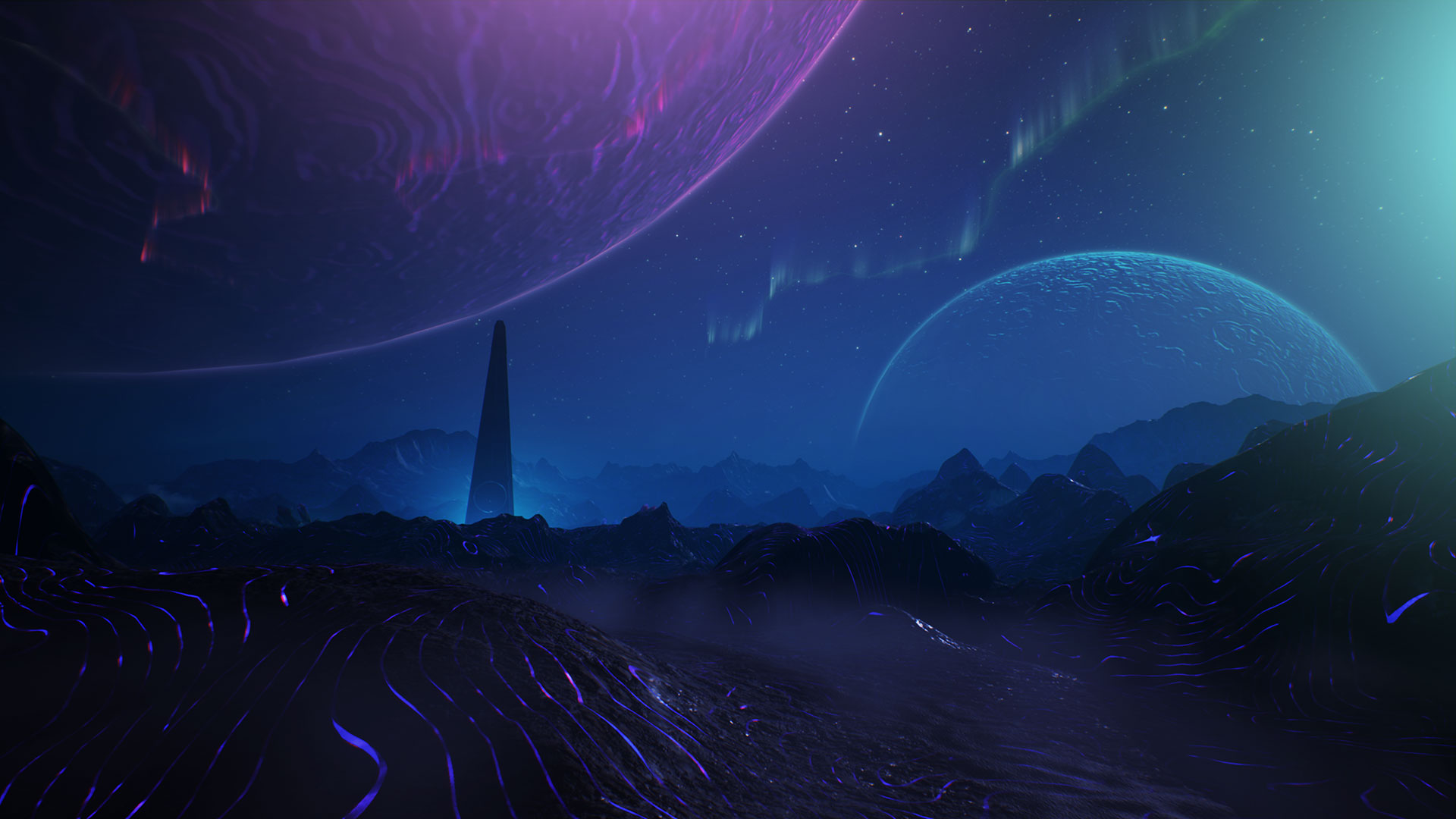 Sensorium Corporation, the company behind the highly-anticipated digital metaverse Sensorium Galaxy, has burned 4.2 billion SENSO tokens reducing the existing supply by 70%. To date, this is the largest token burning in the entire history of cryptocurrencies. In dollar value, this supply shedding is estimated at $10 billion.
As of this writing, SENSO trades at $2.31. This ERC-20 token has seen a stunning 5X growth in 2021 alone. While the recent Bitcoin boom might have stimulated the notable price increase, the token has also become a popular choice among gaming-friendly holders.
This token burn comes as a crucial step to adjust SENSO supply following the token's public sale cancellation. The project had initially generated an ample supply of 7.6 billion tokens foreseeing both private and public sales ahead. Yet, the latter was considered no longer necessary.
"The first private sale provided sufficient funds to support further product developments. For that reason, our team no longer considers the public sale of SENSO tokens a viable option," the team wrote in a press release.
Less supply, more use cases, blockchain migration
With the metaverse approaching its global release, Sensorium Corporation specified that SENSO would not only play an essential role in processing value transactions.
A freshly published Lightpaper outlines new use cases for the token, such as NFT minting, executing NFT marketplace transactions, and implementing a Decentralized Autonomous Organization (DAO).
"Blockchain technology enables us to make SENSO a lot more useful for participants of Sensorium Galaxy. In the past year, our team has been working on various options to ensure seamless, valuable integration of the token to the metaverse. SENSO is no longer just an in-platform currency but the fuel of our entire entertainment-focused metaverse. It will allow users to create NFTs from avatars and the content they reproduce, becoming an essential part of the product." said Alex Blagirev, Deputy CEO at Sensorium Corporation.
Apart from the token burn, Sensorium Corporation used the occasion to announce the migration of SENSO to a Substrate-based blockchain. While no details were provided on the new blockchain itself, the company confirmed it provides lower fees, faster transactions, and compatibility with the widely popular Polkadot ecosystem.
In 2020, Sensorium Galaxy onboarded chart-topping artists such as David Guetta, Armin van Buuren, Black Coffee, among many others. All these performers are expected to perform at PRISM — a virtual world dedicated to music and dances within Sensorium Galaxy.
Earlier this month, the project announced a closed beta version of the metaverse. A sneak peek of the avatar creation process for David Guetta — the first artists to perform on the platform — was also released in April. The public launch of Sensorium Galaxy is scheduled for the summer of 2021.