Binance Smart Chain Partner Receives Funds From 16 Institutions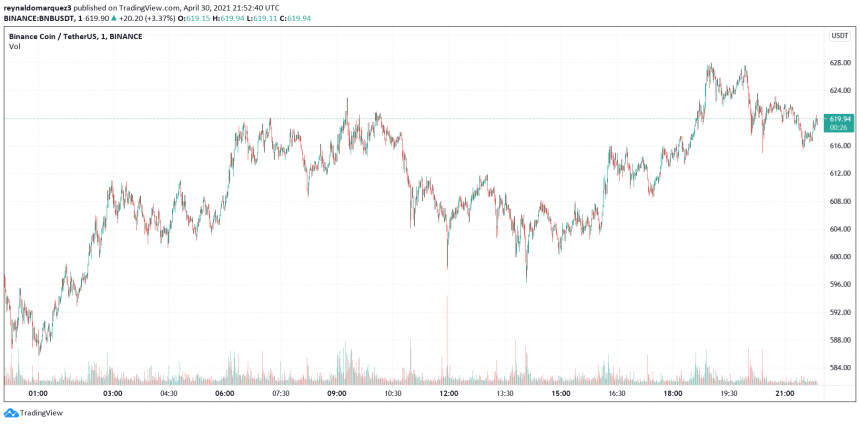 Built on top of Binance Smart Chain, CryptoTycoon (CTT) is a monopoly game based on Binance Coin (BNB), Binance USDC (BUSD), and stablecoin Tether (USDT). With it, users can play to construct in-game buildings by rolling the dice. The game operates with a deflationary and dividend model, according to an official post.
The team behind the game recently announced the successful completion of their seed round of fundraising. Per their announcement, they have received support from 16 institutions from "different regions and backgrounds".
In total, Binance Smart Chain's partner was supported by HappyBlock, CryptoDiffer, R8 Capital, A195 Capital, 4SV, AKG Venture, PrimeBlock Ventures, Amplio Capital (BitMart Labs), T3E (MW partners), Infinity Labs, CatcherVC, BenMo Labs, BEST, Horizon Capital, Ternary Capital, and 7Star Capital. The team added:
In addition, we have recently received supports from many BSC community building participants, who provided a lot of valuable suggestions to CryptoTycoon and participated in CryptoTycoon's seed round fundraising in a private form.
Binance Smart Chain's Partner And Its Roadmap
The project will focus on "market building and user experience" for their next phase of development. They are currently taking feedback from the community. So far, they have divided their roadmap into two stages an initial stage and an early stage.
The former has been composed of game design, smart contract coding, legitimate subject and legal matters, participation from their American and European market partners, smart contract audit, official website (v0.1) launch, and other items related to community operations and media. Most of the first items have already been completed.
In their early stage, they will have a close beta of their game, a CTT release, an official website launch on their v0.5 launch, liquidity provider staking mining, game interactive contract audit, planning for their second iteration of the game, and much more.
CryptoTycoon's native token CTT will have a burned mechanism, as two of the most important assets in the Binance Smart Chain ecosystem, BNB, and PancakeSwap's CAKE.
BNB trades at $619 with a 5.7% profit in the daily chart. In the weekly and monthly chart, BNB has a 20.4% and 99.9% profit, respectively.