Fidelity launches institutional cryptocurrency analytics platform Sherlock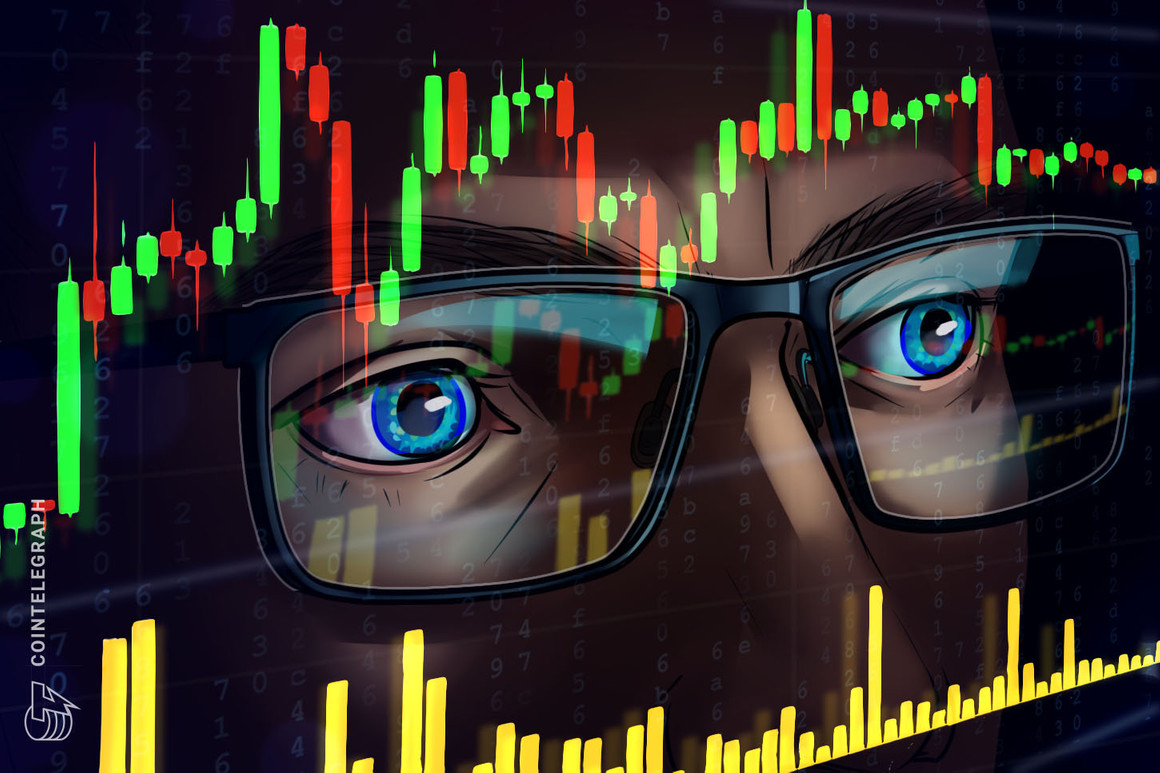 Asset management giant Fidelity is delving deeper into the digital asset space with the announcement of an analytics platform called Sherlock.
In an announcement on April 29, Fidelity Investments — which has $10 trillion assets under management — unveiled a digital assets data and analytics solution to assist institutional investors and fund managers.
The platform, dubbed Sherlock, will be similar to Bloomberg's Terminal and will collate data on fundamental and technical analysis, blockchain data, market data, social sentiment analysis, and industry news into one portal.
It will include research on crypto assets from some of the leading institutional data providers, in addition to unique analytics to help investors evaluate the market, according to the announcement.
The new platform will compete against existing solutions from companies such as Messari which was launched in 2018 to provide institutional-grade analytics. Research firm Delphi Digital, which announced a partnership with gaming venture firm Bitkraft on Thursday, is another provider of in-depth research and analytics for institutional clients.
Other platforms offering a deeper level of data and analytics include Glassnode, Skew, Coin Metrics, Dune Analytics, and Santiment.
Kevin Vora, vice president of product management at the Fidelity Center for Applied Technology, acknowledged the increased institutional interest in the crypto space:
"It's been exciting to see the tremendous growth in the digital assets data space over the past few years, and while the market is maturing rapidly, we've heard from institutional investors that there's still a need for a comprehensive and accessible data solution,"
In addition to an advanced set of analytics tools for institutional investors, Sherlock will also allow users to explore the data off-platform for modeling and back-testing.
Senior associate at Blockchain Capital, Kinjal Shah, commented that one of the major challenges when researching crypto markets is piecing together information from numerous resources, adding that "Sherlock helps us research more efficiently by giving us access to holistic, timely data, which is crucial in this fast-paced market."
Fidelity's Center for Applied Technology (FCAT) also has a blockchain incubator team that conducts research and builds proofs of concepts around specific use cases for distributed ledger technology.
Fidelity is bolstering its crypto asset presence which began in 2014 with BTC mining. On March 24, the investment giant filed for a Bitcoin ETF aiming to be the first to provide such a product in the U.S.
On April 8, Tom Jessop, who heads Fidelity's crypto division, stated that he believes things have reached a tipping point for the crypto asset industry.