South African Women Lose Money to Crypto Scammer Who Convinced Them That Botswana Pula Coins Are Bitcoins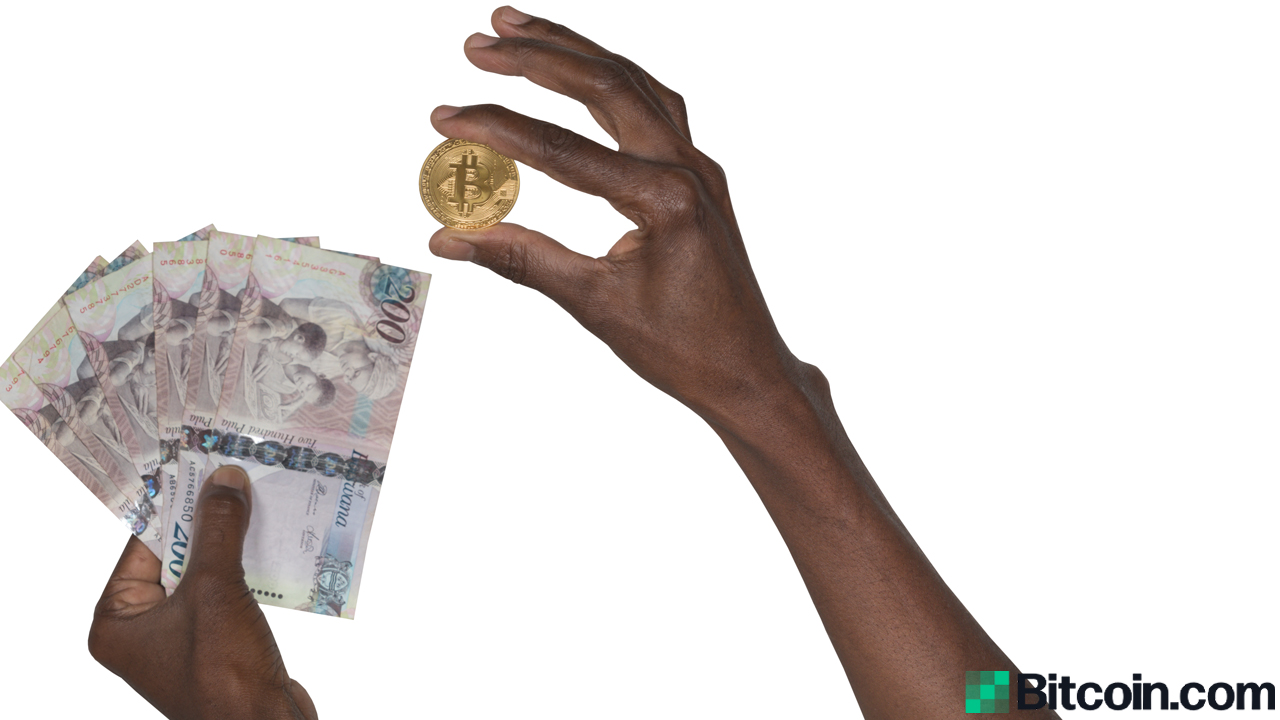 A group of South African investors recently confessed to losing money to a brazen scammer after he convinced them to buy and hold nearly worthless physical coins. The coins, which are denominated in the Bostwana pula currency, were initially sold to a group of South African women back in 2019 when bitcoin was only worth $3,500.
However, according to a report, this con only came to light when one member of the group, who is only known as Lizet, attempted to cash out after she lost her job. Lizet explained:
I lost my job and decided to sell one bitcoin since it had doubled in price (and that is when) I found out I had bought two 5 pula coins for $6,988 (100,000 rands) and now the Nigerian man who scammed us is no where to be found.
Meanwhile, Lizet adds that before the women realised they were being conned, the scammer would tell them that what they were "doing is what investors call hodl" and that "when the price is right people will be fighting to purchase the coins from us." It was this reassurance that convinced Lizet, who was waiting patiently to become a millionaire, to take out a loan which she used to buy the coins.
In the meantime, the report quotes an unnamed spokesperson of the country's police also confirming that the physical coins in question were in fact Botswana Pula coins. The police also revealed that "information (has been) filed off and the letters BTC (are now) engraved on them."
What do you think of this story? You can share your views in the comments section below.
Image Credits: Shutterstock, Pixabay, Wiki Commons