A South African NFT Marketplace Officially Launches After Trial Phase Nets Over $10,000 for Rugby Star Bryan Habana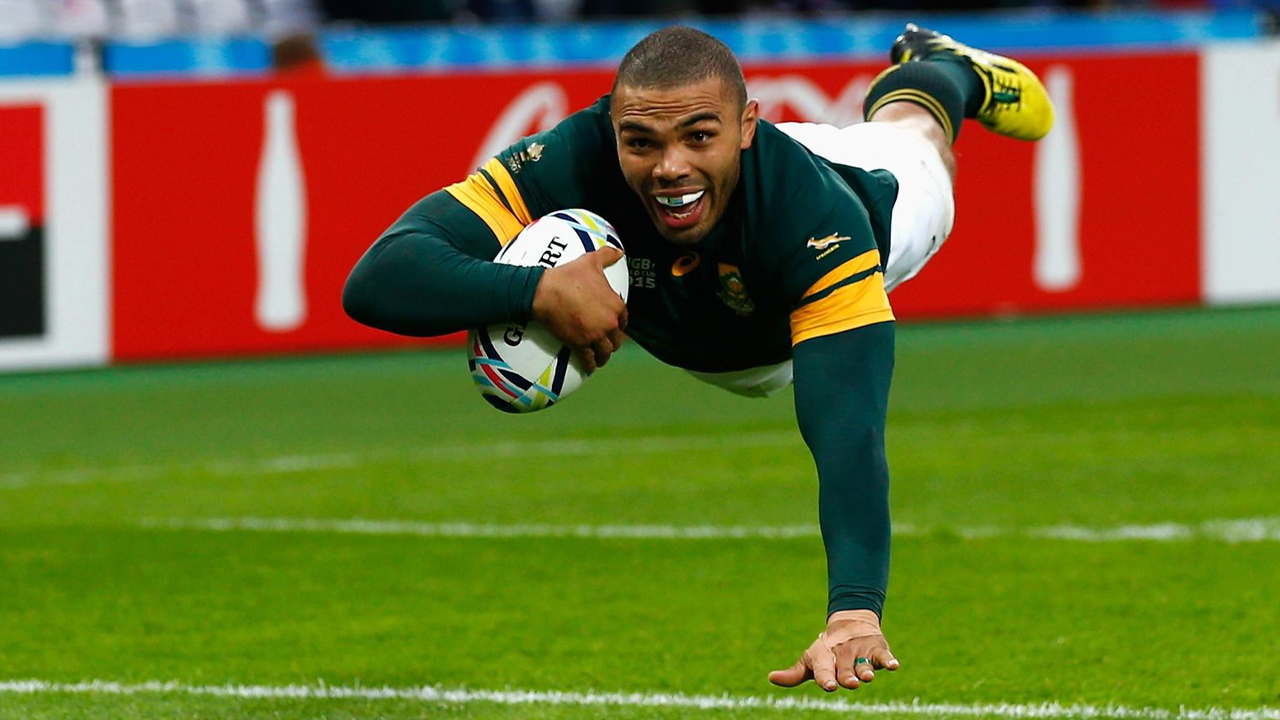 A South African non-fungible token (NFT) marketplace, Momint has officially launched following the end of the two-week trial phase which saw the artwork of former rugby player Bryan Habana fetch over $10,000. More than 800 people from 25 countries took part in the auction.
The Momint marketplace, which has been developed as a social media app similar to Instagram, is backed by investor Rob Hersov and has a "pre-seed funding reportedly valuing the company at over $2 million."
According to a report, Momint combines an NFT marketplace with the functionality of a social media platform. In addition to accepting cryptocurrencies like BTC and ETH, Momint says buyers will be able to use fiat currency. In his remarks following the launch, the marketplace's co-founder and COO, Joshua Minsk said:
NFTs offer a means for creators to sell their works and support themselves without needing to litter their work with sponsor shout outs or advertisements.
Meanwhile, in addition to Habana, the platform will also initially rely on the participation of other South African celebrities like cricketer player Abraham Benjamin de Villiers, musicians Goldfish and The Kiffness.
Also joining this list of South African celebrities that will initially use the marketplace is filmmaker Dan Mace. In his own remarks applauding the launch, Mace explained that this platform will "enable anyone to not just appreciate but actually own art within a digital space from anywhere in the world." Confirming his own intentions to sell, Mace said: "I will be selling my project and timelines from films that I've made."
What on your thoughts on this NFT marketplace launch? Tell us what you think in the comments section below.
Image Credits: Shutterstock, Pixabay, Wiki Commons