Bitstamp announces US expansion after 570% increase in customers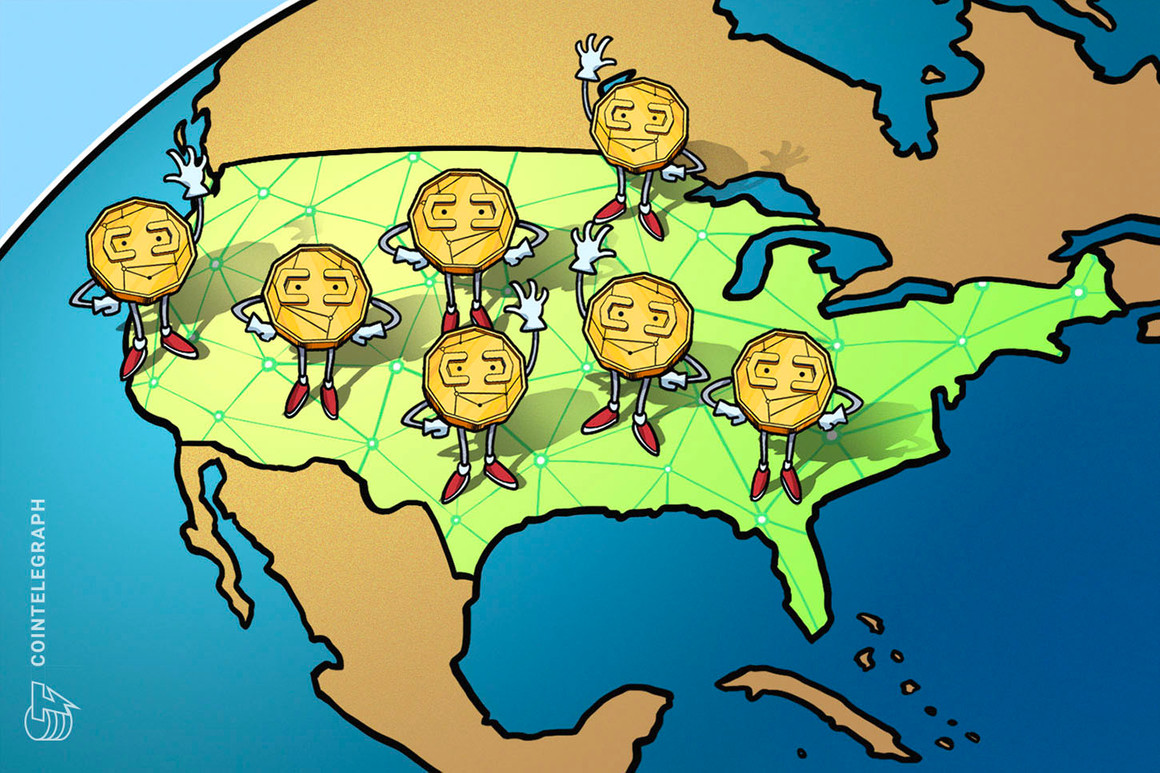 One of the oldest exchanges in the crypto space recently announced that it would be ramping up efforts to reach more users in the United States.
In an announcement from Bitstamp today, the crypto exchange said it would be launching a marketing campaign in the U.S. aimed at educating retail investors about crypto following significant growth in the first quarter of 2021. As part of these efforts, Bitstamp said it planned to triple the number of people in its U.S. team and grow its customer support team by 50% in 2021.
Bitstamp CEO Julian Sawyer told Cointelegraph said the firm began to see increased levels of interest from retail investors and U.S. financial institutions in 2020 while claiming other crypto exchanges were "struggling with uptime and customer support." He said that the firm's security, transparent fees, and infrastructure would give the exchange an edge against any local competition.
"Crypto is the fastest growing segment of financial services and we intend to be a leader in the most competitive financial market in the world: the U.S," said Sawyer. "The potential upside for new retail and institutional investors in the U.S. is astronomical."
Sawyer cited the significant growth the exchange had experienced during the pandemic as an indication Americans may want greater access to digital assets. Bitstamp reported that the assets under management for U.S. users had risen by 281% in Q1 2021, while the number of customers had surged by 570% in the first four months of this year compared to the same period in 2020. In addition, activity for trades and deposits showed a 348% increase monthly in 2021 when compared to the same period in 2020.
The announcement follows Bitstamp changing key positions in its leadership over the last year. A former Gemini executive, Sawyer joined the firm as CEO in October. Most recently, Amazon veteran and former Barclays finance director Stephen Bearpark came on board as Bitstamp's chief financial officer while Sameer Dubey joined as its chief operating officer.