Ethereum bulls control 100% of this week's $470M ETH options expiry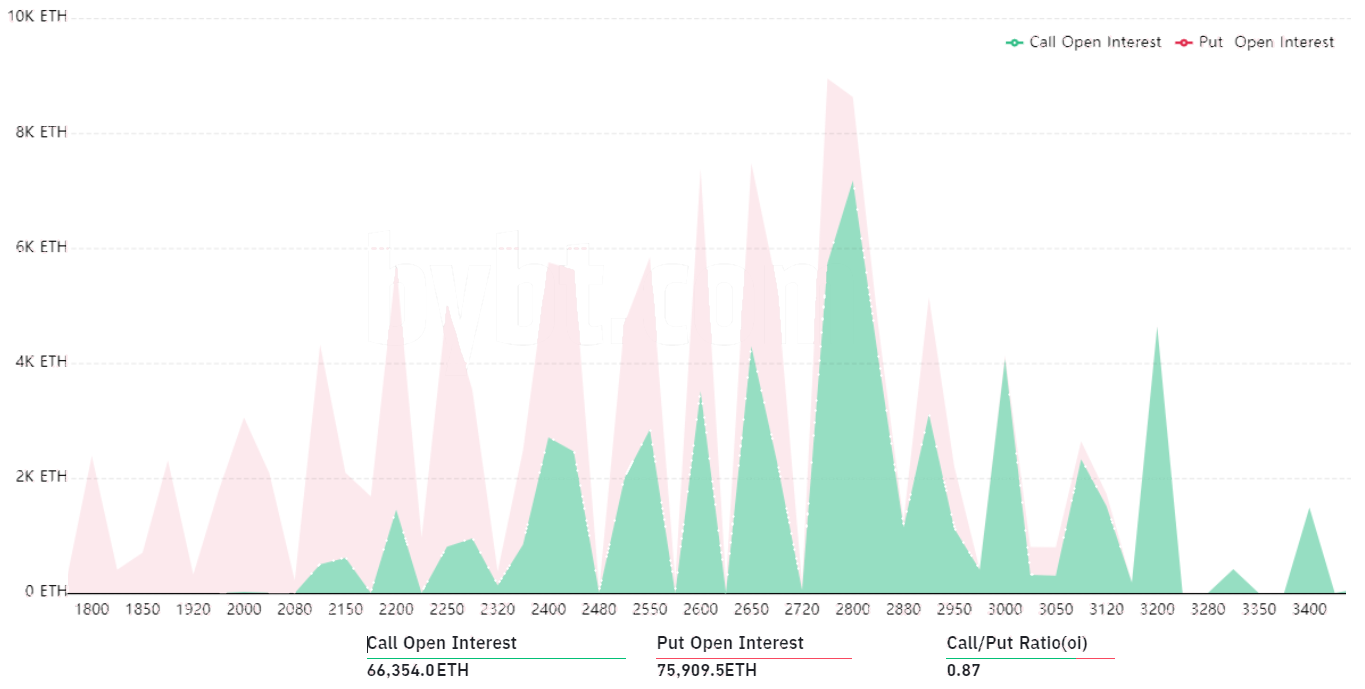 On May 7, a total of $470 million in Ethereum options are set to expire, and slaughter is really the only word that describes what is about to happen to bearish Ether traders.
Currently, almost every single one of the 75,909 put (sell) option contracts will become worthless if Ether manages to remain above $3,100 until Friday 8:00 AM UTC.
Ether's growth has been fueled by decentralized finance (DeFi) growth, which has recently surpassed $60 billion in net value locked, according to Debank. Yat Siu, the chairman and co-founder of Animoca Brands, perfectly described the scene when he said:
"DeFi will shape finance in incredibly fundamental ways. Perhaps the biggest way (including in China) is in financial education."
Yat Siu added:
"Imagine a world where financial inclusion is not just about having a bank account, but about being able to easily and effectively participate in various capital opportunities."
While this may have sounded futuristic one year ago, the Ethereum network opened the doors for these markets in a very short time.
Regarding Friday's options expiry, the neutral-to-bearish puts currently have a $250 million open interest but tend to become worthless as the settlement day approaches.
While the apparent put-to-call ratio favors the more bearish Ether put options by 13%, when analyzing the target price (strike) for those derivatives, the activity above $3,100 is nonexistent. Ether's 55% rally over the past 30 days caught bears by surprise as the protective puts mainly focused on $2,800 and lower.
Bulls, on the other hand, are usually highly optimistic. The call option contracts have a 66,350 open interest, equivalent to $220 million. Currently, 13.5% of those neutral-to-bullish options contracts have $3,200 and higher strikes.
However, considering that the call options completely dominate above $2,700, bulls have incentives to positively pressure the price as Friday's deadline approaches. Unlike futures markets, there are few benefits to roll over contracts that are now almost worthless.
As shown above, the $2,450 and lower-strike ETH put options are offered below $10 each. Meanwhile, some of them don't have any bids at all, and therefore, for Ether bears, it makes sense to throw the towel for this week's expiry instead of wasting resources to salvage the poorly cast bets.
For those questioning Ether's current valuation, Cointelegraph has recently shown how the cryptocurrency might be less risky than holding traditional dividend-paying stocks such as Roche or Procter & Gamble.
Moreover, the spectacular growth of decentralized applications and daily Ethereum network transfers and transactions should fuel Ether bulls to aim even higher for the end-of-month expiry.
The views and opinions expressed here are solely those of the author and do not necessarily reflect the views of Cointelegraph. Every investment and trading move involves risk. You should conduct your own research when making a decision.