S&P DJI Releases Bitcoin and Ethereum Indexes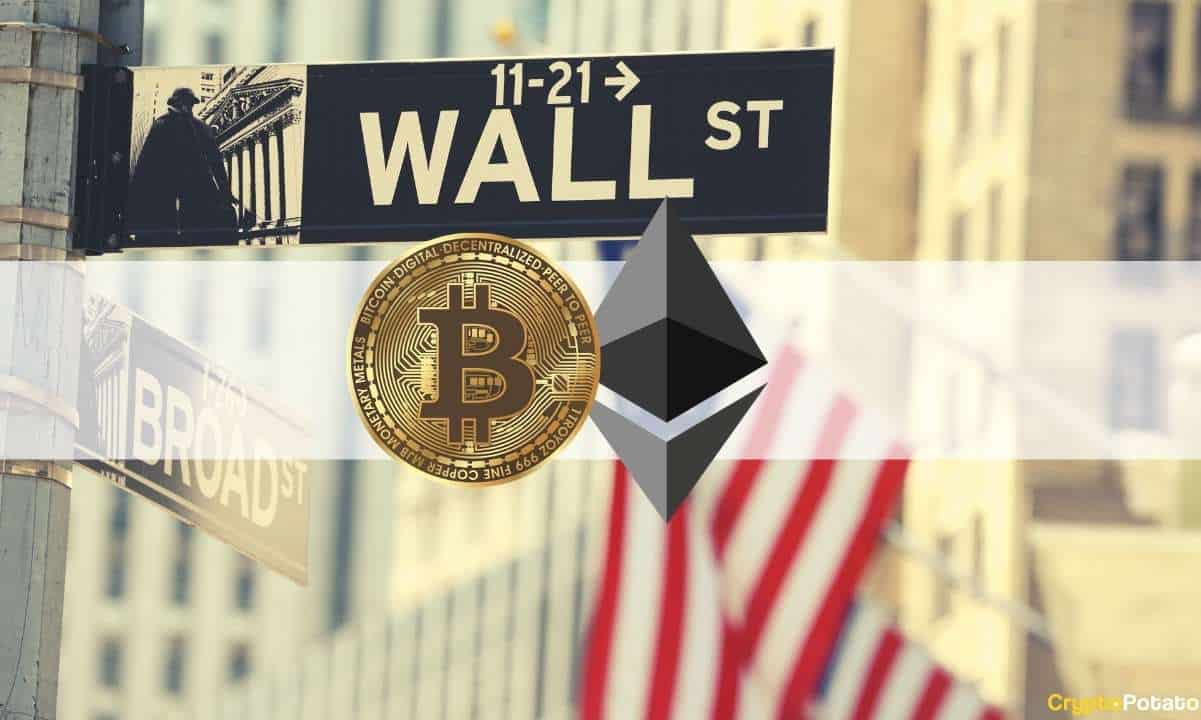 S&P Dow Jones Indices has launched three new cryptocurrency indices. The S&P Bitcoin Index, S&P Ethereum Index, and S&P Crypto Mega Cap Index (a combination of Bitcoin and Ethereum) will allow retail traders to easily gain exposure to these two behemoth cryptocurrencies.
A Long-Awaited Move
People have been waiting for a traditional finance product that tracks cryptocurrency prices for a long time. S&P announced last year that a cryptocurrency index would be coming out in 2021, and they made good on that vow with this latest revelation.
The new indices can be used as tracking and benchmarking tools in the legacy finance world, and the more reliable pricing from an authoritative source will prevent investors from having to connect to potentially shady cryptocurrency APIs that may not necessarily provide the correct pricing data. S&P hopes that this move will make it easier for investors to access the cryptocurrency asset class, and they claim that this will reduce some of the risks of the speculative & volatile crypto market.
While there is still no product that retail investors can directly purchase in order to gain exposure to actual cryptocurrency prices, like an ETF (the closest thing is GBTC, which isn't always an accurate exposure vehicle as the premium fluctuates wildly), this move by the S&P further serves to legitimize and solidify the cryptocurrency market's domain in the world of stocks & ETFs. This industry as a whole is warming up to the idea of assimilating crypto, which could make an eventual ETF approval much easier down the road.
Index Methodology
The indices use data from Lukka, which is a cryptocurrency data provider. Lukka's process screens various digital exchanges on the basis of transparency, data integrity, and other factors to determine their inclusion in the final price weightage.
They will be available on most major index catalogs under the tickers SPBTC, SPETH, and SPCMC respectively. SPCMC is especially interesting — since it's weighted by market capitalization, there will be a quarterly rebalancing to change the ratio of the underlying cryptocurrencies (in this case, BTC and ETH). This will ensure that investors won't remain overexposed or underexposed to one of them in the case of a serious price movement that shifts the index's basket ratio dramatically.
SPECIAL OFFER (Sponsored)
Binance Futures 50 USDT FREE Voucher: Use this link to register & get 10% off fees and 50 USDT when trading 500 USDT (limited offer).
PrimeXBT Special Offer: Use this link to register & enter POTATO50 code to get 50% free bonus on any deposit up to 1 BTC.
---