Survey: Most South Koreans Approve the Upcoming 20% Tax on Crypto Gains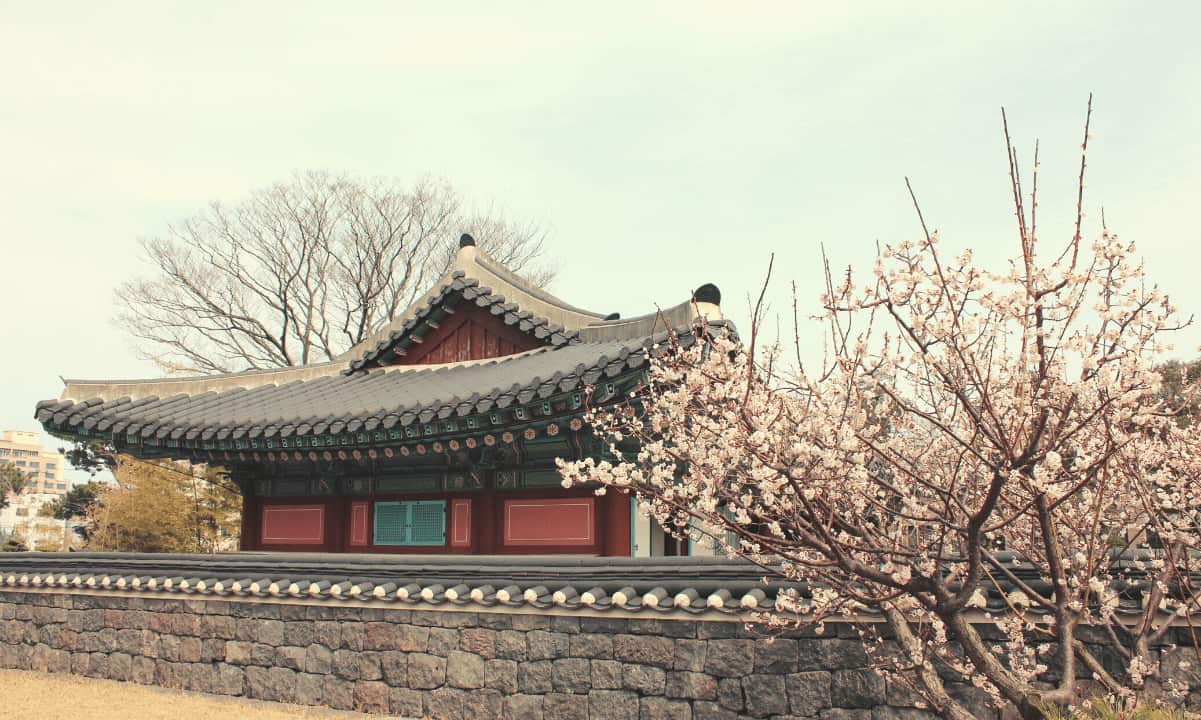 With the impending taxation of cryptocurrency gains in South Korea, a recent poll showed that most citizens are in favor of such a rule. When it came down to age, though, the younger generations were significantly less opened to the idea of getting taxed for their crypto trading.
South Koreans Support Crypto Taxation
The East Asian country has dabbled with implementing cryptocurrency regulations and taxation on profits for years. However, the unexpected breakout of the COVID-19 pandemic put most plans on hold.
Nevertheless, the most recent reports seem conclusive, indicating that authorities will indeed place a 20% tax on gains made from cryptocurrency trading at the start of next year.
Moreover, South Korea's Finance Minister – Hong Nam-Ki – recently warned that such rules are "inevitable" to start from 2022.
Somewhat surprisingly, most South Koreans support the idea of paying 20% of their profits made by digital asset trading to the government, according to a survey conducted by a local company called Realmeter.
The results show that 53.7% of all participants backed the planned taxation, while only 38.3% were against it. Interestingly, female respondents were most supportive of the taxation rules.
Those aged between 20 and 29, considered the most actively trading generation, were against the incoming law, with 47.8% opposing it. Further data showed that more than two million people from the aforementioned age group had experience in trading digital assets.
Crypto Regulations in South Korea
While the country will "inevitably" tax crypto gains, it's also actively discussing what type of legislative framework it needs to establish around digital assets.
The latest rule that came into effect in late March outlined hefty penalty standards and possible fines for all virtual asset services providers (VASPs), including crypto exchanges, that fail to report suspicious transactions, to keep relevant data, and to keep separate management of customers' transaction records.
The strict rules already impacted several digital asset-related businesses operating in the country, including some of the most popular exchanges. As previously reported, OKEx Korea and Binance Korea already shut down, while circulating rumors suggest others could follow suit shortly.
SPECIAL OFFER (Sponsored)
Binance Futures 50 USDT FREE Voucher: Use this link to register & get 10% off fees and 50 USDT when trading 500 USDT (limited offer).
PrimeXBT Special Offer: Use this link to register & enter POTATO50 code to get 50% free bonus on any deposit up to 1 BTC.
---