Maker Foundation returns dev fund to DAO amid path to decentralization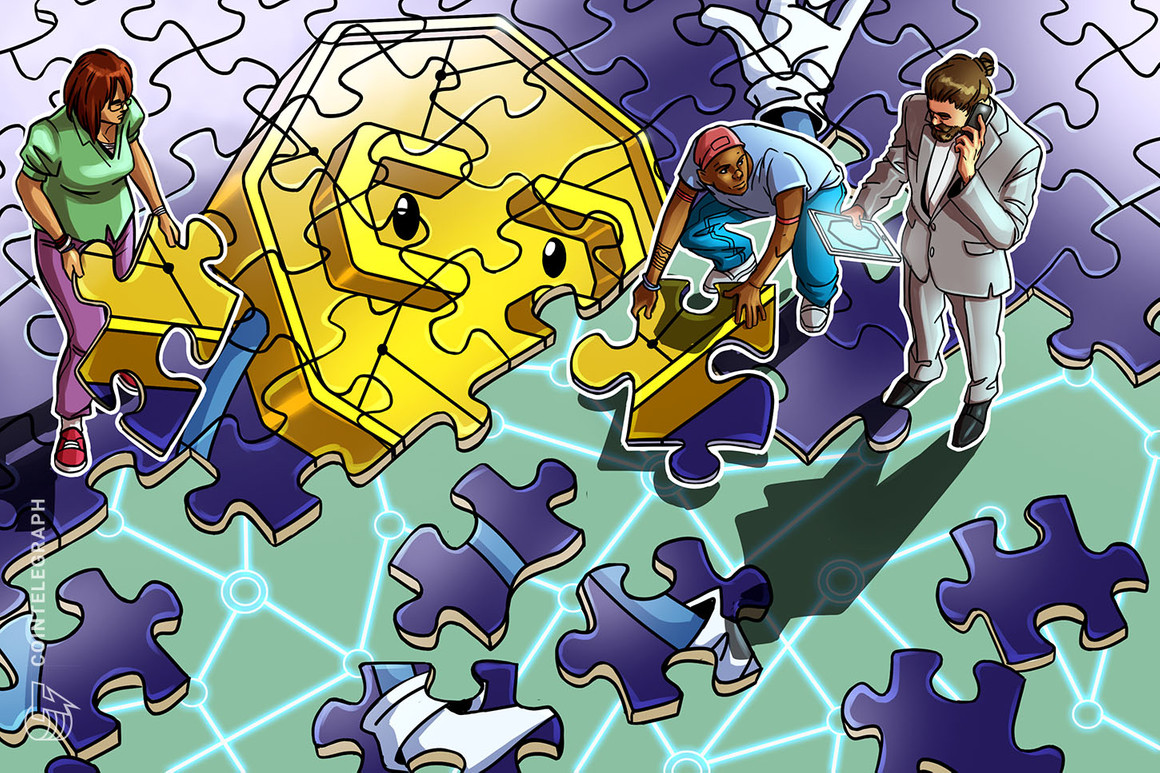 The MakerDAO Foundation has returned 84,000 MKR tokens from its development fund to MakerDAO's governance module, marking a milestone in the project's path to decentralization.
In a May 3 blog post, the foundation notes that "no conditions or expectations" have been placed on MakerDAO regarding the returned tokens, with Maker Governance now having complete control over the tokens.
The announcement states that with the return of the development and the completion of recent technical contributions to Maker's liquidation engine and its DAO's core unit framework, the foundation will now focus on working toward its own dissolution to further decentralize the protocol:
"The Foundation now turns inward to focus solely on its dissolution."
To manage and finance its transition to obsolescence, the Maker Foundation has retained less than one percent of MKR's supply. The foundation is aiming to have dissolved by December 31, 2021. The foundation will continue publishing progress reports until the dissolution is completed.
On the same day, MakerDAO announced the launch of a governance poll to determine whether to expand the vaults subject to its Liquidations 2.0 Framework. If approved, the updated liquidations engine will be used for Maker's Uniswap, 0x, Basic Attention Token, Loopring, Compound, Balancer, Kyber Network, Decentraland, Aave, and renBTC vaults.
If the governance poll is passed, an executive vote is expected to complete the upgrades within 30 days of voting.
The updated mechanism seeks to bring greater predictability and stability to liquidations executed by the protocol in a move to safeguard against the aggressive cascading liquidations that resulted in MakerDAO becoming undercollateralized amid the March 2020 "Black Thursday" crash. The project moved to decentralize governance in the weeks following the black swan event.
MakerDAO currently ranks as the third-largest DeFi protocol behind Aave and PancakeSwap with $9.75 billion in total value locked, according to DeFi Llama.