South Korean Ruling Party Contemplates Postponing Crypto Tax in a Bid to Regain Younger Votes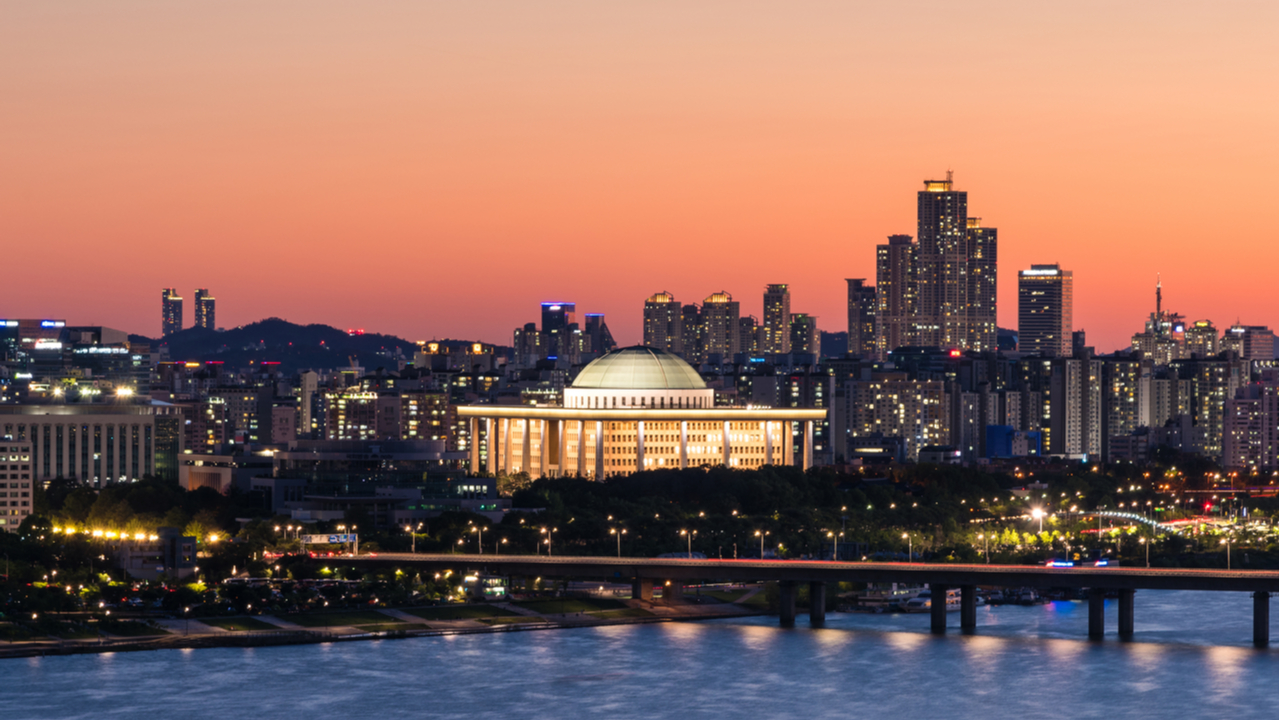 South Korean political parties are now battling to catch younger votes amid the tough stance among higher government spheres toward digital currencies. As voters are disappointed by how parties are handling the issue, one of them has taken a step forward by talking about the forthcoming crypto tax.
The Democratic Party's Expectations on Cryptocurrencies
According to Dailian, South Korea's Democratic Party members suggested that delaying the crypto taxation policy set to go live in 2022 should not be entirely discarded. The party, which is the ruling one in the country, believes a crypto tax is "premature."
Moreover, Koh Yong Jin, the Secretary of the ruling party of the National Assembly's Strategy and Finance Committee, stated they're contemplating ways to postpone the timing of the new financial rules on cryptocurrencies. "I'll hear if it's right to delay," he said.
On the other hand, Jang Kyung-tae, the head of the National Youth Committee of the Democratic Party, pointed out that "the important thing is that virtual currency is recognized as a ladder of asset formation by young people in 2030."
At the end of April, both South Korea's finance minister and Deputy Prime Minister angered once again domestic traders, insisting that cryptocurrencies are "not monetary or financial assets."
In South Korea, younger voters have been typically in favor of the Democratic party, instead of the People's Power Party, which is the current political's opposition force.
Power Party lawmakers have also accused the Democrats of betraying youngers with such crypto policies. The next presidential elections will take place in 2022.
South Korean People Aged 20-39 Are Actively Seeking to Remove FSC Chief
Comments came right after Eun Sung-soo, the head of the Financial Services Commission (FSC), added fuel to the fire, as he claimed that cryptocurrencies had no "intrinsic value" whatsoever.
In fact, as Bitcoin.com News recently reported, such statements sparked a massive wave of online petitions seeking the removal of the financial watchdog's chief.
Interestingly and following the same line of the younger voters, two online petitions filled in the government's website were primarily signed for people aged 20-39.
Early this year, the South Korean government issued an amendment to introduce a 20% tax on cryptocurrency trading profits from buying and selling activities, starting 2022. However, the rule is applicable only to crypto holders with an annual income of over 2.5 million won ($2,300).
What are your thoughts on the political maneuvers being made by the South Korean Democratic party? Let us know in the comments section below.
Image Credits: Shutterstock, Pixabay, Wiki Commons