World's First Platform in web3 Ecosystem That Zap Out Scams & Bridges a Gap Between Users, Developers, and Investors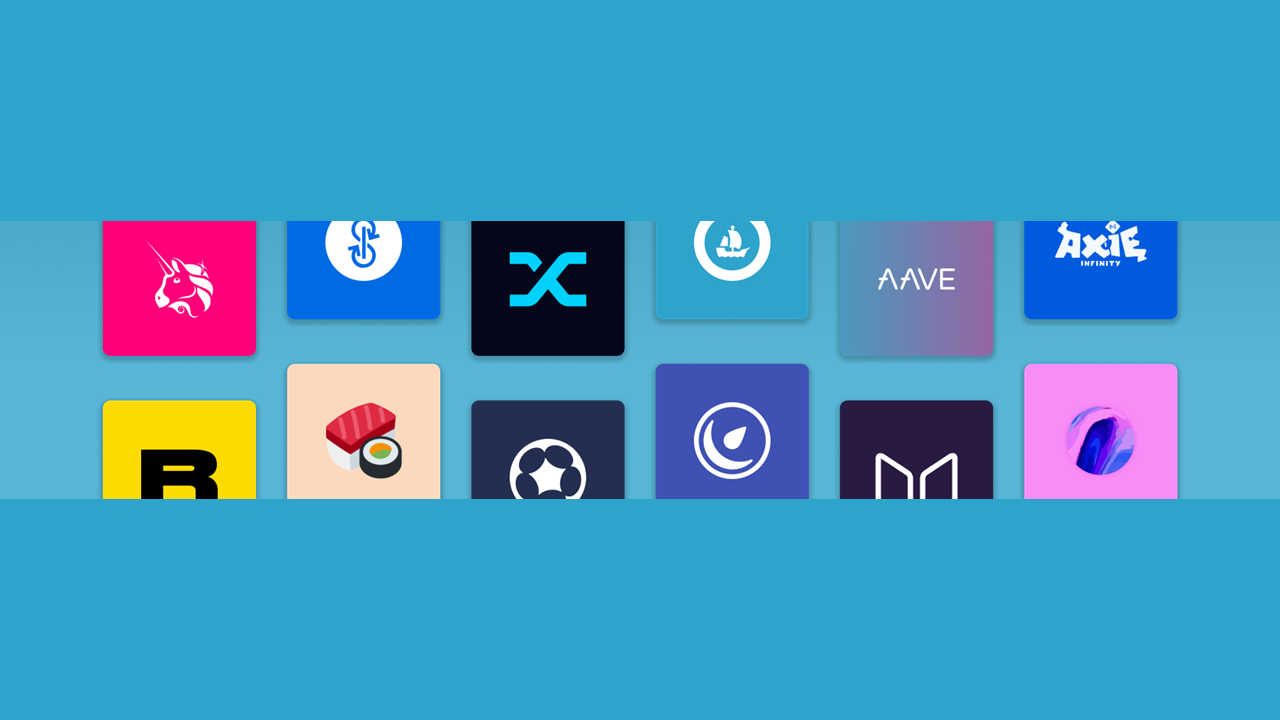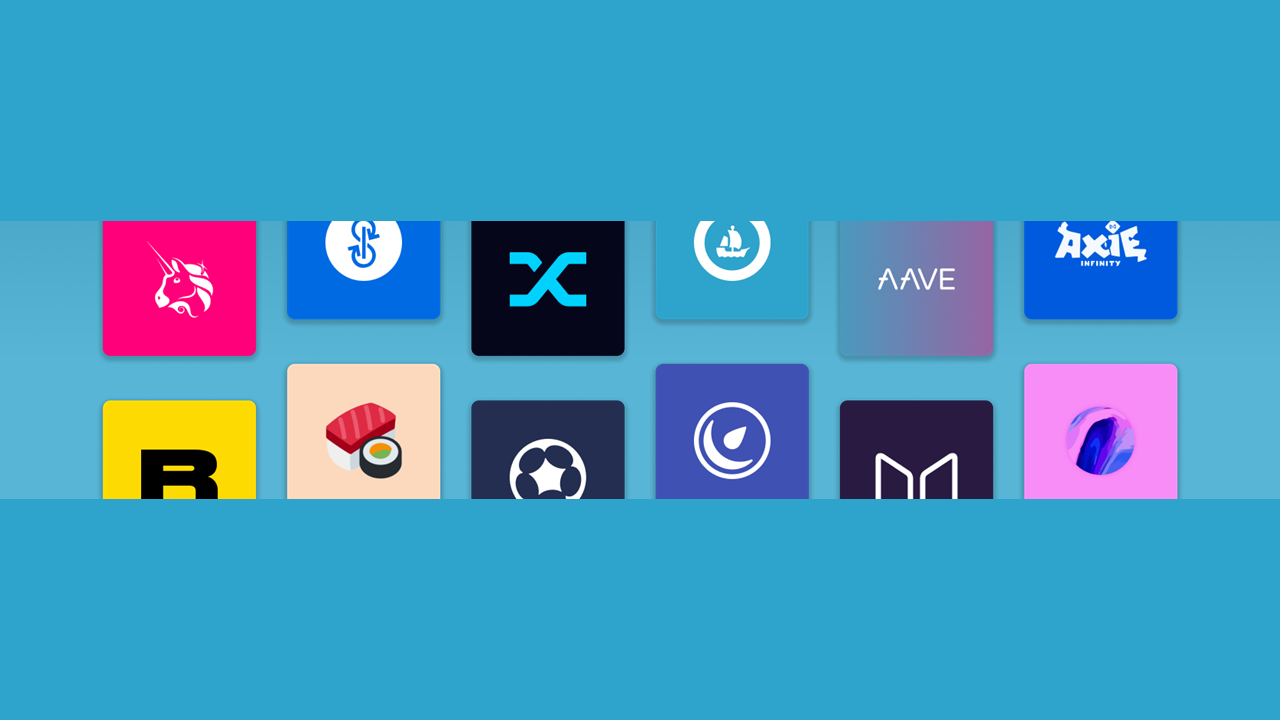 Web3 ecosystem is in the nascent stage and evolving continuously with cutting-edge products and more innovators taking a keen interest in exploring blockchain in general. But, when we talk about web3 adoption at scale, it somehow fails due to some significant hurdles faced by many.
For starters, if you're a new entrant exploring the Dapps or crypto space, it's likely to come across many sketchy and lucrative products that are too good to be true. Many people fall prey to such frauds and lose thousands of dollars.
Similarly, developers with innovative ideas don't get much support from the start in the form of validation from the community or capital from the investors. Hence, we see potential products fading out. Nor the devs have many connections in the industry that could conceivably lend them the missing support.
Now, what if all these could be avoided? One way to do so is by drawing users, developers, & investors in unison and then operating together to solve this menace. One such startup that is aiming to do just this is The Dapp List.
The Dapp List is all set to launch a multichain ecosystem for web3 curation. They commenced their journey back in 2020. Since then, they experimented, ideated, and gained validation from the community and experts to envision a bulletproof approach on Community governance powered with reputation mechanism.
Recently The Dapp List released an Intro article on their blog, which encircles companies core principles, the challenges users, developers and investors face in the web3 ecosystem, along with a suite of features to combat them and prevent malpractices.
Upkeeping the core idea of decentralization, The Dapp List has built a perfect solution that drives scams and malpractices of centralized fashion aside and revolutionizes the user experience, developer support, and investor engagement.
The recent Intro blog has mentioned a hunting and voting mechanism that rewards users to hunt and vote for the dapps. Furthermore, by engaging in these activities, a user gets a certain amount of tokens and reputation, later reputation can be redeemed for a rare NFT. Slashing of reputation happens when someone tries to manipulate the listing process, and thus they also lose any future rewards.
Furthermore, developers are promised unmatched community support where they can present their vision, get validation, and with the help of investment partners, they can make their idea into an outcome.
"We're eager to announce our product features, and soon enough, the V2 launch will bring the explore module in action. Later we have the BUIDL module for developers, and after that, in Q4 our investment module will be seen in action".
— Nirbhik Jangid, Co-founder of The Dapp List
The Dapp List was very clear about supporting other Dapps with community building, developer support, and investor engagement with a unison of all parties under one roof. Going further, they have asserted that The Dapp List is not interested in becoming an IDO platform. However, they sure hint towards onboarding exclusive IDO partners and other ecosystem partners to bring maximum value for the Developers, Dapps, and Users in the web3 community.