Alphabit Fund Buys $5 Million of Pluton (PLU) to Build A Bridge between DeFi & CeFi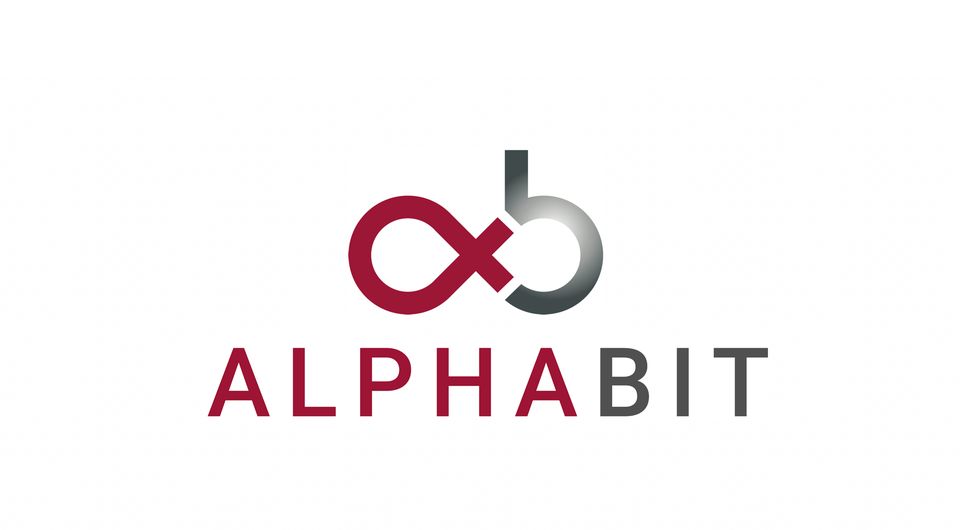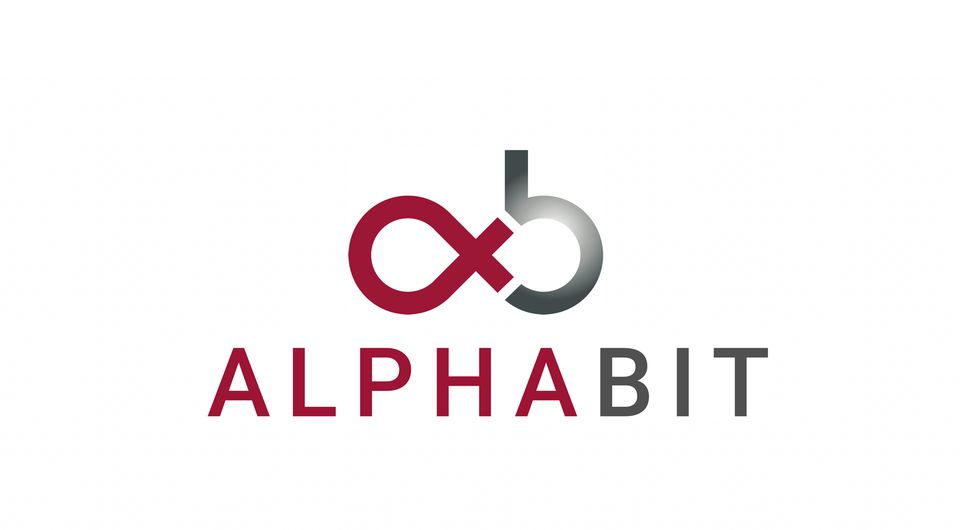 Crypto Card Market Trends
Cryptocurrencies are still in their early stages of adoption and very few retailers accept them making them difficult to spend in-store or online. Despite the current "hodl" mentality, every crypto company out there appears to be gunning for programmes that enable crypto spending.
In fact, the trend has expanded beyond crypto-focused companies…
The multi-billion-dollar conglomerate, PayPal, has recently started testing a crypto checkout feature that would allow U.S. consumers to use their crypto assets at 29 million merchants that PayPal is integrated with. Upon announcing in March, the value of Bitcoin proceeded to skyrocket to new all-time-highs.
Likewise, Visa's CEO, AI Kelly, recently revealed that the ability to cash-out from crypto into fiat for immediate shopping is one of the core opportunities they are working on.
Alongside this, major crypto exchanges such as Binance and Gemini who have attained millions of users have recently launched their own crypto cards in conjunction with MasterCard, greatly increasing opportunities to spend crypto.
The examples are endless.
The Problem
However, despite the intense rush to build the dream product for spending crypto, almost every company is building the functionality without considering the underlying value of crypto.
One of Bitcoin's core value propositions is ownership of your money. This is the ability to own crypto independently, without having to trust a bank or any other 3rd party who has the ability to block transactions or restrict access to your money. Bitcoin derives much of its value from removing 3rd party custodians.
Yet every single one of the above examples relies on entrusting a 3rd party such as PayPal's digital wallet, or Binance's exchange wallet, with your assets. This is akin to trusting a bank with your regular money, which is exactly what Bitcoin intended to avoid.
The Most Viable Solution
In light of this, there are one or two companies in the space working on overcoming this by building non-custodial solutions. This means the user is always in full ownership and control of their crypto.
The current front-runner is Plutus, who have been developing top-end technology that connects crypto to existing payment methods, but in a way that upholds the core ethos of crypto.
Instead of connecting a company's crypto wallet to a bank card, Plutus allows you to connect any crypto wallet you like to a Visa Debit Card whilst retaining possession of the private keys. Plutus also uses a decentralised exchange (DEX) to facilitate the conversions from crypto to fiat prior to spending, rather than a centralised exchange, meaning there is no 3rd party intermediary. It's a solidified and dependable bridge between DeFi and CeFi.
For those who value the cypherpunk ideals of crypto, this is quite possibly the closest implementation to Company News