DOGE is Young People's Middle Finger to the System Says Mike Novogratz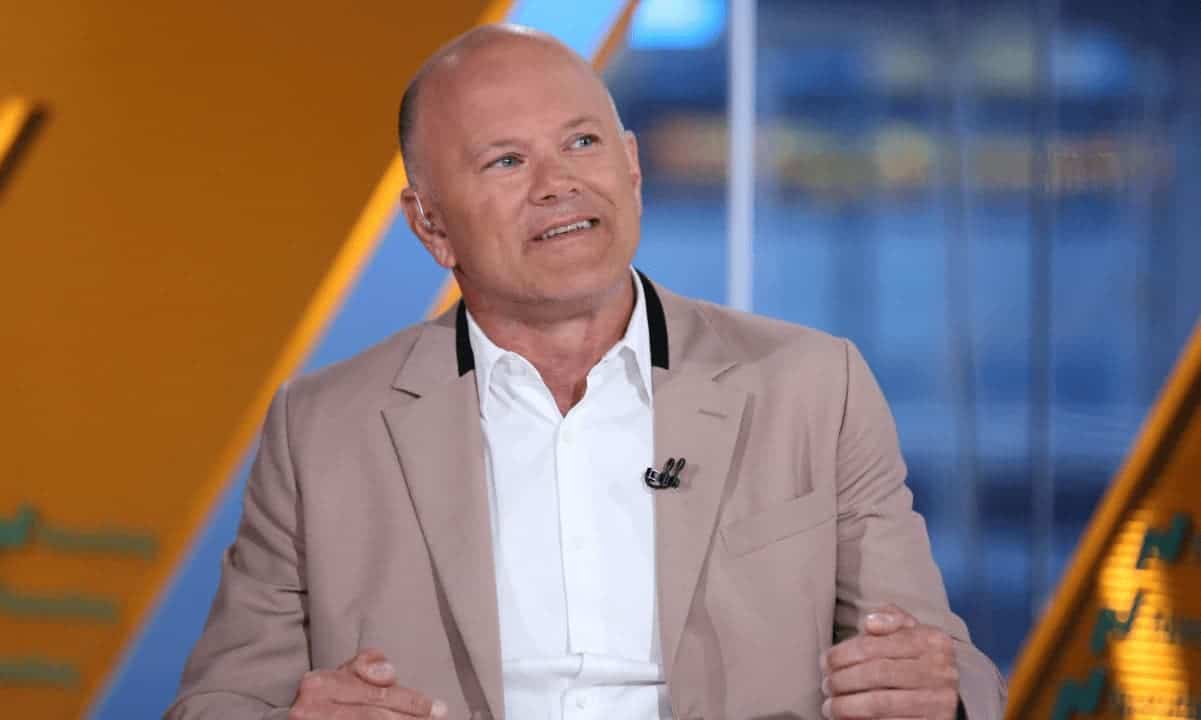 Mike Novogratz, in a research report, stated that Dogecoin is "the most honest shitcoin", calling it a "store of value" for young people wishing to express a "little bit of a middle finger to the system".
Dogecoin's Recent Price Action
DOGE has entered a steep and stunning climb during the past few months, going from mere pennies to over $0.65. Young people betting on the speculative and volatile crypto asset have made staggering amounts of money thanks to the recent insane rate of return.
Many theorize that this rise has been fueled by Tesla founder and business mogul Elon Musk, who often refers to Dogecoin on his infamous Twitter profile, tweeting in a (usually) positive manner. Oftentimes when an "Elon tweet" comes out regarding Dogecoin, it gives a nice little boost to the price.
Most recently, Elon Musk revealed that he would be hosting SNL, dropping a single hint: Dogefather. This enigmatic message has spurred thousands of young people worldwide to invest in DOGE, which, although extremely risky, has been facing undeniably bullish price action as of late. Will Elon Musk's SNL special provide the fuel needed for DOGE to power through to over a dollar, or will it be a 'sell the news' event?
Novogratz Draws Parallels to GME
Novogratz, in his interview, urged people to "listen to what Dogecoin is saying", as he sees it as very comparable to the GameStop fiasco (where a group of young retail traders pushed GME to new heights, partially in an attempt to liquidate hedge funds that were shorting the stock).
"There is nihilism and excitement to it," Novogratz stated, adding, "there's something really pure about it."
Indeed, Dogecoin is not a successful 'company' in the traditional sense, and there is little to no innovative development work going on behind the scenes, but we've seen (in the stock market, for example) that the power of the masses if placed behind a single unifying idea, can work wonders.
It's a massive game of tug of war — whether or not Dogecoin can sustain this dizzying momentum remains to be seen. One thing is for sure: millions of people will be tuning in to watch SNL this week.
SPECIAL OFFER (Sponsored)
Binance Futures 50 USDT FREE Voucher: Use this link to register & get 10% off fees and 50 USDT when trading 500 USDT (limited offer).
PrimeXBT Special Offer: Use this link to register & enter POTATO50 code to get 50% free bonus on any deposit up to 1 BTC.
---