SEC Chairman Gary Gensler Calls for Better Protection for Cryptocurrency Investors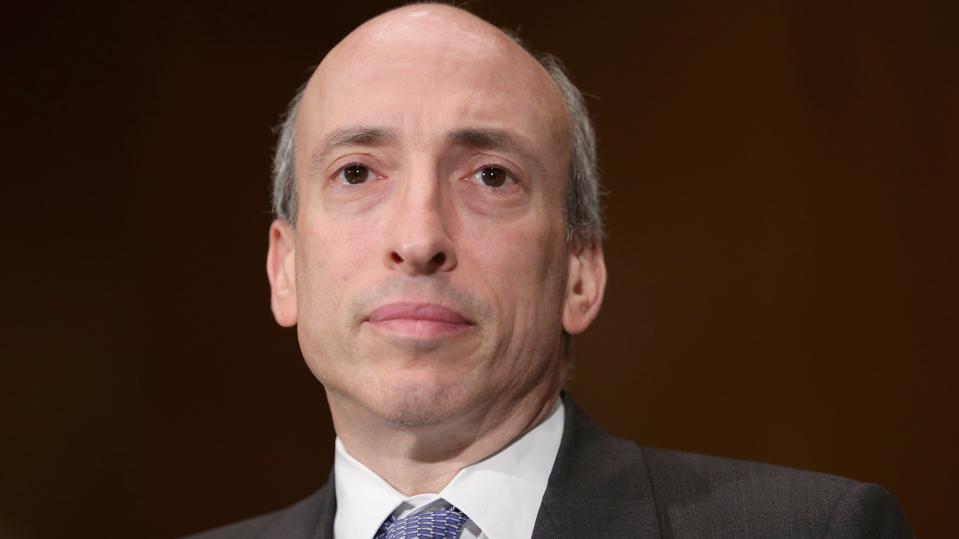 The recently-appointed SEC Chair, Gary Gensler, believes the cryptocurrency industry and the people involved need more advanced protection. In a recent interview, he also referred to bitcoin as a speculative store of value and called for an update of the existing regulations in the US.
Advanced Protection for Crypto Investors in the US
The cryptocurrency boom that started in late 2020, in which prices blossomed, and global demand skyrocketed, has caught the attention of watchdogs. Regulators are dabbling with if, how, and what kind of rules they need to implement to enhance security.
So far, the US has failed to propose a valid answer that was not criticized by the industry or higher authorities. The new Chairman of the Securities and Exchange Commission touched upon this topic during a recent interview with CNBC's Squawk Box.
He outlined the necessity of providing investors with more protection, especially in markets as volatile and popular lately as the crypto space.
"And there are investors that want to trade that, and trade that for its volatility, in some cases just because it is lower correlation with other markets. I think that we need greater investor protection there."
Gensler also spoke about the primary cryptocurrency and called bitcoin a "speculative, digital, scare store of value."
Before being named the new SEC Chair, Gensler taught students at the MIT Sloan School of Management about blockchain technology, digital currencies, and public policy.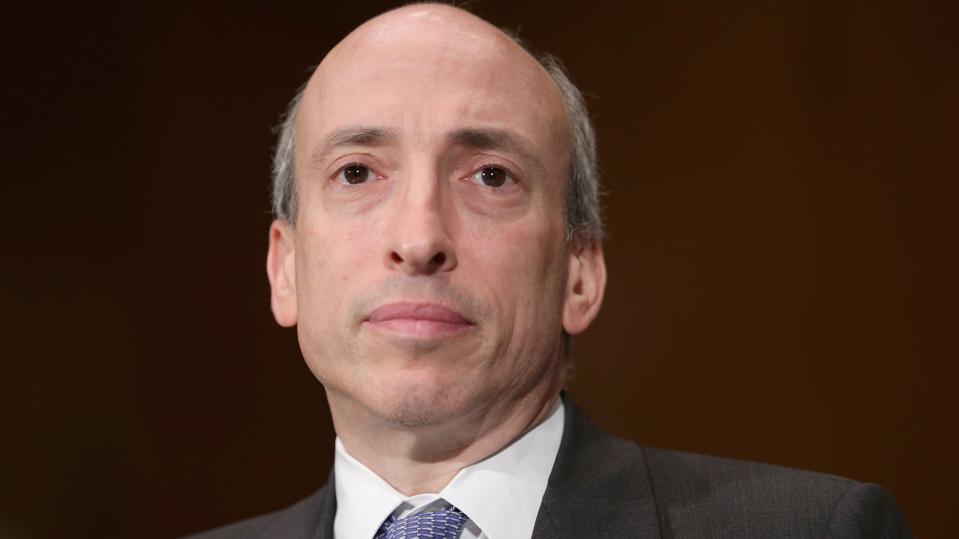 The SEC's Role and Securities
The SEC Chair touched upon the crucial role which the agency he runs has in the country's financial field. He said that global finances had evolved substantially in the past decade or so, but regulators haven't followed along.
This is particularly true for situations in which influential people use social media channels to promote a certain asset.
The agency has to "update and freshen our rules to ensure that, while retail investors and any individual has the first amendment rights to speak and so forth, that they are not misleading the public, they're not manipulating the public, manipulating the markets."
Nevertheless, he urged the Commission to stay "technology-neutral" towards innovations in markets. As far as coins that could fall under the category "securities" go, Gensler said:
"To the extent that something is a security, the SEC has a lot of authority. And a lot of crypto tokens – I won't call them cryptocurrencies for this moment – are indeed securities."
Featured Image Courtesy of MarketWatch