Barrick Gold CEO Believes Cryptocurrencies Can Be Easily Created But Gold Can't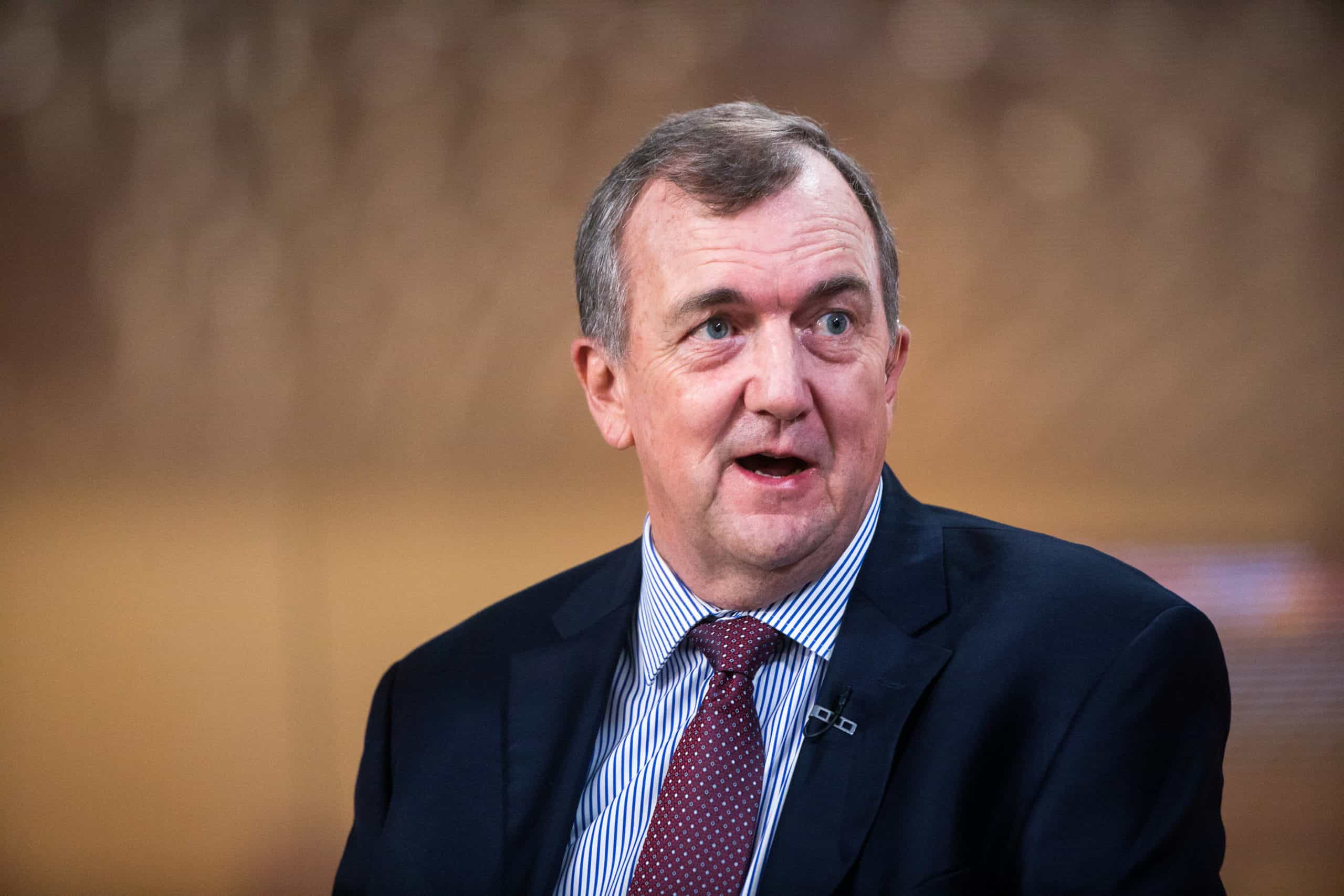 Mark Bristow, the CEO of the gold mining company Barrick Gold, criticized the cryptocurrency space following the latest substantial price crash. He asserted that no one can just print gold, which was not the case with digital assets, and questioned their store of value status
Crypto No Better Store of Value Than Gold
Founded in 1983, Barrick Gold Corporation is a large mining organization producing gold and copper with over a dozen operating sites in 13 countries. Speaking to CNBC, the firm's CEO refuted any assumptions that digital assets may be in any way superior to the yellow metal.
The narrative that bitcoin serves as digital gold and even more optimistic views that BTC is the better investment tool has no merit, advised Mark Bristow.
As with previous bashers, the executive touched upon the notorious volatility the cryptocurrency market is prone to. The latest example came just a few days ago when all digital assets were covered in red. Bitcoin alone dropped $10,000 in minutes before it bounced off and recovered all losses.
Just a few weeks prior, Bristow admitted that gold insiders have to work harder to maintain the precious metal's position due to the rapid rise of the crypto industry.
"Cryptocurrencies and the other competing options have forced us to realize we need to work harder to create a fungible [option that] allows every person in the world to use it to pay for things."
You Can Create New Crypto; But Not Gold
In his most recent interview, though, Bristow touched upon a sensitive topic for the crypto community. He said that while no one can print new gold into existence, people can "still make cryptocurrencies."
That can be true to some currencies but not about the one that some suggest it's the new, improved version of gold. Bitcoin has a maximum supply of 21 million coins ever to exist. Their creation comes after a process also called mining (quite a different one, though), but the speed reduces every roughly four years.
This is where BTC differentiates with gold, whose supply is also limited. However, no one really knows how much gold exists. Additionally, reports have previously suggested that some innovators can find a way to harness gold and other precious metals from space.
The "Space Gold Rush" mission is scheduled to take place next year.