The Elon Musk Effect: These Crypto Exchanges Vow to Go Carbon Neutral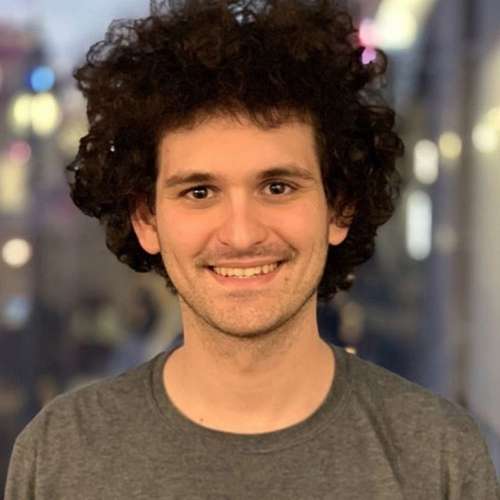 Crypto exchanges FTX and BitMEX pledged to become carbon neutral. They will start the process with considerable donations to balance emissions.
The Musk Effect
Following the environmental debates which Elon Musk caused with his tweets earlier this week, two of the leading cryptocurrency exchanges announced they would become carbon neutral.
The San Fransisco-based trading venue – FTX – revealed its commitment to implement the inovation. In a recent tweet, it reminded that there are bigger consumers of electricity than bitcoin, but the exchange would still take a serious part in the world's green future:
"BTC isn't the biggest use of energy but we take our impact on the world seriously. To that end: FTX is committed to being carbon neutral."
Additionally, the exchange run by the prominent crypto community member – Sam Bankman-Fried – pledged to donate $1M this year to some of the most effective carbon offsetting organizations. SBF said:
"Together we can make the world a better place, and it doesn't mean we have to give up what we believe in."
Shortly after, BitMEX followed FTX's move. The Seychelles-based crypto exchange confirmed it would be taking decisive steps towards carbon neutrality, and it will begin a CO2 offsetting regime immediately. For starters, it promised to donate $0.0026 for every $1 of blockchain fees their clients pay.
Moreover, the trading platform revealed its excitement of the implementations. It also added that offsetting the carbon footprint is definitely a good start and that it will need future partners for the mission:
"We are currently researching which organizations would be the most effective to partner with, and we also commit to publishing details of how much and who we donate to."
Who Was First?
As CryptoPotato recently reported, Greenidge Generation Bitcoin Mining declared to be carbon neutral in 2021 and beyond. The New York-based company revealed its commitment to invest in US-based renewable energy sources.
Greenidge Generation will also participate in the Regional Greenhouse Gas Initiative, a market-based program. It will sell CO2 allowances through auctions and invest the proceeds in renewable energy and energy efficiency together with other participants.