McAfee's Fiancee: Elon Musk Has Moved Crypto Markets Greater Than John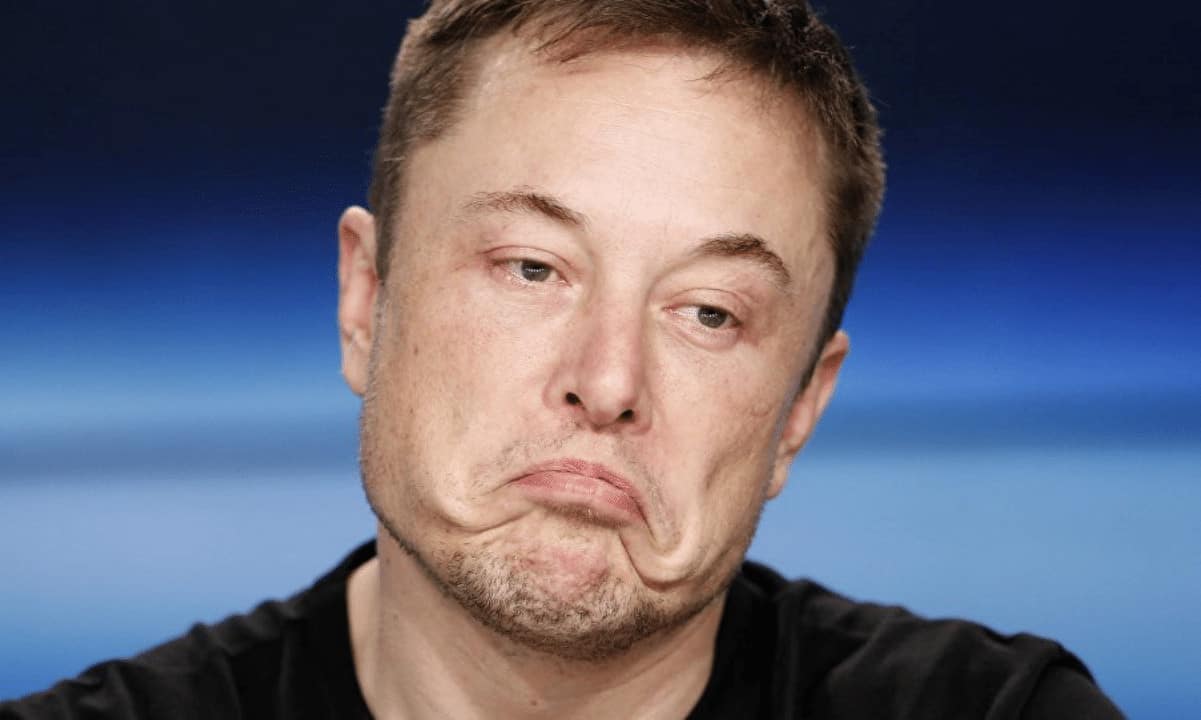 Janice McAfee, the fiancee of the cybersec tycoon John McAfee, came out with a tweet saying that Tesla's CEO, Elon Musk, has moved the markets a lot more with his tweets, arguing that John shouldn't be in prison for "engaging in similar activities."
Janice McAfee: Musk Moved Markets Far Greater
It goes without saying that Elon Musk's engagement with the cryptocurrency market, as well as that of the company he runs – Tesla, hasn't gone unnoticed.
Commenting on the matter yesterday was Janice McAfee – the fiancee of John McAfee.
.@elonmusk has moved the crypto markets with his tweets far greater than @officialmcafee could ever have and he continues to do so, with impunity, while John faces the real possibility of dying in prison for allegedly engaging in similar activities. #FreeJohnMcAfee #FreeMcAfee

— Janice McAfee (@theemrsmcafee) May 26, 2021
To be clear, in reply to one of the questions under her tweet, she replied that she's "not saying that Elon Musk should be in prison. That's ridiculous. I'm simply stating that according to John McAfee's indictment, he has been accused of engaging in similar activity, so since Elon is not in prison for his actions, neither should John be."
Now, let's take a look at the indictment against John McAfee. As CryptoPotato reported, it was brought up back in March 2021 by the US Department of Justice – the Southern District of New York.
Per the document, McAfee, alongside his adviser of the cryptocurrency team, was indicted in Manhattan's Federal Court for fraud and money-laundering conspiracy crimes.
As alleged, McAfee and Watson exploited a widely used social media platform (read: Twitter) and enthusiasm among investors in the emerging cryptocurrency market to make millions through lies and deception. The defendants allegedly used McAfee's Twitter account to publish messages to hundreds of thousands of his Twitter followers touting various cryptocurrencies through false and misleading statements to conceal their true, self-interested motives. McAfee, Watson, and other members of McAfee's cryptocurrency team allegedly raked in more than $13 million from investors they victimized with their fraudulent schemes. Investors should be wary of social media endorsements of investment opportunities. – said Manhattan US Attorney Audrey Strauss.
Is It The Same, Though?
While it's true that Elon Musk's tweets about Bitcoin and Dogecoin have an impact on the market, comparing his actions to what John McAfee allegedly did is particularly different.
First, John McAfee is purported to breaking the law by engaging in pump-and-dump schemes from which he and his team benefited directly.
The indictment against McAfee reads:
As alleged, McAfee and Watson used social media to perpetrate an age-old pump-and-dump scheme that earned them nearly two million dollars. Additionally, they allegedly used the same social media platform to promote the sale of digital tokens on behalf of ICO issuers without disclosing to investors the compensation they were receiving to tout these securities on behalf of the ICO.
In any case, Elon Musk has hardly endorsed any cryptocurrency, and his tweets about Dogecoin, despite being impactful, are widely perceived as a joke.
Moreover, in his most recent rant on Bitcoin mining inefficiency, what Musk did was merely citing publicly available information and disclosing that the company he runs will no longer support BTC payments.
Tesla has officially disclosed its bitcoin holdings in a filing with the SEC, and the community is well aware of its involvement in the space.
So, in general, although Janice McAfee is right that both men influenced the price in some way, comparing their actions and calling them similar is questionable at best. This seems to be the community's prevailing opinion.