World's Leading DJ David Guetta Sells His House In Miami: Bitcoin and Ethereum Accepted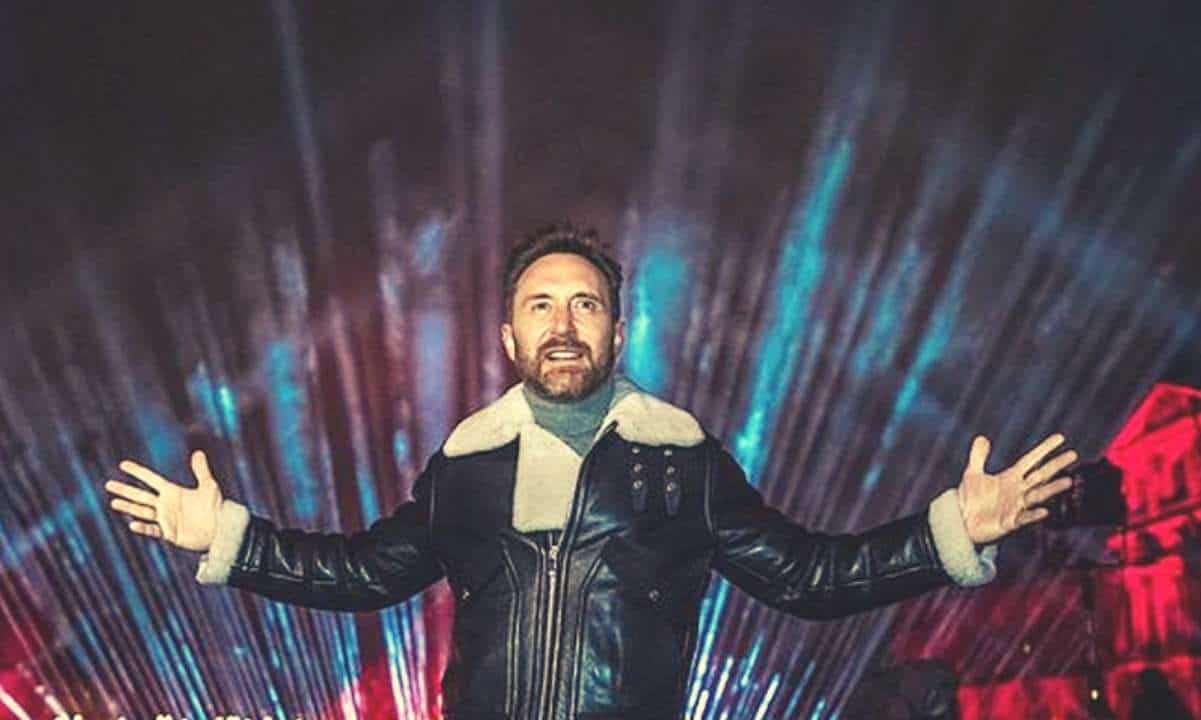 The French icon in house music, David Guetta, listed his exclusive beachfront apartment on Miami Beach for $14 million. Apart from fiat currency, he would also accept bitcoin (BTC) and ether (ETH) as a payment method.
A Seaview in Exchange for Crypto
In the crypto-friendly city of Miami, the renowned DJ David Guetta put a selling price of $14 million for his exclusive three-bedroom 2521 square foot oceanfront apartment. The potential buyer would have the option to pay using the leading digital assets BTC and ETH. The local real estate company Freud Group, which has managed many property deals of celebrities, hosted the sale.
Guetta's apartment is located on the 37th floor and is one of the pearls of the 5 star Setai Hotel and Residences. It has a stunning ocean view, swimming pools, spa, sauna, and 24-hour room service.
It seems like the French DJ is fond of digital assets as no other owners offer their properties for crypto in the building. If he manages to execute the $14 million deal, this will bring him $4.5 million profit as he bought the apartment for $9.5 million back in 2018.
Freud Group informed that besides buying David Guetta's apartment, people can also rent his penthouse at Paraiso Bay in Edgewater Miami for a minimum period of 6 months. Many NBA players and award-winning music artists have called this place a temporary home paying at least $22,000 for a one-month rent. However, the real estate firm did not reveal if one can offer crypto for it.
The Miami Wave
The selling price of David Guetta's exclusive condo might be considerable, but it is a no match to the penthouse that was sold just a few days ago again in Miami Beach. As CryptoPotato reported, an anonymous buyer paid the record-breaking $22.5 million in digital assets to acquire a deluxe oceanfront apartment as the deal became the most expensive known residential transaction paid with crypto.
It is worth noting that the apartment, which is part of the luxurious Arte Surfside building, set its selling price per square foot at $4,450,50/SF – a record for a Miami Beach property. However, it's not disclosed what type of cryptocurrency the buyer has used.
Alex Sapir, one of Arte Surfside's developers, asserted that deals of this type are very safe. He added that more and more people want to acquire other condos from the building with digital assets:
"There is strong pent-up demand for cryptocurrency transactions that are seamless and secure for both parties, and the deal at Arte is a prime example of that. We were overwhelmed by the amount of calls we received from qualified buyers."
Featured image courtesy of The Music Essentials