MicroStrategy to Buy Another $500 Million Worth of Bitcoin, Announces a BTC Holding Company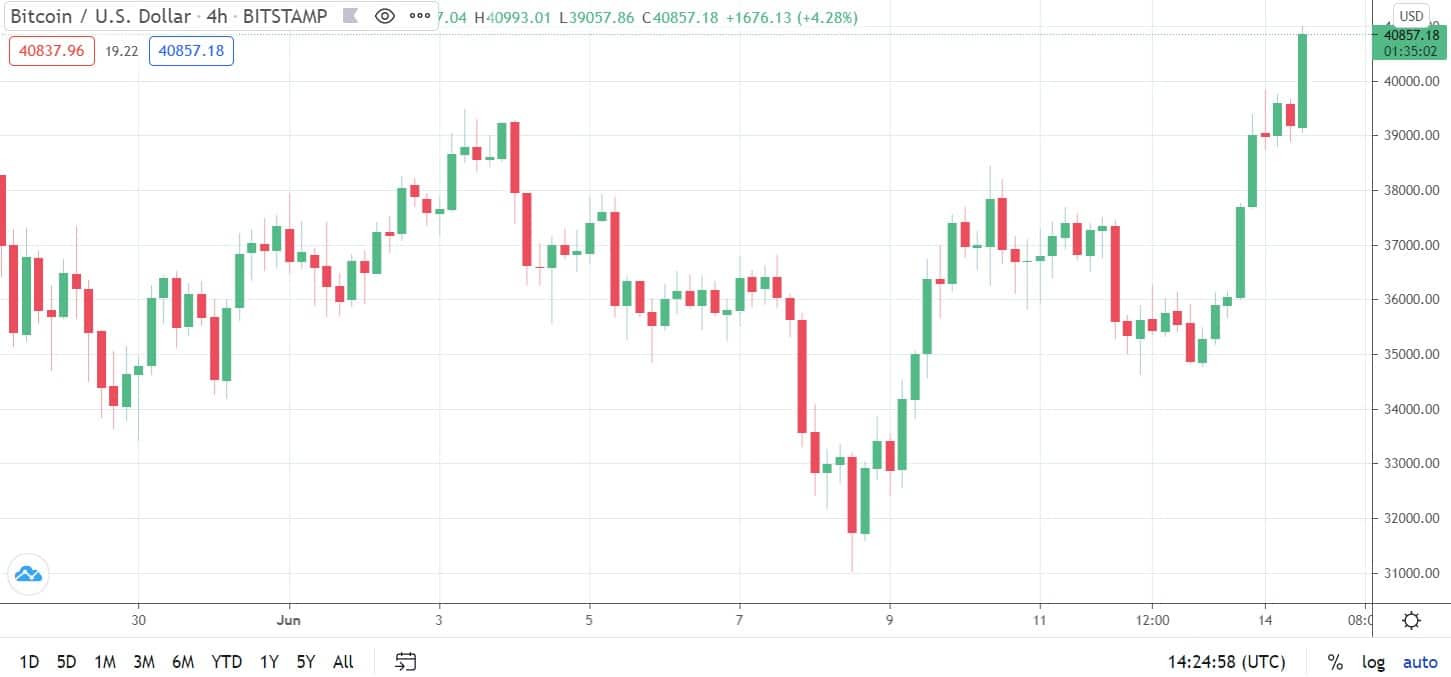 MicroStrategy, the company, spearheaded by one of Bitcoin's most vocal proponents, Michael Saylor, has completed yet another senior secured notes offering to buy more BTC.
In an announcement revealed today, MicroStrategy said it'd completed a $500 million offering of senior secured notes due 2028 to buy more bitcoins.
As it stands, the company now owns approximately 92,079 bitcoins.
The notes have been sold in a private offering to qualified institutional buyers in full accordance and reliance on Rule 144A under the Securities Act of 1933.
Interestingly enough, though, the company has also announced a newly-formed subsidiary – MicroStrategy LLC, which now holds all the bitcoins.
This followed the news of Paul Tudor Jones, who said that he wants to allocate 5% of his portfolio to BTC.
The price has so far reacted positively as it now eyes $41,000, at the time of this writing.