Amidst Bearish Crypto Market, What Lies Ahead For XRP, BNB & DAO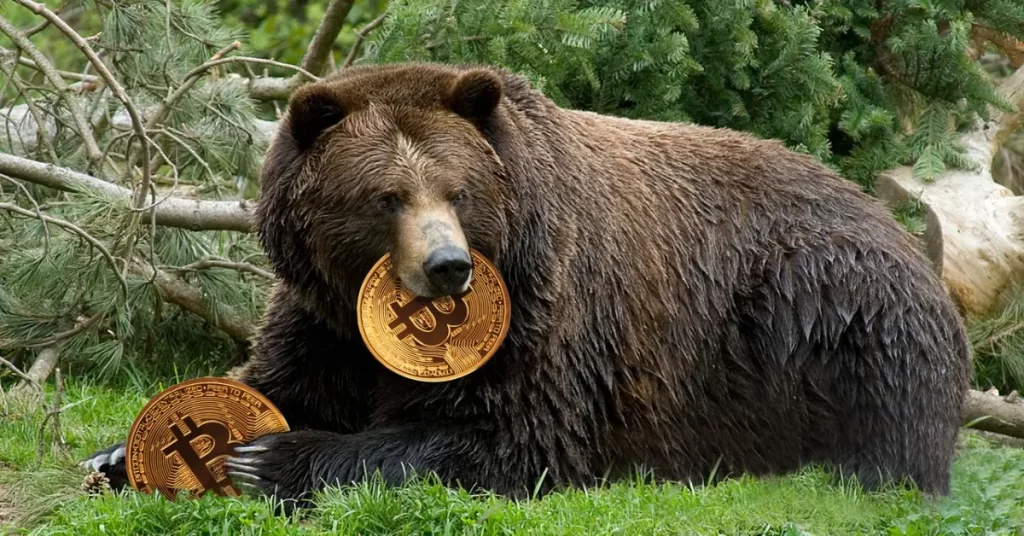 The post Amidst Bearish Crypto Market, What Lies Ahead For XRP, BNB & DAO appeared first on Coinpedia – Fintech & Cryptocurreny News Media| Crypto Guide
Most altcoins are showing bearish signs and dropping against BTC. Bitcoin price is down by almost 3% over the past 24 hours, while the top10 cryptos are down by 4%-6%. ETH price declined below $4,250. XRP Price retested $1.05 while ADA Price tested the main $1.75 support zone.
Is XRP a challenging trade?
According to a widely recognized crypto expert, XRP may be nearing the conclusion of a long accumulation period before a large breakout, and two more cryptocurrencies may also see rallies. 
Altcoin Sherpa, a pseudonymous expert, warns his 148,000 followers that XRP could be a challenging trade in the immediate future. He does believe, though, that when the crypto markets begin to prefer altcoins, XRP will be one of the most active coins.
XRP may enter price discovery mode if it breaches and retains the $1.31 resistance level, according to Sherpa's chart.
Aside from XRP, the analyst is interested in Woo Network (WOO), a liquidity platform that has gained about 50% in the last week. The trader predicts a local peak for WOO at $2.08, around 20% higher than its current price of $1.72, using the Fibonacci extension tool.
DAO Maker (DAO), a project that promises to develop a platform for retail venture investing in stock and tokens, is the third altcoin the analyst is keeping an eye on. DAO has already gained 36% in the last week.
According to Altcoin Sherpa, DAO is approaching a resistance level that, if broken, could push the cryptocurrency to $6.20, a 55 percent increase.
Binance coin (BNB), the utility token on Binance, the world's largest crypto exchange, is also on the analyst's radar. The Sherpa says he's keeping an eye on BNB in its Bitcoin pair (BNB/BTC) as an indication of what's to come.
"BNB: Waiting for the BTC pair to break through, both look good" (but the USD is near all-time highs, always a dangerous place). I'm still anticipating a reaction from that combination." 
The expert correctly forecasted that BNB would rise into the $600s earlier this month. BNB is now trading at $639 at the time of writing.