Metaverse Cryptos Flip Market Crash! MANA, SAND, CEEK VR Booms!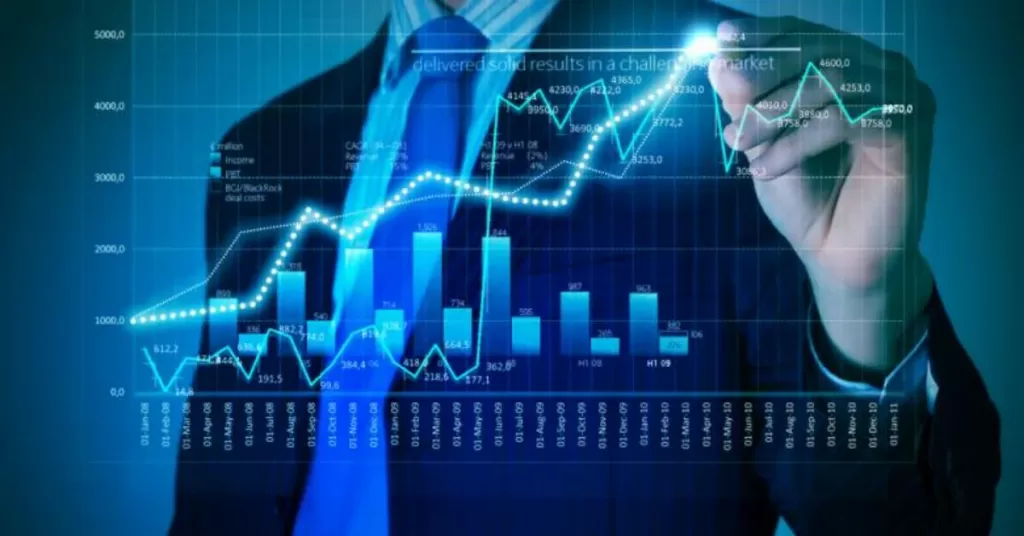 The post Metaverse Cryptos Flip Market Crash! MANA, SAND, CEEK VR Booms! appeared first on Coinpedia – Fintech & Cryptocurreny News Media| Crypto Guide
The revolutions in the crypto-verse take a turn concurrently the market seems to be swimming with a tide. However, the progressive year for the crypto space commenced with a boom in DeFi tokens, NFT gaming, and Meme tokens gained significant profits eventually. The latest evolution in gaming space could ride rainbow to the Metaverse world. 
The broader crypto space has undergone heavy correction on early Tuesday reaching a $2.60 trillion market cap with a more than a 5% drop. Prime cryptocurrencies such as Bitcoin, Ethereum, and Solana lost value by 9.05%, 10.47%, and 7.33%.
Metaverse Seem to Be Unstoppable!
Interestingly, Metaverse tokens ripped off tier-1 cryptos with impeccable profits round the clock. Notably, The Sandbox (SAND) price has continued to seek new highs in its recent rally, as it has claimed a new ATH of $3.61 with 26.30% gains in 24 hours. However, Decentraland's (MANA) price with a quick retest of around $2.85 surged to $3.52 with more than 8% profits round the 
clock.
On the other hand, the Avalanche ecosystem has plans to explore more into the Metaverse projects. Followed by which the protocol has surged to $94.84 with a 51.41% rise in the trading volume. Other metaverse protocols CEEK VR, Bloktopia, POLC, and CUBE gained significant profits of 2544%, 1642%, 1285%, and 753% over the past 30 days.
The recent aggregation of gaming tokens into the Metaverse has commenced the transition of our interaction through virtual space. A crypto analyst EllioTrades is hopeful of Metaverse to revolutionize the crypto space. The recent surge in the related protocols is just a start, aggressive move is near, he added.
Collectively, Future technology seems to be knocking on the door as Metaverse makes its headway to flip the deadly market crash on Tuesday. At present, the section of the crypto holds a $148.5 billion market cap. However, mainstream tech firms fire up their tractors before Meta enters the phase of exponential growth.