Avalanche (AVAX), Harmony (ONE), and Axie Infinity (AXS) Tunes In For Another Leg Up!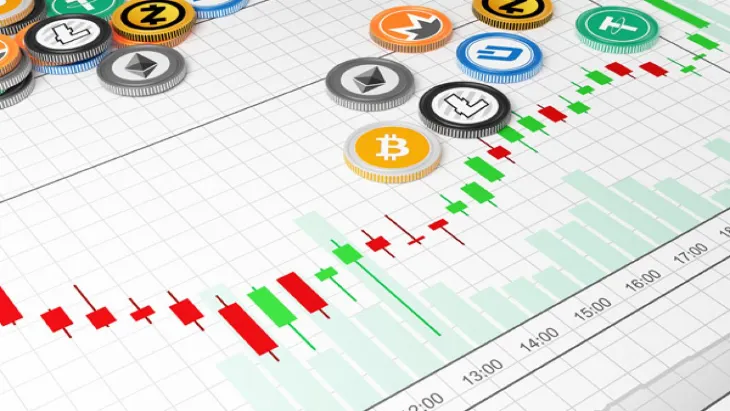 The post Avalanche (AVAX), Harmony (ONE), and Axie Infinity (AXS) Tunes In For Another Leg Up! appeared first on Coinpedia – Fintech & Cryptocurreny News Media| Crypto Guide
The broader crypto space appears to have lost its steam as prime cryptocurrencies such as Bitcoin, Ethereum, Solana, and Polkadot open the week with considerable losses. Yet altcoins such as Avalanche (AVAX), Harmony (ONE), and Axie Infinity (AXS) came out as knights in shining armor. As the aforementioned coins hold the vigorous potential to sky-high, here are the potential target points.
Avalanche (AVAX) Price Analysis:
AVAX price has managed to continue the upward trajectory with a break out at $103.42 on November 18th. Moreover, the altcoin has never looked back post its break out at $18.8 in mid-August. The asset has consequently claimed higher lows since then.
The chart pattern further highlights a repetitive cycle of rising and consolidation. On its road to $100, the asset has generated support at $45 and $70. It has to gain the strength of around $102 in order to take another leg up for $130.
Harmony (ONE) Price Analysis:
Harmony price has recently faced rejection at a crucial resistance of $0.2718. As the altcoin has been traversing within a tight falling wedge channel. If a huge chunk of buyers jumps in to purchase the asset in the next couple of days, the price would reach a crucial resistance at $0.28. Thereafter, the breakout would initially drive the price to $0.342, later to reclaim the previous ATH. On the contrary, increased selling pressure would redirect the price to initial support of around $0.21.
Axie Infinity (AXS) Price Prediction:
The Axie Infinity appears to be taking a breather for a while post claiming an ATH of $165.37. The altcoin has to dip by another 2% in order to confirm the formation of Descending triangle channel. If it traces the pattern, then AXS price would initially reclaim the previous ATH of $165. Furthermore, if it passes that resistance, then a price target of $175 looks imminent. However, if sellers rule the market in the next couple of days, then it would settle at support between $115 to $120.
Collectively, the majority of the proponents and analysts are hopeful of the altseason this coming December. The aforementioned protocols hold a strong potential to run at the pace of the bull season.