Major Correction Incoming- Cardano(ADA) Price Expected To Slide Down By 35%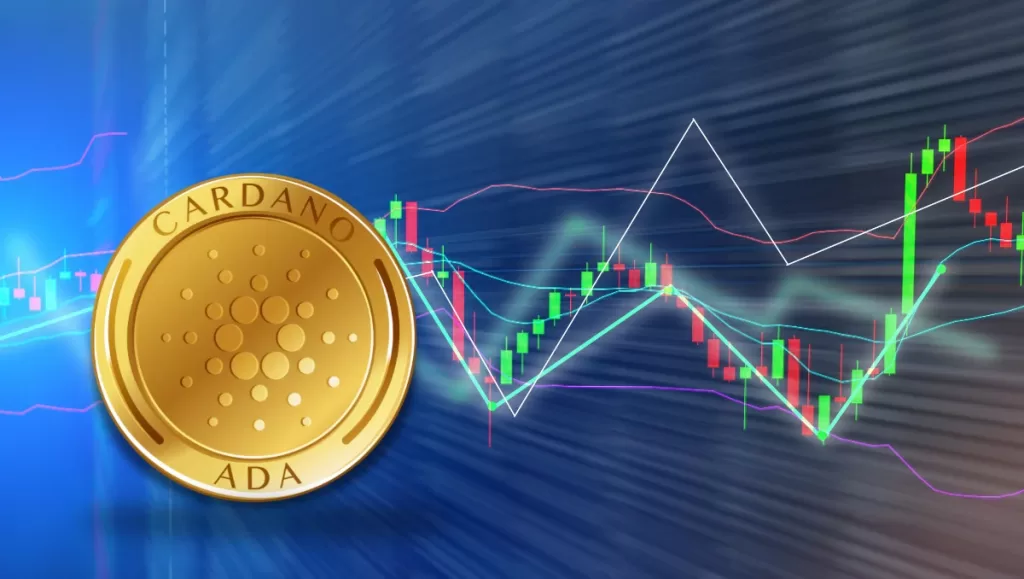 The post Major Correction Incoming- Cardano(ADA) Price Expected To Slide Down By 35% appeared first on Coinpedia – Fintech & Cryptocurreny News Media| Crypto Guide
Most of the altcoins are currently making every effort to surge above the consolidation that began after a notable dip. Cardano on the other hand also was trending within a very narrow range for the past couple of days. However, with a failed attempt from the descending trend, ADA price is testing the local support levels. 
At the press time, the Cardano price is testing some crucial support zones between $1.914 to $1.862. Interestingly, the asset is trending within these levels for a couple of days. No doubt the previous day's crash dragged the price much below these levels, yet it rebounded within no time. And since then, it is cemented to the lower support levels of the zones. If the pattern continues, then a slight increase in the selling volume could ignite a trend towards the south. 
Considering the daily time frame, the asset appears to be bearish as a couple of wicks have already plunged below the levels. The price is testing the 200-day MA and may head towards the peak of the descending triangle before deciding the next leg. Else, more possibilities of a breakdown may be possible as notable selling pressure is slowly mounting. This may be a little scary as if these levels are broken, then the asset could dump hard to test the strong support zone around $1. 
However, considering the short-term trend, the asset appears pretty bullish showcasing its strength to flip at the earliest. Cardano since it smashed the monthly highs around $2.381, lost track and initiated to plunge with a large margin. Despite multiple attempts to test the 200-MA, which are the resistance levels here, it failed to surpass them.
The asset in the last seven days is trending within the falling wedge and a notable rebound could be well in place. With a flip from the bearish divergence, the asset may attain its initial resistance levels above $2. Adding to the substance, the RSI appears to be in a rising pattern and MACD is also pretty bullish. No doubt the buying pressure is not as much required but seems to be sufficient to block the bears.
Collectively, Cardano is being more stagnant for more than a month which is a little worrisome for the community. Despite multiple attempts to barge above the consolidation, yet ADA price slips back within the same zone. Yet an upcoming couple of days could be very pivotal for the asset as it's currently trending within a decisive phase.