India Considers Allowing Only Preapproved Cryptocurrencies — Crypto Regulation Expected by Year-End: Report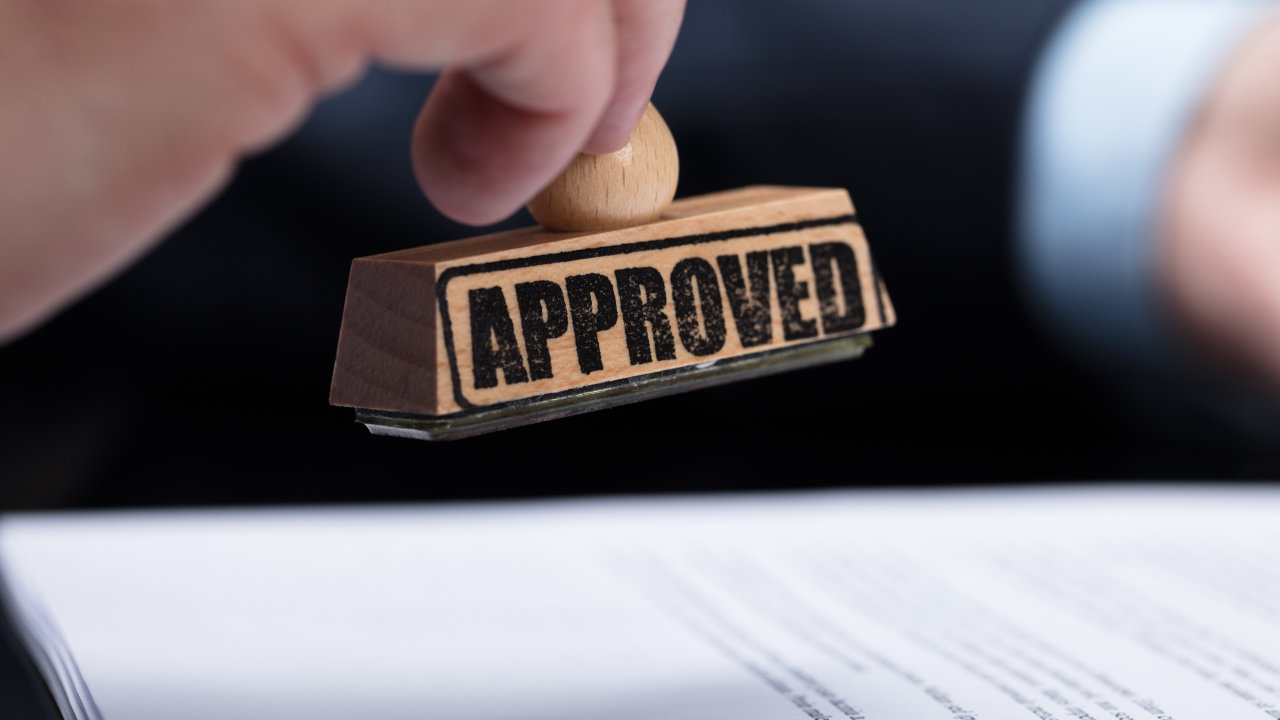 India is reportedly considering allowing only preapproved cryptocurrencies to be listed and traded on exchanges. In addition, the government aims to both introduce and pass a cryptocurrency law by year-end.
Indian Crypto Regulation and Preapproved Cryptocurrencies
India is considering allowing only cryptocurrencies that have been "preapproved by the government" to be listed and traded on exchanges, Reuters reported Thursday, citing two sources familiar with the discussions.
The approval process is intentionally cumbersome to deter investors from holding cryptocurrencies, the sources said, adding that the government is unlikely to go through with its earlier plan to ban cryptocurrencies. The publication quoted one of the sources as saying:
Only when a coin has been approved by the government can it be traded, else holding or trading it in may attract a penalty.
In addition, several Indian news outlets reported that the government could introduce a cryptocurrency bill during the winter session of parliament. Each cited unnamed sources. The winter session is set to begin on Nov. 29 and is expected to run through Dec. 23.
CNBC-TV18 reported last week that finance ministry officials are trying to "fast track" a modified cryptocurrency bill. The Mint reported this week that once the crypto bill is cleared by the Union Cabinet, the government plans to introduce it in the first week of the winter session. However, Reuters wrote Thursday:
The government aims to introduce and pass a cryptocurrency law in the parliamentary session that begins this month.
Even Indian Prime Minister Narendra Modi has chimed in on cryptocurrency. On Thursday, he urged all democratic nations to work together to ensure cryptocurrency, including bitcoin, "does not end up in wrong hands, which can spoil our youth." It was his first public speech specifically mentioning cryptocurrency and bitcoin.
Last week, the prime minister chaired a comprehensive meeting on cryptocurrency after a consultation process with the central bank, the Reserve Bank of India (RBI), the Ministry of Finance, and the Ministry of Home Affairs.
Following the meeting held by Prime Minister Modi, India's Parliamentary Standing Committee on Finance held a meeting with experts from the crypto sector. This was India's first-ever parliamentary discussion of the broad subject of crypto finance involving the industry. The committee subsequently called for the government to address its concerns regarding cryptocurrency.
What do you think about the Indian government's plan to regulate cryptocurrency? Let us know in the comments section below.