Australia's Central Bank Refutes Popular Dogecoin Ownership Surveys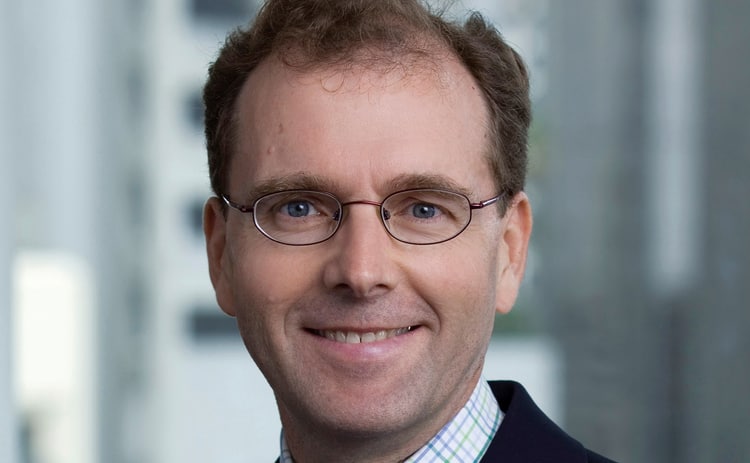 According to Tony Richards – Head of payments policy at the Reserve Bank of Australia (RBI) – the assumption that 5% of the local population are Dogecoin owners is exaggerated.
He also does not think that cryptocurrencies present a threat to the Australian dollar or the country's financial network.
Crypto Investors in Australia Are Not That Many
The results of a recent survey revealed that one in every six Aussies is a cryptocurrency holder. Taking a closer look at the different digital assets, Bitcoin (BTC) is the most popular one as 9% of the locals have invested in it, while Ether (ETH) is very close with 8%. Interestingly, the popular memecoin Dogecoin (DOGE) held the third position as 5% admitted they had exposure to it.
However, the top executive at Australia's central bank – Tony Richards – finds the data misleading. In a press conference, he said that the survey was conducted online, and as such, it missed important factors like demographic segments of the population – most notably older people who predominantly do not invest in cryptocurrencies.
People from the rural areas and those without regular access to the Internet could not attend the research, too, the exec added. On top of it, Richards does not think bitcoin and the altcoins are that popular among the general population in Australia:
"I can't see shops posting their prices in cryptocurrencies or companies doing their annual reports in cryptocurrencies or lots of people wanting to get paid in cryptocurrencies."
Despite claiming that the survey's results are wrong, the bank's official admitted he'd been a digital asset owner himself since 2014. The Australian explained he jumped on the crypto bandwagon so he could better understand how the asset class works:
"After all, part of my job is to try to understand new payment instruments and technologies."

Tony Richards, Source: Central Banking
Digital Assets Are No Threat to The Dollar
Richards also claimed that bitcoin and the alternative coins have not grown to a level where they can become more dominant than Australia's national currency. They also do not present any threat to the nation's monetary sovereignty and the Reserve Bank's ability to conduct fiscal policy.
Still, he noted that many investors believe that digital assets will play a significant role in the future financial system.
Allianz's Chief Economic Advisor – Mohamed El-Erian – recently shared similar thoughts. He opined that bitcoin could not replace the dominance of the US dollar:
"I think it will always exist in the ecosystem, but it's not going to be a global currency. It's not going to replace the dollar."