Terra (LUNA) Price Poised For 65% Upswing Hitting $70! Here's When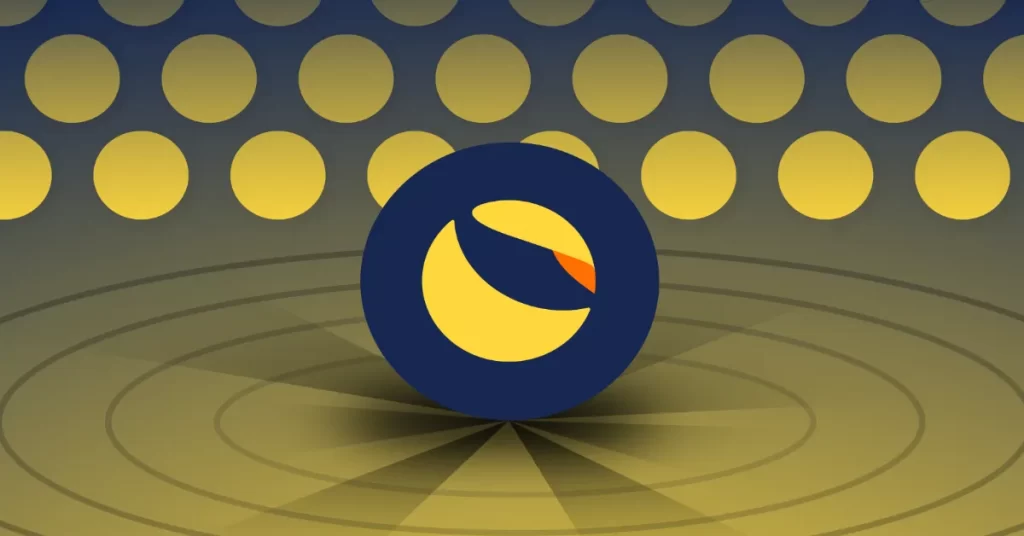 The post Terra (LUNA) Price Poised For 65% Upswing Hitting $70! Here's When appeared first on Coinpedia – Fintech & Cryptocurreny News Media| Crypto Guide
Terra Luna recovered dramatically in August, rising from roughly $5 to $37. Although the LUNA coin's upward speed has slowed since September began, it is still on an upswing. With oscillations, this cryptocurrency has been steadily rising.
During the last two months, moving averages have helped provide support during pullbacks and push the highs higher. The crypto market has had a significant pullback this week, yet LUNA/USD remains optimistic.
Analyst Bullish on LUNA
According to a well-known cryptocurrency trader and expert, Smart Contracter, Terra, the  Ethereum competitor will reach a new all-time high.
He says, Terra (LUNA), the native token of layer 1 (L1) blockchain, might increase by 66 percent from present levels and reach a new all-time high (ATH).
The trader mentions, L1 runs aren't over yet and they've started branching out into a few others recently, with $luna being one of them. "ATH and $70 or so [definitely] on the table.", He added.
Layer 1 blockchains are decentralized networks with the ability to change protocol rules directly to increase capacity and speed.
At the time of writing, LUNA was trading at $42.67 up by 2.4% in the last 24 hours.
The governance token of decentralized financial platform Curve (CRV) is similarly ready for a "glorious" breakout, according to Smart Contracter, after trading in a limited range for most of the year when coupled with Bitcoin (CRV/BTC).
He notes that CRV/BTC has been basing for a year, and the longer the base, the higher in space it is. This break-out will be spectacular he adds.