Loopring Saw Huge Gains In last 30 Days ! What' Next For LRC Price ?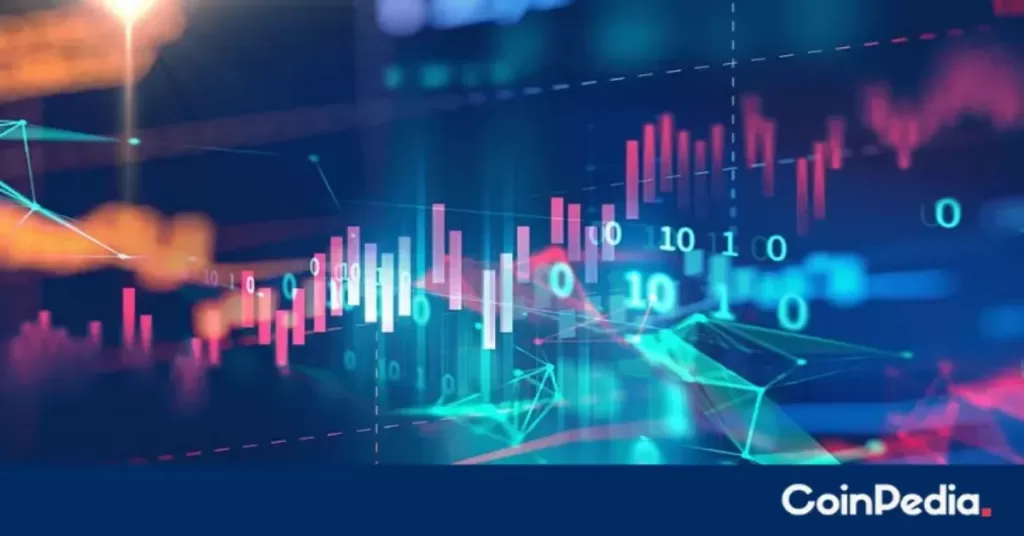 The post Loopring Saw Huge Gains In last 30 Days ! What' Next For LRC Price ? appeared first on Coinpedia – Fintech & Cryptocurreny News Media| Crypto Guide
From October 28 to November 10, LRC saw a staggering surge of over 800 percent. The LRC entered price discovery after a bullish pennant breakout on November 7 and reached its ATH of $ 3.85 on November 10.
Since then, the price has been continuously falling, alternating between the sinking channel and the ascending channel. As a result, in the previous ten days, the token has lost more than a third of its value. Despite a 12.7 percent surge on Nov. 19, the trend was pushed as price movement reversed.
LRC was trading at $ 2.6149 at the time of publication. Although the RSI fell slightly, it stayed over the midline, indicating a bullish bias.
Is the long term bias bullish?
LRC's future course of action remains hazy amid the short-term bullish-bearish swings. As a result, examining the indicators at this time will provide insight into LRC's future trajectory.
Considering the Price DAA Divergence, the chart below shows that the bearishness has only become stronger in recent days This isn't a good sign, because it highlights the network's unhealthiness in addition to the daily active addresses.
It is critical for any alt's rally to be organic for this indicator to represent bullish streaks on its chart. However, based on the metric's estimates for LRC, it appears that this alt will struggle to maintain its uptrend phase.
In addition, both the mean-coin age and the mean-dollar-invested age have recently experienced free falls. It might be claimed that dormant tokens have begun to move as the average age of money invested in LRC grows younger. And HODLers, particularly those who are profiting, have begun to sell.
If both of these curves continue downwards from here, we'll be witnessing the start of LRC's complacent run. In practise, we wouldn't see much of a coin rally.