The Gala Token Hits New Highs! Here are Important Levels To Watch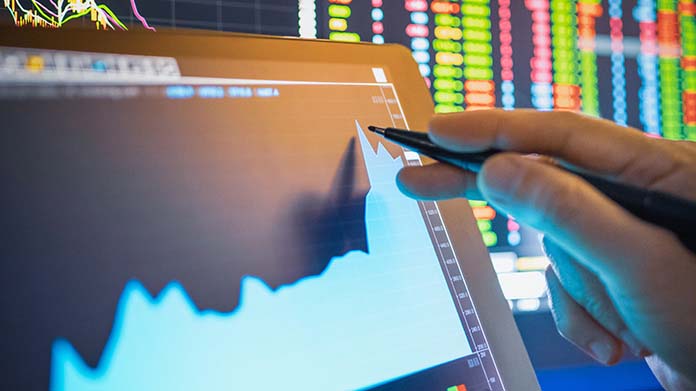 The post The Gala Token Hits New Highs! Here are Important Levels To Watch appeared first on Coinpedia – Fintech & Cryptocurreny News Media| Crypto Guide
After hitting a new all-time high on November 18, the crypto community is paying notice to GALA.
The Gala Token is currently trading at $0.45 and is in an uptrend. The GALA token has a $3.4 billion intraday trading volume, suggesting a rise of 123.2 percent.
Following an almost two-month down-channel, GALA coin appears to be witnessing a massive rally. Investors are hailing the growing decentralised gaming, non-fungible tokens (NFT), and metaverse industries, which have boosted the price of cryptocurrencies.
Gala is a gaming and NFT token used on the Gala Games platform, which was developed by one of Zynga's co-founders in 2019.
GALA is intended to power the Gala Games ecosystem, which will support gaming that has been reimagined to benefit both artists and players. At the time of writing, the token is trading in the green at $0.45, up more than 27% in the last 24 hours.
The cryptocurrency rose to an intraday high of $0.48 after a bullish start to the day before falling back. The token has increased by more than 370 percent in the last seven days. Today, the coin achieved a new all-time high of $48.
As demonstrated by a couple higher price rejection candles on the GALA chart, the price is currently experiencing enough resistance from $0.39. If the coin's price falls below this level, crypto traders can seek for significant support at $0.278.
The Relative Strength Index indicates a bullish outlook for the token price. This, on the other hand, implies that the token has entered an overbought zone, with a high likelihood of reversal. According to technical indicators, 14 point to a buy signal, five point to neutral, and seven point to a sell signal.