XRP Relisent! Ripple's Development Keeps Bears at Bay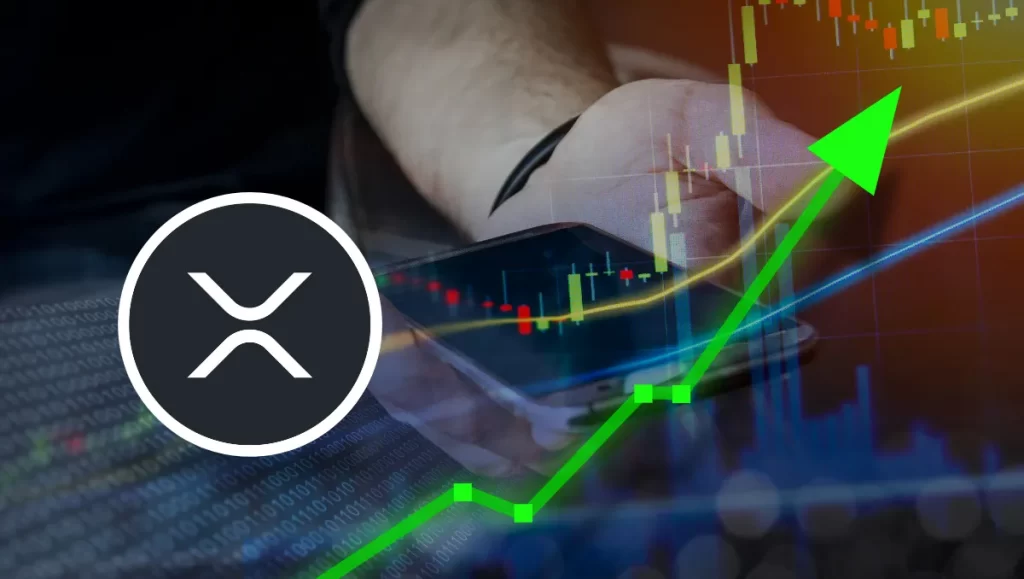 The post XRP Relisent! Ripple's Development Keeps Bears at Bay appeared first on Coinpedia – Fintech & Cryptocurreny News Media| Crypto Guide
While the crypto market is still dwindling around the same levels from the past 2 days, it is hard to know if the market will have a good close this weekend. BTC is still struggling to cross $60K. However, ETH has been holding up well above $4,300.
Talking of altcoins, XRP despite constant battle against SEC, has been showing resilience. At the time of writing, it is trading at $1.08, down by 1.5% in the last 24 hours. Resistance on the upside is at $1.1 and the support on the flip side is at $1.06.
On the other hand, Ripple appears to be more popular than ever, with daily active addresses reaching an all-time high recently.
The ledger has raised the number of active addresses on a daily basis from roughly 11.3 thousand to a recent high of 142.7 thousand, a more than 11x increase in activity.
According to popular analyst 'Crypto Eri,' who was discussing with Santiment analysts in a recent podcast, the "new development being promoted and nurtured by the RippleX section of the Ripple team" is causing Ripple's active addresses to reach "skyrocket territory."
Ripple killing it with developments
She mentioned the recently announced $250 million 'Creator Fund,' which was established to attract NFT innovators to the XRP Ledger, as one of the activity enhancers. She also mentioned the recently published Songbird protocol on Ripple's ledger as a key reason.
Ripple's on-demand liquidity (ODL) solutions, which the business has been exploiting to enter global markets such as the Middle East, were also mentioned by Eri. Ripple reported "strong growth and traction of ODL" in its Q3 report, with ODL transactions increasing by 130 percent every quarter.
Ripple's surge in activity has been much higher than other "top cap" digital assets, according to Santiment analyst Brian, even though its token XRP has not been immune to market instability, which has dragged prices down.
"the amount of network-level activity and daily interaction with the blockchain seems to maintain upward momentum."
According to the experts, social sentiment for XRP has remained strong, with large bursts of social activity occurring on a regular basis. According to Eric, rather than price activity, Ripple's intrinsic value and use cases are driving attention.