Will Bitcoin and Ethereum Price Maintain The Bullish Trend In Coming Week?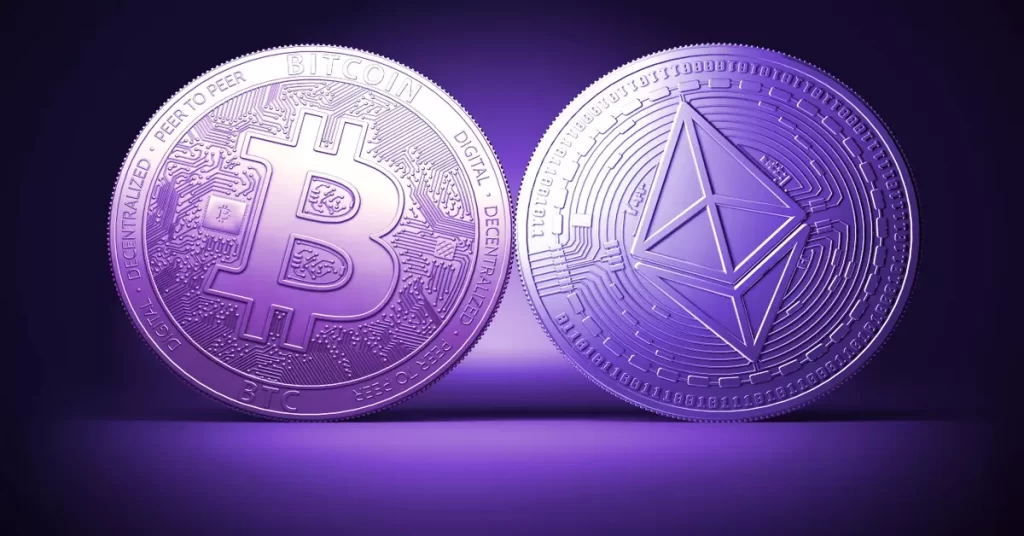 The post Will Bitcoin and Ethereum Price Maintain The Bullish Trend In Coming Week? appeared first on Coinpedia – Fintech & Cryptocurreny News Media| Crypto Guide
The overall crypto market cap is now maintaining its range above $1 trillion, and the majority of the cryptocurrency assets seem to be thriving.
The Bitcoin price, which was earlier struggling around $23,000, has reclaimed the $24,000 level and might close the weekend on a bullish note.
However, the latest analysis has a different prediction. As per reports, Bitcoin (BTC) could find its bottom around $20,000.
Capo, a popular crypto analyst took to Twitter saying "one last high to rekt early shorts." Another trader named Jibon had a similar warning, as he advised his followers to wait and buy at a higher price (once the trend is confirmed) and to refrain from trading at the spot price.
On the flip side, Credible Crypto has a bullish approach stating that the Bitcoin price remains bullish until and unless the price loses the $20,700 range.
Ethereum's Market Cap Surges By 20%
Meanwhile, the lead altcoin, Ethereum, is leading the crypto market after the currency saw a splendid surge to reach levels near $2,000. At the time of reporting, Ethereum has slightly plunged and is trading at $1,974, with a surge of 5.11% over the last 24hrs.
Since May 23, this is one of the best Ethereum price actions registered as the currency touched $2,020.
An on-chain analyst, Material Scientist, noted that Ethereum's crypto market cap has surpassed 20% while Bitcoin's has plunged by 40%.