Ethereum (ETH) Bulls Weaken As Profit-Taking Intensifies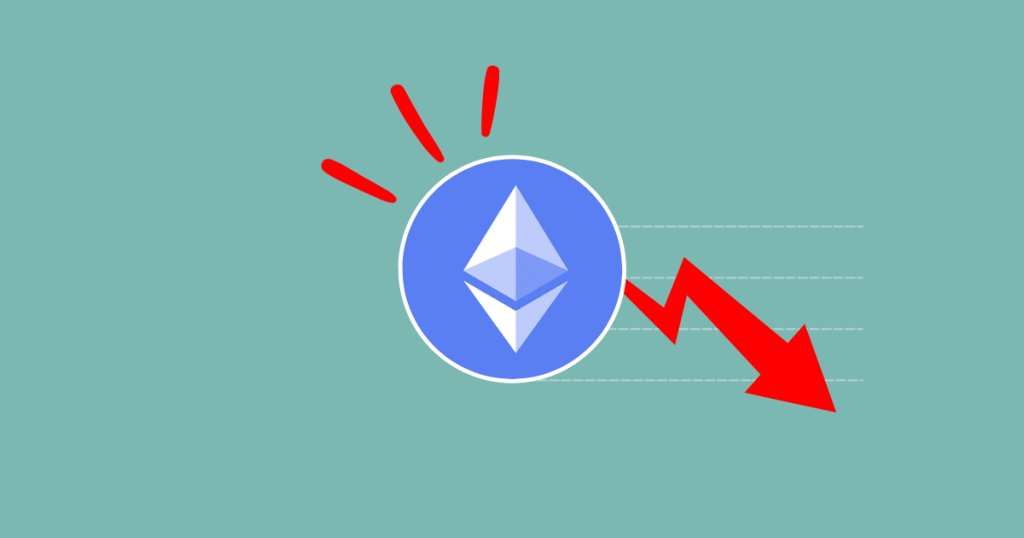 The post Ethereum (ETH) Bulls Weaken As Profit-Taking Intensifies appeared first on Coinpedia Fintech News
The largest altcoin, Ethereum (ETH), saw a rally of over 30% during the first month of January. As a result, Ethereum opened February with a 10% increase and is currently trading around $1,666. On-chain data suggests that a significant number of ETH holders have been taking profits after a tumultuous 2022.
According to Coinglass, approximately $34 million has been liquidated in the Ethereum market in the past 24 hours.
The upcoming Shanghai upgrade, which will allow for the withdrawal of staked Ethers, is expected to lead to increased sell pressure both before and after the event. Additionally, staked ethers have been locked for the past two years and some validators may choose to take profit.
Taking into account these and other on-chain factors, Santiment predicts that Ethereum holders should be prepared for a challenging February, with the possibility of a reversal.
Ethereum: Price Action Analysis
According to on-chain intelligence firm Santiment, the Ethereum bulls have weakened in the past few weeks as more traders continue taking profits.
"…. as profit-taking intensifies, the alt might be gearing up to shed some (if not all) of its gains in February. A look at ETH's Aroon Indicator on the daily chart revealed that bullish sentiment has weakened significantly in the past few weeks," Santiment noted
Notably, the Aroon Up line was spotted at 21.43 percent, and the uptrend momentum tends to weaken as the indicator approaches zero. As such, Ethereum's price could end up wiping out gains accumulated in January during this month.
Additionally, Santiment has indicated that the demand needed to keep the Ethereum price rallying further has been diminishing in the past few weeks. Nonetheless, the Ethereum developers continue to build DeFi protocols for users to interact with including GameFi.