Top Analyst Speculates Ripple's XRP Price Might Skyrocket to $17.00 Amid SEC Escrow Burning Reports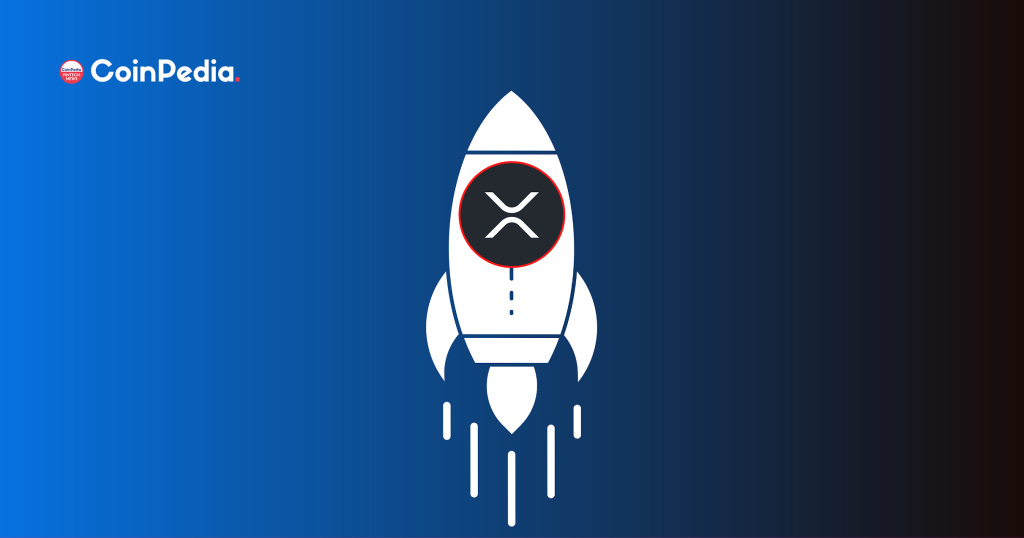 The post Top Analyst Speculates Ripple's XRP Price Might Skyrocket to $17.00 Amid SEC Escrow Burning Reports appeared first on Coinpedia Fintech News
An XRP enthusiast going by the name of Nerd Nation on Box recently shared a hypothetical scenario that has some within the XRP community excited. The scenario involves the SEC requiring Ripple to burn half of its escrowed XRP tokens as part of a settlement agreement. If this were to happen, Nerd Nation on Box believes that XRP could hit a price point of $17.
Of course, this is all purely speculative, and there is no indication that Ripple will be forced to burn their escrowed XRP tokens. However, it does raise an interesting question about the potential future value of XRP.
The All-Time High of $3.84, Just the Beginning?
Even without the hypothetical burn of escrowed XRP tokens, the idea of XRP hitting a market cap equivalent to that of Bitcoin is not far-fetched, as was pointed out by Moon Lambo's Matt in a recent analysis video. At its peak, Bitcoin had a market cap of around $1.3 trillion, and if XRP were to reach a third of that, it would be worth around $25.
While this may seem like a lofty goal, it's important to remember that the current adoption of cryptocurrencies is still in its infancy. Many experts believe that we will eventually see multiple cryptocurrencies with market caps in the trillions of dollars.
It's worth noting that even if Ripple were to burn half of their escrowed XRP tokens, it would have no impact on the amount of XRP available on exchanges. Ripples' escrowed XRP is not available for sale, and it's cryptographically locked up. Therefore, the only impact burning XRP tokens would have is an emotional one, as investors react to the news.
Empower Oversight Demands Transparency from SEC
In a related development, while the XRP community speculates about the potential future value of XRP, Empower Oversight is demanding transparency from the SEC. The organization is supporting a motion to unseal SEC documents related to William Hinman's speech on cryptocurrencies in 2018.
According to Jason Foster, founder, and president of Empower Oversight, the public deserves answers from the SEC about what they knew about Hinman's speech and when they knew about it. The SEC has consistently stonewalled attempts by public interest transparency organizations to gain access to this information.
While the SEC continues to stonewall attempts at transparency, the XRP community looks to the future with excitement. There is still much speculation about the potential value of XRP, and while it's important to be realistic, it's also important to remember that the future of cryptocurrencies is still largely unknown.