Bitcoin News Today: BTC Price Ready for a Massive Drop-May Plunge Below $20K Soon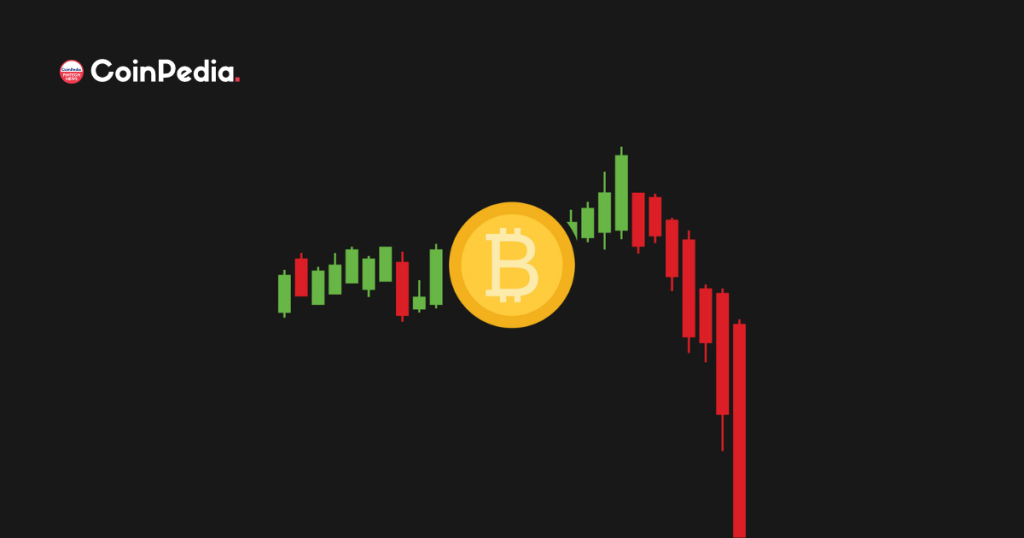 The post Bitcoin News Today: BTC Price Ready for a Massive Drop-May Plunge Below $20K Soon appeared first on Coinpedia Fintech News
Bitcoin price is attempting to rebound from the lower trend despite massive selling pressure that has been mounted up. While market experts believe the price may rebound and rise finely, the BTC price is displaying the possibility of a bearish pullback in the coming days. 
After the star crypto completed the first bullish impulse wave, which was a positive sign for the future, the unanticipated correction has been triggered. Moreover, if seen from the Elliot wave perspective, Wave 2 corrections are usually deeper, especially in crypto 0.618 FIB or even lower is a classic retracement. 
Previously, during the upswing in the first fortnight of 2023, the BTC price soared high without any scope for correction and hence left an unfilled gap that may pose a threat. Therefore, considering the above conditions, a massive price plunge could be pre-programmed. 
Presently, 0.618 FIB is around $18,568 and the start of the gap with POC of the previous consolidation structure is at $16,830. These two levels are extremely important that can offer a good entry point. In the chart above, a huge gap between $16830 and $20407 is seen which is believed to be filled sooner or later. Once the gap is filled the price may rise beyond $40,000 very soon.