Crypto Markets Live: Is a Bullish February Close an Indication of the Start of a Bull Run?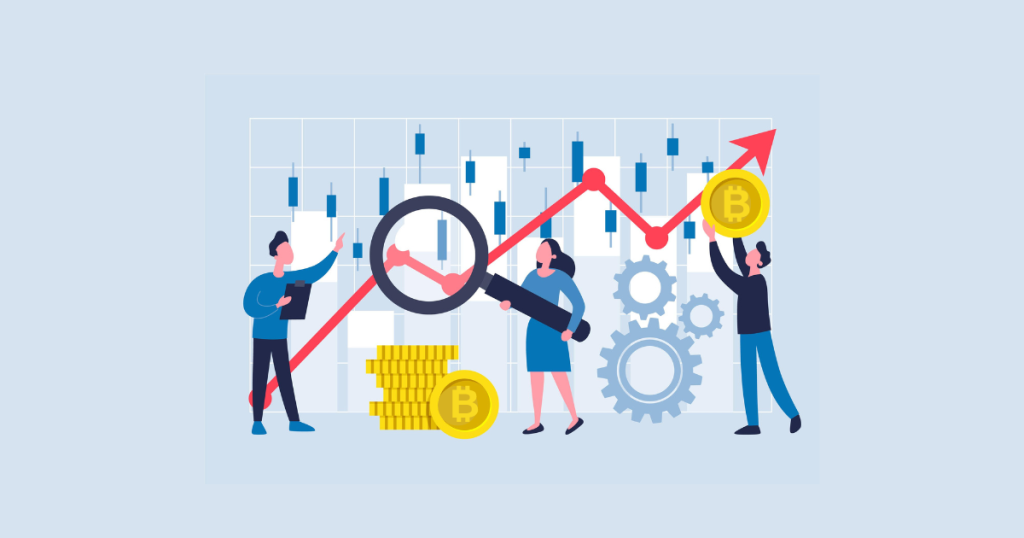 The post Crypto Markets Live: Is a Bullish February Close an Indication of the Start of a Bull Run? appeared first on Coinpedia Fintech News
The crypto market is approaching yet another monthly close, which is largely expected to be bullish. The month of February has been bullish, recording huge gains regardless of the trend of the previous month. By registering two consecutive bullish monthly closes, it can be derived that the crypto markets may have risen beyond the bearish captivity. 
But how long will the bullish trend continue? What if history repeats itself? Will the crypto markets again fall into a deep bear market?
The historical price action of the crypto space suggests that February has been a bullish month, recording an average gain of 187.83% since 2011 with an average of 12.52% per year. Excluding the 2018 bear market, where-in their action was witnessed in the first few weeks of 2018, the crypto markets recorded magnificent gains for the rest of the year.
Woefully, the markets have surged just 2.12% compared to the previous 39.83%, and hence the fear of a bearish close still haunts the token.
Referring to the above chart, it can be assumed that after February, April may incur equivalent or higher gains, as March may remain consolidated or bearish. Moreover, in the acute bearish case, the entire Q2 has been heavily bearish in the past couple of years. Therefore, it is very much important for the crypto space to remain bullish until the monthly close as a fine upswing could be ignited ahead. 
Collectively, Bitcoin prices are becoming unpredictable day by day and the historic profit and loss chart above substantiates this claim. 2021 was marked as one of the bullish years but still, Q2 registered a massive price slash. Besides, March has been bearish for ages and a bearish close for February may fuel the bearish market sentiments.