Deaton Says Congressional Investigation Could Bring Down SEC Chair Gary Gensler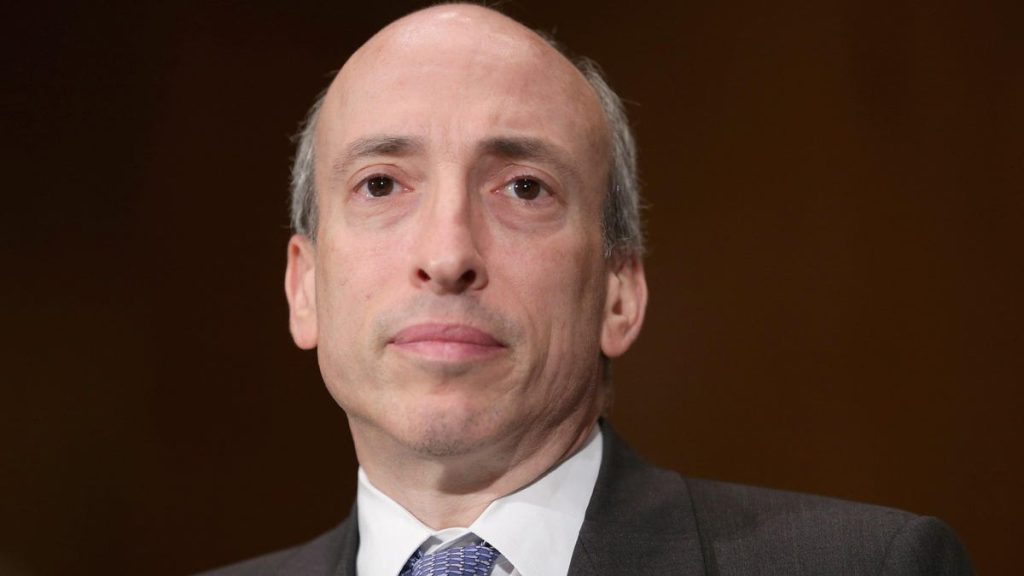 The post <strong>Deaton Says Congressional Investigation Could Bring Down SEC Chair Gary Gensler</strong> appeared first on Coinpedia Fintech News
According to attorney John E. Deaton, the United States Securities and Exchange Commission (SEC) chair Gary Gensler could be in hot water due to the SEC's failure to investigate questionable Chinese investments by Sequoia Capital. Deaton made this assertion in a tweet last Saturday, stating that Sequoia was also an investor in FTX.
The tweet was in response to a thread by Brian Costello, a technology executive with a background in international finance, in which he called out Congress for enabling China to become a more significant threat to U.S. national security by turning a blind eye to the reluctance of the Gensler-led SEC to investigate firms like Sequoia.
Congressional Investigation
Costello argues that the failure to hold Gensler accountable for investigating capital market claims against Sequoia's China principal, Neil Shen, has major consequences for the United States. In a Senate Armed Services hearing in the summer of 2021, colleague Sen. Dan Sullivan revealed that "everybody knows" in both parties what's going on with Sequoia's China affiliate.
Furthermore, Deaton questioned why the Treasury (CFIUS) is meeting with Sequoia when the Department of Justice (DOJ) and SEC have criminal allegations against one of their Global Stewards (MD for China). He asked if that is common practice or if it's just because they are big donors.
Possible Repercussions
Deaton's statement raises the possibility of a congressional investigation into Gensler's leadership at the SEC and the potential consequences that could follow. The SEC's reluctance to investigate questionable Chinese investments could lead to Gensler's downfall, and he could be held accountable for the regulatory agency's inaction.
The claims made by Deaton and Costello could have significant implications for the SEC and the wider financial industry. It remains to be seen how this situation will unfold and what, if any, action will be taken against Gensler or the SEC.
As the situation develops, it will be interesting to see how the SEC responds to these allegations and whether or not they will launch an investigation into Sequoia Capital and Neil Shen.