Deaton Takes Aim at Bitcoin Maximalists, Sparks Controversy About Crypto Security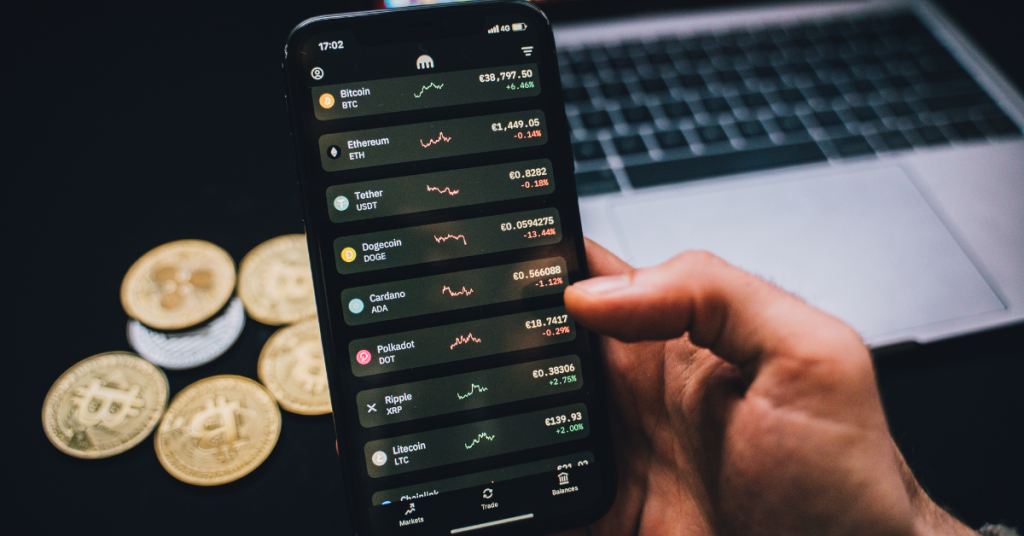 The post Deaton Takes Aim at Bitcoin Maximalists, Sparks Controversy About Crypto Security appeared first on Coinpedia Fintech News
The digital asset market has been thrown into a state of confusion following the recent comments made by the U.S. Securities and Exchange Commission (SEC) Chair Gary Gensler. Gensler's assertion that every other cryptocurrency besides Bitcoin (BTC) is a security has left the industry reeling.
However, Attorney John Deaton, who is an Amicus curiae in the US SEC vs. Ripple lawsuits, has hit back at these comments, insisting that there is no consensus in the market that all other digital assets are securities.
Deaton challenges Gensler's claims
Rejecting Gensler's claims, Deaton stated that there is no consensus within the legal community, and a software code cannot be classified as a security. He added that, like any other crypto, it could be offered and sold as a security.
The famous lawyer also highlighted that there is no content building up that would suggest that all other digital assets are securities, besides Gensler's and the Bitcoin maximalists' narrative.
Saylor's Assertion Challenged
Deaton went further to question Michael Saylor's assertion that there is a consensus building in the industry that every other digital asset besides BTC is a security. Saylor, who is the co-founder of MicroStrategy and a Bitcoin maximalist, has supported Gensler's comment, saying that this move is destined to regulate other cryptos by the US SEC and that it makes Bitcoin the only digital asset suitable for the global money use case. 
Deaton, who is the XRP holders' lawyer, slammed Saylor's opinion, insisting that there is no consensus outside of Gensler's and BTC maximalists' views that everything other than Bitcoin is a security.
He also said that Saylor's assertion is not true and that it is intended to push a narrative that drives money out of altcoins and into Bitcoin. The lawyer added that while Saylor is a brilliant scientist from MIT, he knows that what he is saying is not true.
MicroStrategy's Bitcoin holdings unaffected
Despite Saylor's support for Gensler's comments, MicroStrategy Inc, which is the biggest Bitcoin holder public company, still owns 129,699 BTC valued at around $3.04 billion at press time.
It remains to be seen what impact Gensler's comments will have on the cryptocurrency market, and whether or not other regulators will follow the SEC's lead in defining all non-Bitcoin cryptos as securities.
The debate surrounding cryptocurrency regulation is likely to continue for some time.