NanoLabs Is Suing Coinbase, Here's What You Should Know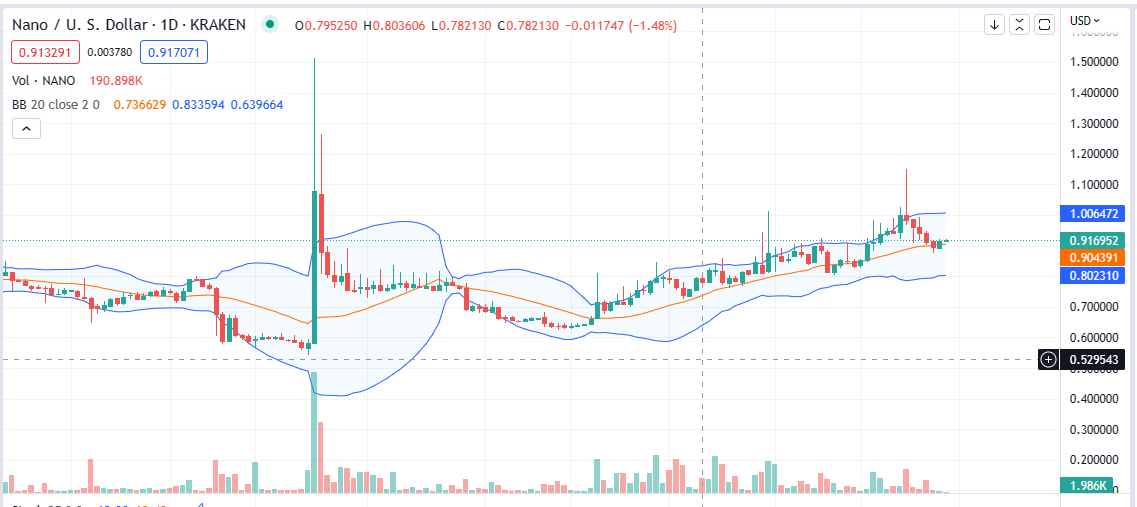 NanoLabs, the team behind the cryptocurrency, NANO, is suing Coinbase for alleged trademark infringement and wants the court to bar the exchange from using the brand name "Nano" and all associated trademarks going forward. 
NanoLabs Lawsuit Details
Documents filed at the California Northern District Court on February 24 show NanoLabs is aggrieved that Coinbase has launched two derivatives contracts for Bitcoin and Ethereum labeled "Nano."
In their pleading, "Nano" is a brand they own its trademark rights. NanoLabs has been the rightful owner of the Nano brand in the United States since early 2018.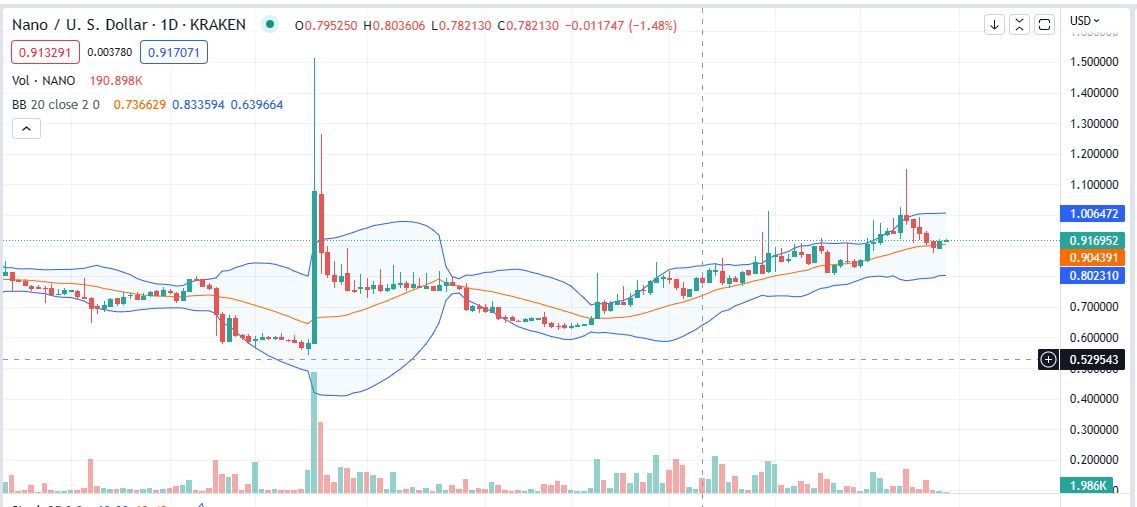 The two derivatives product tag the brand name "Nano" but are associated with Bitcoin and Ethereum, two of the most popular cryptocurrencies that are Nano's competitors.
The problem, NanoLabs explains, is that Coinbase targets holders of Bitcoin and Ethereum, not those of Nano. This is the case even though they are the rightful owners of the Nano brand name. These products, they add, can be confusing to Nano holders and its global community since there is no disclosure to help differentiate between the two assets or even educate clients on Coinbase's derivatives products.
That Coinbase has rolled out Nano Bitcoin and Ether futures contracts without consulting with Nano has caused "irreparable" harm that has dented them economically, weakening their brand. 
An extract from the court filing read:
Defendants are not in any way affiliated with Plaintiff, have used the Nano Marks without authorization, without Plaintiff's consent, and have therefore interfered with Plaintiff's prospective economic advantage as a result of its dealings with retail brokers, clearing firms, as well as digital currency exchanges, while infringing Plaintiff's rights.
Nano Is A Brand, Wants $5 Million As Compensation For Losses
Coinbase, one of the largest cryptocurrency exchanges in the world, launched the Nano Bitcoin and Ether derivatives futures contract last year. The objective, per their circular, was to offer derivatives products to clients in the United States. Notably, the two were released following Coinbase's acquisition of FairX, a derivatives exchange regulated by the Commodities Futures Exchange Commission (CFTC).
Before launching these products, NanoLabs said Coinbase was fully aware of the existence of Nano. Early, Coinbase rejected their application for listing Nano on the centralized exchange. 
NanoLabs is seeking at least $5 million in damages to compensate for the harm and brand weakening. Besides, they want Coinbase to give up all profits made from last since derived from their use of the Nano brand, corrective advertisement from Coinbase, and destruction of materials that infringe on Nano's trademark.