DeFiLlama Releases Special Uniswap v3 Router For Optimism

DeFiLlama, a DeFi-centric data analytics platform, has released LlamaZip, a router for Uniswap v3 on Optimism, an Ethereum layer-2.
LlamaZip To Reduce Swapping Costs
In a tweet on February 28, the team said LlamaZip significantly reduces gas costs versus other decentralized exchange (DEX) aggregators. 
We've released LlamaZip, a UniswapV3 router specially optimized for Optimism, achieving huge gas reductions vs every other aggregator (in screenshot, 7.8x cheaper than 1inch).

To use it just swap on Optimism at https://t.co/ucTip1eMLT

Thread on how we achieved it pic.twitter.com/kk6DsMr0lt

— 0xngmi (llamazip arc) (@0xngmi) February 28, 2023
As a demonstration, LlamaZip users will be swapping 7.8X cheaper than when using 1Inch Network, a popular multichain DEX aggregator on Ethereum and the BNB Smart Chain (BSC).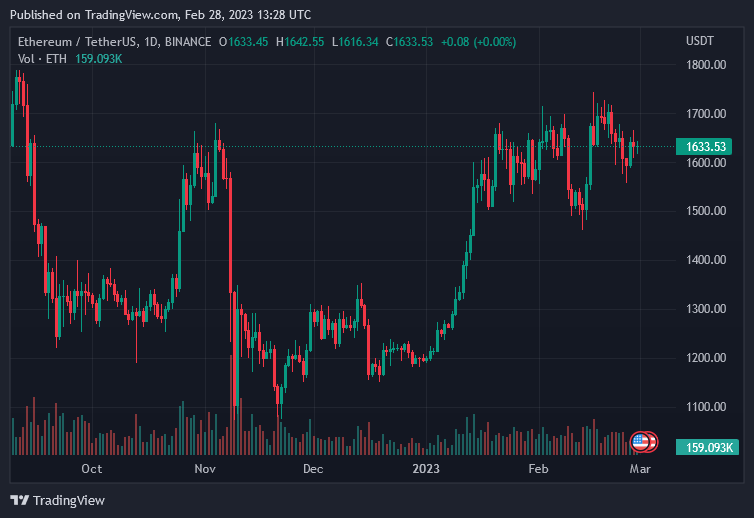 According to Oxngmi, LlamaZip is a response to a design change in Optimism. Optimism is one of the popular layer-2 platforms on Ethereum that bundles transactions off-chain, relieving the mainnet.
In this way, Optimism can scale and significantly reduce gas costs. Transacting and deploying smart contracts on the Ethereum mainnet is several folds more expensive than layer-2 platforms, and Optimism is one of the most popular layer-2 protocols.
DEX aggregators, which integrate several DEXes, are designed to provide the best swapping rates but deploy the same contract across all incorporated chains.
Because of the gas fees' pain points, their smart contracts are optimized to reduce transaction costs. This is regardless of the blockchain, where storage in block space is typically expensive, and call data for smart contracts is cheap.
However, this is flipped in Optimism and other roll-up solutions. In their designs, storage space becomes cheaper but call data costs drastically increase.  The problem is that existing DEX aggregators continue optimizing for gas costs even on Optimism, but not for call data. 
Optimized For Call Data Cost Data Reduction
LlamaZip developers identified this flaw and optimized their smart contracts to minimize call data costs in an environment where gas fees are relatively low.
This router, specifically for Uniswap v3 on Optimism, will compress call data to as low as possible, overly saving costs. Subsequently, the result is a drastic cost reduction on swaps for users who use Meta-Aggregator, a DEX aggregator still in testing.
Currently, LlamaZip works on high-volume pairs on Uniswap v3 on Optimism. Moreover, the team has stated that they will maintain positive slippage.
DEX aggregators play a key role in offering the best rates for users. However, DeFi activity has shrunk in recent months primarily because of the prolonged bear market of 2022. With users remaining sensitive to fees and developers demanding better scalability, layer-2 activity has been picking up.
Last week, for the first time, Arbitrum, a layer-2 solution, saw more transactions in a 24-hour period than Ethereum.