Ethereum Successfully Completes Shapella Upgrade On Sepolia Testnet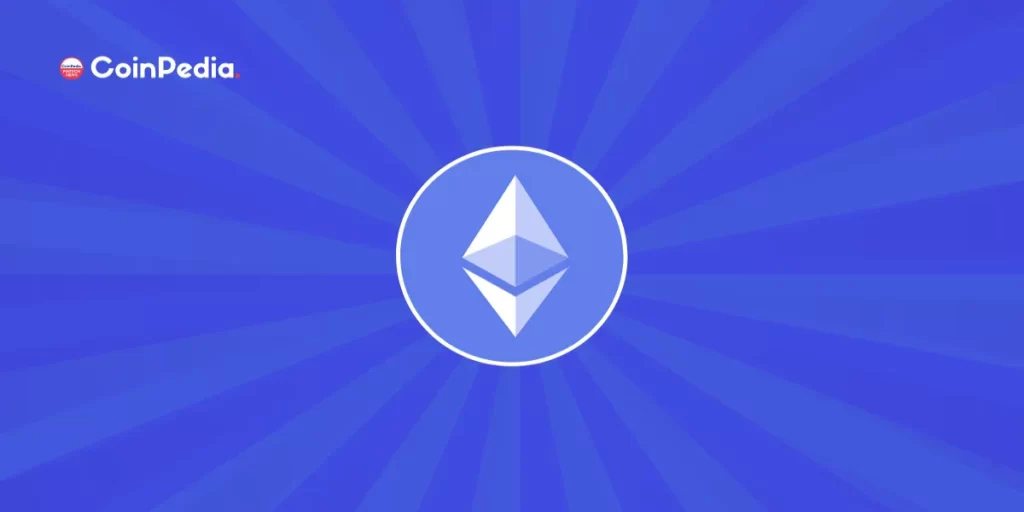 The post Ethereum Successfully Completes Shapella Upgrade On Sepolia Testnet appeared first on Coinpedia Fintech News
The Ethereum (ETH) network is making progress toward the transition to the proof-of-stake (PoS) consensus mechanism. On February 28, the Ethereum Shapella (Shanghai/Capella) upgrade was successfully locked on the Sepolia testnet at epoch 56832. The Sepolia testnet is the second of the three testnets planned to trigger the Shanghai upgrade.
Previously, the Ethereum network depended on the power-thirsty Proof-of-Work (PoW) mechanism, which global regulators have disapproved of due to its negative impact on the environment caused by non-renewable energy sources.
The PoS mechanism is expected to be more energy-efficient and sustainable, making it a better alternative.
Withdrawable Staked Ethers
The Shapella upgrade brings a significant change for Ethereum validators as they can withdraw their staked ethers from the Beacon Chain to the execution layer. This is a significant development for validators who can now access their staked ethers.
Moreover, the Shapella upgrade introduces new features to the execution and consensus layers, improving the overall performance of the network.
Regulatory Uncertainty
However, the Ethereum network and other PoS-secured blockchains face regulatory uncertainty, particularly in the United States following the Kraken $30 million settlement with the SEC earlier this month.
The SEC accused the Kraken cryptocurrency exchange of issuing unregistered securities through its staking program.
As a result, Ethereum's largest staking-as-a-service provider, Lido Finance, has expressed concerns over the SEC's scrutiny of staking programs.
Crypto Regulatory Frameworks
Coinbase Global Inc CEO, Brian Armstrong, has warned that the United States risks losing its status as a financial hub due to the stringent crypto regulatory frameworks.
This statement highlights the need for the United States to consider the impact of its regulations on the crypto industry.
The Path Ahead
The next expected update to ensure a timely Shanghai upgrade is the Goerli testnet. Ethereum core developers expect the Shanghai upgrade to be complete by March, which will mark the full transition to the proof-of-stake consensus mechanism.
Meanwhile, the Ethereum price is struggling to break the $1700 level as traders await $2,000 to confirm the end of the 2022 bear market.
Overall, the Ethereum network is making progress toward the transition to PoS. However, regulatory uncertainty remains a challenge for the crypto industry, highlighting the need for clearer guidelines from global regulators.